What is 4G? Everything you need to know about LTE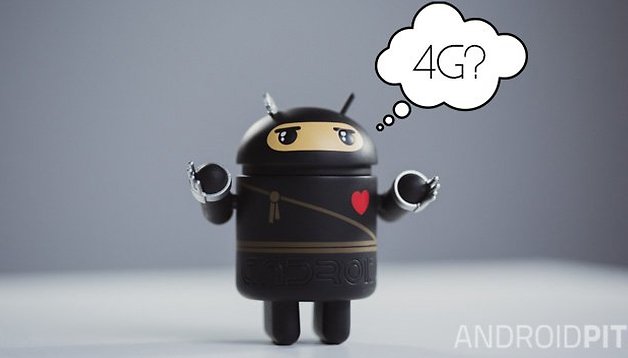 It has been around for some time now, but 4G is still a phenomenon that few understand. LTE, or "long term evolution" to give it its full title, is not as prevalent as many would like. But as its coverage increases, and new devices hit the market which are capable of taking advantage of it, more people are taking an interest. For those who are still in the dark, here is our guide to 4G LTE.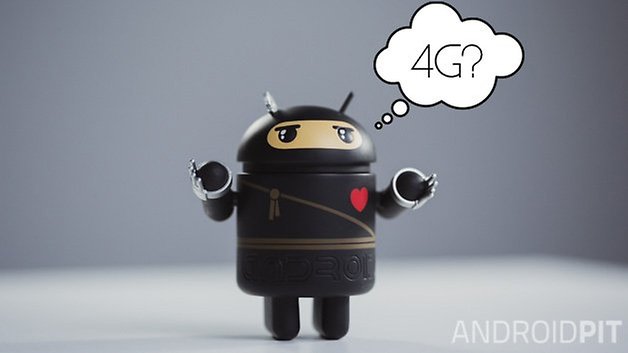 What is 4G?
Just like 3G before it, 4G is the carrier/network data plan that your smartphone uses in the absence of Wi-Fi to send and receive digital information. Traditionally, the data speeds carried by 3G (the mobile data transfer technology which has been being used for the past decade) are much slower than those offered by Wi-Fi, but 4G bridges that gap to some extent. 4G is roughly 5 times faster than 3G, though it can be much more, and can easily rival some home Wi-Fi speeds. However, this is restricted to areas which support a 4G enabled device.
What is LTE?
LTE is the fastest, most stable, version of 4G. As you might have guessed, 4G does come in other, less impressive variants (like WiMax and HSPA+), but thankfully LTE is becoming the most widespread service.
How do I get 4G LTE?
First, you will need a 4G LTE enabled handset. If researching a new handsets, look at the "connectivity" section to see if "LTE" is listed in there. You can also see it in your Mobile Network Settings menu on compatible devices (usually it will be under your preferred network).
Next, you will need to be in an area which has 4G LTE coverage. The number of regions where this is supported is growing all the time, and it's most commonly available in bigger cities, but this is dependent on your carrier. If you're in a suitable area, your smartphone should automatically connect to an LTE network, provided you have it selected as your preferred network mode in your settings.
How much does 4G LTE cost?
This will depend on your carrier and your device, but usually you don't pay a premium for the use of LTE, you just pay for a larger monthly data capacity. The caveat here is that because LTE is faster than 3G, the amount of data consumed when using it is invariably more.
What is the future of 4G LTE?
By 2017 it looks like most areas in the US and UK are going to have 4G support, but don't hold your breath for 5G anytime soon: some experts say it won't be here until 2020 at the earliest.
Is your device LTE enabled? What kind of speeds do you receive?