What is Android Hera and why does it matter?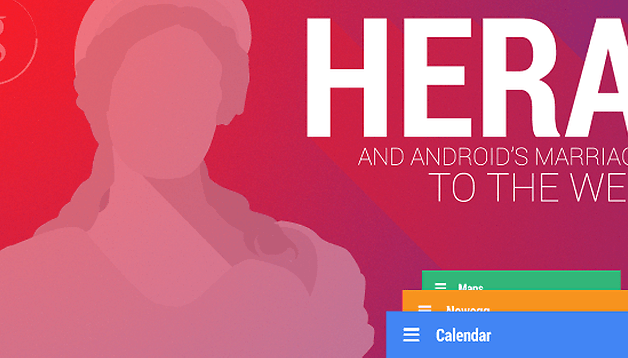 Android Police has provided a rather vague explanation of a rather vague new Android product known internally as Hera. Hera seems to be a HTML5-based syncing technology that will allow you to perform in-app actions without actually launching apps. These interactions will be handled outside those apps by Hera in what we currently know as the recent apps or multitasking pane.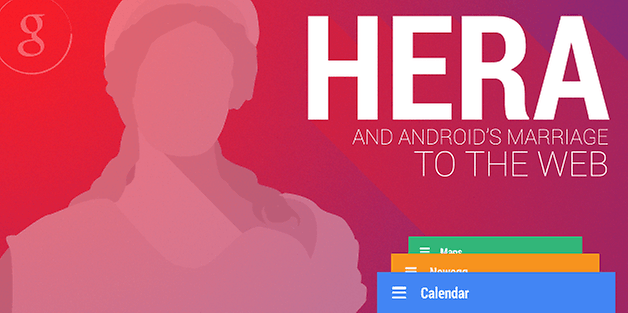 The new setup will reportedly work for Google and third-party apps alike, while also including actions performed in Chrome, including searches and more. The multitasking or recent apps view is where you'll see Hera in action, which will show not only recent app cards, but also tasks synced from your Chrome activity. As I hope you can already see, Hera is much more than an attempt to enable you to bypass launching apps for simple tasks, because it unifies app and non-app tasks and actions via the web and HTML5, opening up a whole world of possibilities.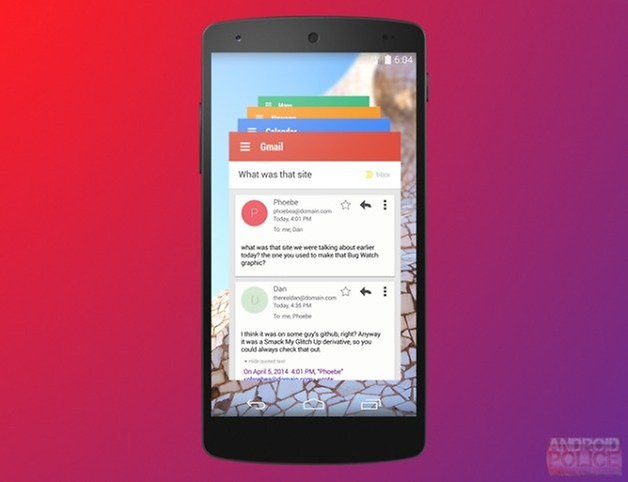 For example, if you receive an automated response from a service sign-up, Hera will allow you to confirm your email address without you needing to actually open the email app or even the email. The same goes for any number of smart actions that can be pulled out of apps or web activity. All in all it sounds like a great idea to me, at least from what I understand of it. Less time spent switching between apps for super simple tasks makes sense to me. And that recent apps screen has been in need of an overhaul too. Here's what Android Police had to say about it:
Android's current multitasking view shows snapshots of the apps you have open, each one a "task." With Hera, however, the multitasking view shows snapshots of actions being taken in Chromium instances, making it sort of an HTML5-powered intermediate UI, where users can execute quick actions online without using the full app....The new multitasking view will be comprised of Hera instances and likely app instances and Search queries too.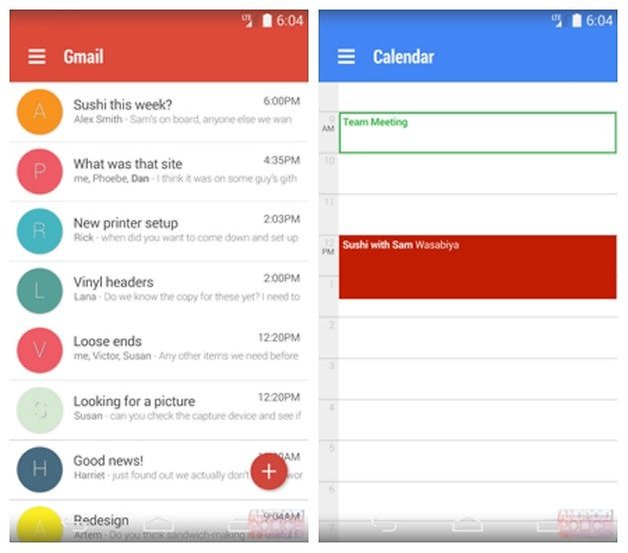 Right now it's a little hard to grasp just how much this could change the way we use our Android devices, but integrating activity between devices via HTML5 sounds great. To be able to perform simple tasks via the web rather than app interfaces should bring a more streamlined, more intuitive feel to the Android experience, even if web apps don't end up replacing native apps, and having all of your recent activity ready at your fingertips also makes a lot of sense. I for one am looking forward to Hera.
What are your thoughts on using HTML5 to perform actions outside apps? Where do you see Hera taking your Android experience?