What is Apple up to for September 10th? The launch of the brand new iPhone 5S and the public release of iOS 7 is supposedly scheduled to happen for September 10th, 2013 according to various reports. Along with the new device and new operating system, there is a bunch of other rumors floating around as to what else Apple is going to announce at that time. Here's the latest round up of what is to be expected.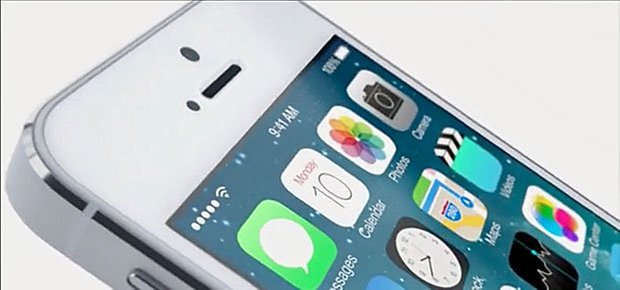 While not everyone is super pumped on hearing about Apple's products or releases, it sets a good standard for what other manufacturers and companies will either try to match or completely blow out of the water. Here's the latest and the greatest from the Californian company.
Exchange Program
According to the TechCrunch website, several Apple stores in the United States are reportedly testing out an exchange program in which customers can receive upwards of 200 dollars in credit for their old iPhones when they use them to purchase a newer model. Other retailers have had this program in effect for quite some time now, but this is the first time that Apple will try to wade into this style of program. Personally, it seems like the credit for the old devices seems to be a bit low and that consumers would be better off selling their old devices on their own if they want cash for a newer model.
iOS 7
While we're still unsure of what exactly is going to happen on September 10th, one of the biggest bets is a new device (which is standard for Apple each year) but also the possible release of a mid-range iPhone device as well with the name of the iPhone 5C.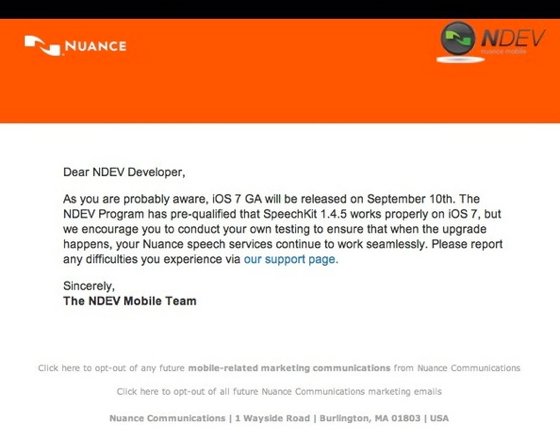 Until now, one thing has been certain: iOS 7 is definitely coming and it is just a matter of time before it gets released to the public. The website The Verge, has reportedly received an email that was sent to developer Owen Williams indicating that iOS 7 will be released on the 10th. The message comes from Nuance, a company that operates in collaboration with Apple.
Gold and Graphite iPhones?
Photos revealed by the website SonnyDickson shows different version of the new iPhone 5S with gold and graphite backings. Considering the multitude of options provided by different companies (most notably, the customization with the Moto X) this seems like a small step for Apple and nothing too groundbreaking or crazy. As well, photos have surfaced with different colored backing for the rumored mid-range iPhone 5C.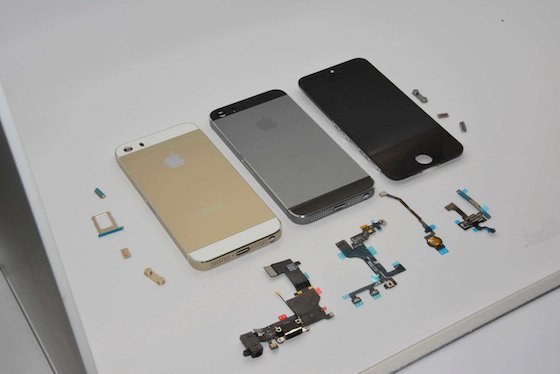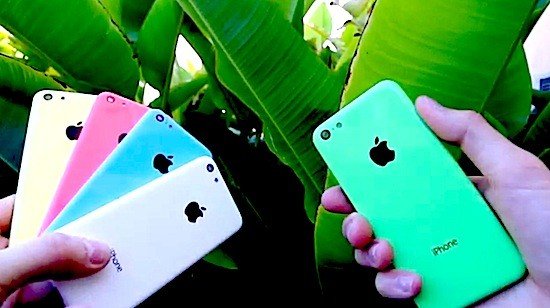 If there rumors are confirmed, we can definitely are seeing a small shift in the strategy of Apple. It is clear that Android's success is creeping up and starting to become a major concern for the company. With the possibility of a midrange iPhone, the possibility to exchange old devices, and a greater variety of customization it seems Apple is trying to now garner the success it has seen Android devices accomplish over the last little bit.