What is fragmentation and how does it affect me?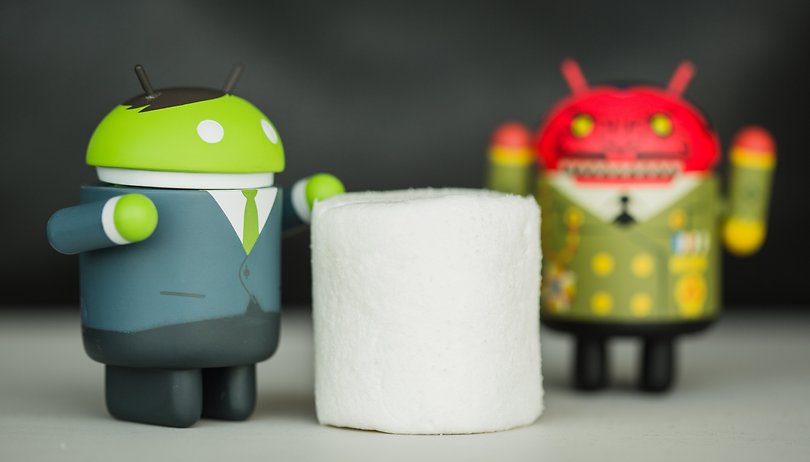 Fragmentation is an endemic disease that affects almost everyone, unless you have a brand new Nexus running the purest and most up-to-date Android version with the latest security patch. Almost every device you find around the home runs a different version of Android and some are still running on firmware more than three years old.
What is fragmentation?
There is a lot of talk around the main problem with Android: fragmentation. It doesn't take much to realize that almost every model of Android smartphone runs a different version of the operating system to the latest released by Google.
Fragmentation is heterogeneity in the world of Android smartphones, particularly relating to many devices that continue to run an outdated version of Android.
Each device model has a version of Android, a kernel version and a build number, the three of which rarely coincide with another model. There are thousands of versions of Android, including customized manufacturer versions (the vast majority) and custom ROMs (a very small percentage). The range is huge. Kitkat and Lollipop account for about 68 percent of the Android versions currently running on Android smartphones, and the current version of Marshmallow has not even reached eight percent of devices ten months on from release.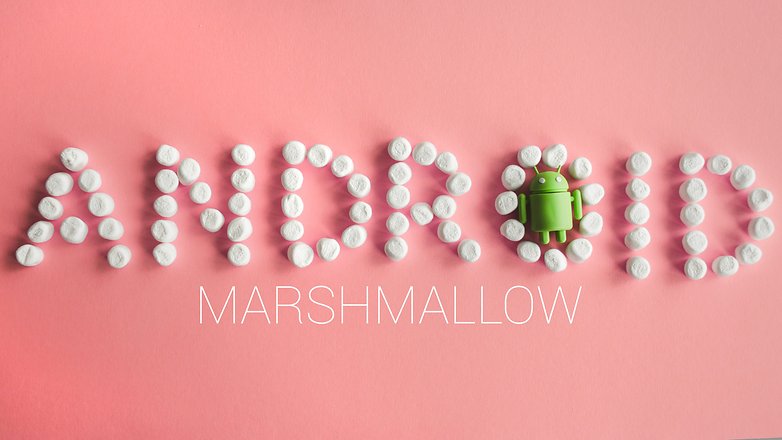 Since Google makes the Android source code public through what's called the Android Open Source Project (AOSP), manufacturers race to adapt the firmware and release updates as soon as possible to their range of smartphones (usually the high-end devices are served first). This process is one that has required great patience from users, as the latest Android version always promises new features and improved performance.
What is lost in each update?
Google is constantly improving its operating system, and from Marshmallow on has also been releasing monthly security updates to protect the system against ever-evolving malware attacks. This is a necessary process, but an adverse side effect is that Google stops supporting outdated versions, since it only has one line of development.
The problem arises because of different manufacturers. When marketing a smartphone, manufacturers collect the Android source code and adapt it to suit customer needs and device hardware. But what happens in the worst case scenario is that they stop worrying about updating the smartphone software, even with security updates.
No system is 100 percent safe, and every day it is necessary to patch flaws that are discovered or exploited. Google knows and cares about this, but for many manufacturers updating devices is not so simple. Resources are limited, and many factors come into play.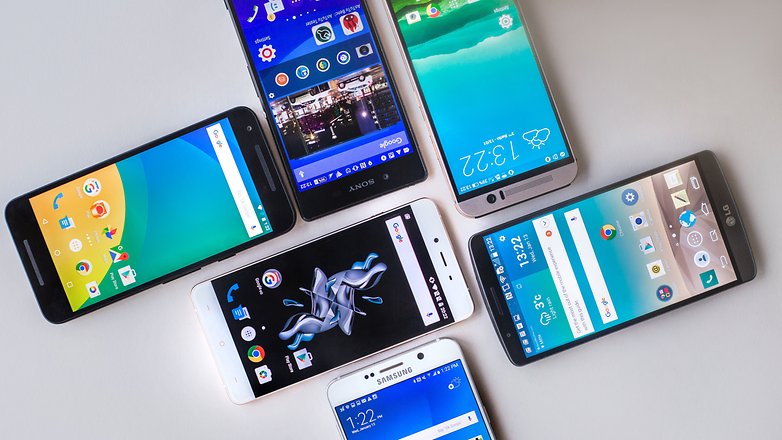 First, manufacturers adapt the Android source code, which provides a brand identity, but also makes the process of updating the new firmware more tedious and time-consuming. Then we have the vast variety of devices. If a manufacturer has three models on the market, it will be easier to update them, but if you have seventy or so, most will fall into update oblivion. Finally, if the customization of the operating system is deep and includes many unique features and applications, then manufacturers will have to spend even longer on the update process, as you can imagine.
So, with each version of, or update to, Android there are many devices that simply never see it arrive, be it due to a lack of resources, or the unbearable tedium of the process. Therefore, high-end devices are usually prioritized, and other, older or cheaper, devices miss out on the opportunity to be updated and thus also to become safer and more reliable.
HTC has published a web page covering all the steps involved in the process of updating Android: the Anatomy of an Android OS update.
How does fragmentation affects us?
Variety comes at a cost. Manufacturers make use of many of the same components in their devices. But what really makes the difference is the price, design and the extra functions.
Manufacturers are always fighting for ways to make their product a little more original, make it stand out in a crowded market. Samsung, for example, recently began to pursue smartphones with curved displays; Huawei, on the other, created an interface without an application drawer.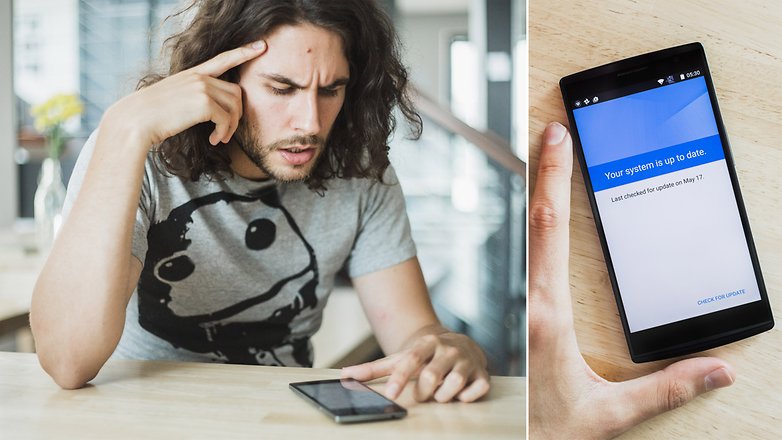 Android's open-source nature means that OEMs are free to mold it to their liking. Personally, I think it's a wonderful thing: it means a richer choice for the consumer and a diversification of features. But diversity breeds fragmentation.
In the end, the main culprit of this fragmentation is the huge number and variety of devices. And the victims of this fragmentation are the users whose devices are slow to receive updates or stop receiving them after a couple of years.
Fighting fragmentation
There are manufacturers who take these updates more seriously than others and vow to update devices as quickly as possible. Moto devices are a good example of this.
Introduced by Motorola, the US manufacturer now owned by Lenovo, Moto devices stay pretty close to Google's original Android source code, featuring only a handful of extra applications such as Moto, FM Radio and its own camera interface.
This, combined with its relatively small catalog of devices, has helped Motorola to roll out updates to devices that have been around for more than two years.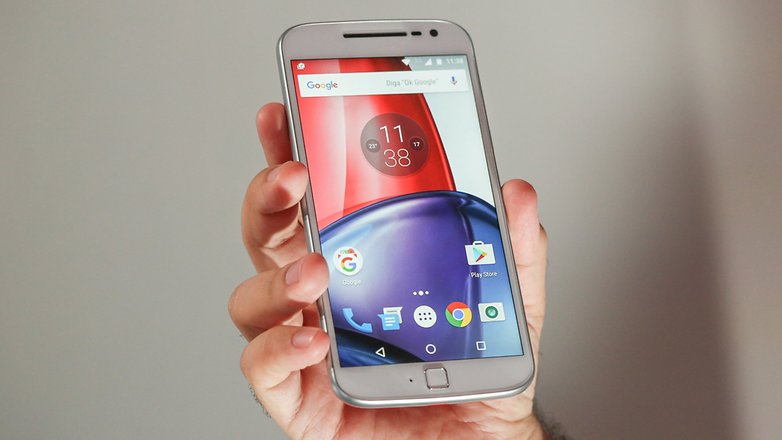 Google knows that fragmentation is its Achilles heel and has made several attempts in the past to address this. It's speculated that Google's next move might be to publish a list of the manufacturers slowest to update their phones, applying pressure to these brands through public shaming.
Is there anything I can do?
Users have little power in this situation; the main thing is that, if you see fragmentation as a big issue, the next time you renew smartphone you could choose to buy from a manufacturer that prioritizes updates. Google's shame list might help you with that, if it ever comes to light.
Alternatively, you could install a ROM on your phone. It won't help you receive the latest official updates, but it means you are supporting the independent developers working on creating great software.
What are your thoughts on Android's fragmentation? Let me know in the comments.