Google Allo is here: smart messaging arrives to Android
Update:

Allo comes to Google Play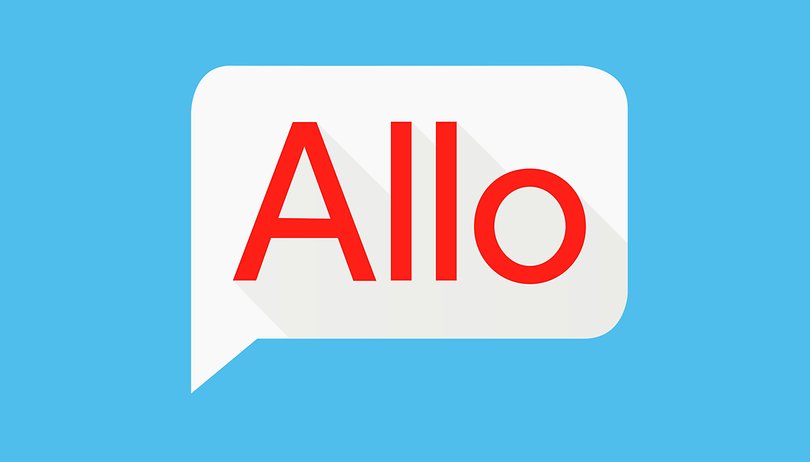 Google has launched Allo, a new smart messaging app for iOS and Android. The free app, announced at Google at Google I/O earlier this year, integrates with intelligent personal assistant service 'Google Assist' to allow users to conduct Google searches and queries without leaving the conversation window. Now you can download it from Google Play.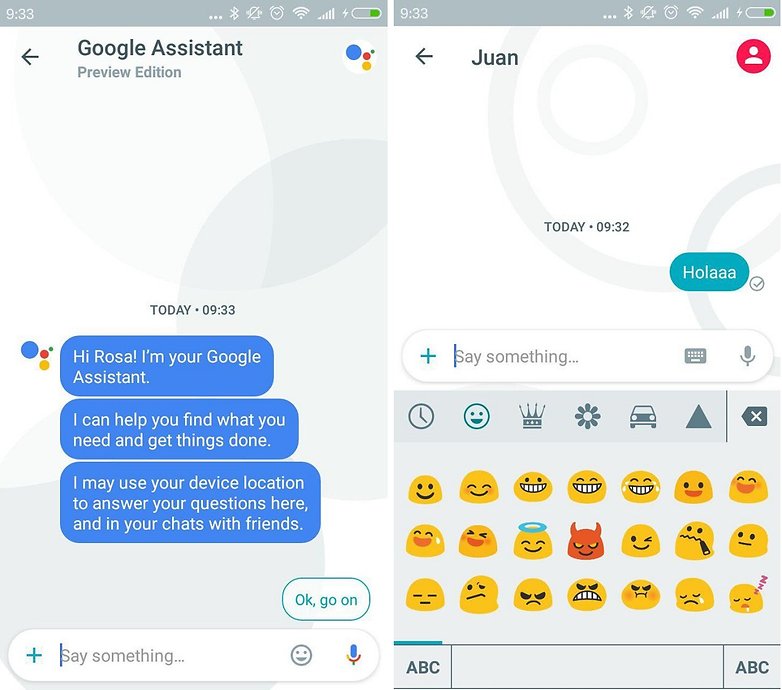 By typing '@google' in a conversation, users can ask questions and retrieve information within Allo, such as the location of nearby restaurants or specific videos from YouTube. Allo also makes use of an automated reply feature known as Smart Reply, where users can choose from a selection of responses to a particular message instead of writing their own. See Allo in action below.
The app also includes a number of stickers and emojis, in addition to an Incognito Mode which provides end-to-end message encryption and message expiration. You can download Allo from Google Play or iTunes at the links.
Allo has arrived in Google Play. You can pick it up from right now by clicking on the link below.
Have you downloaded Allo yet? What are your thoughts? Let us know in the comments.