What is Nest Thermostat and why would you use it?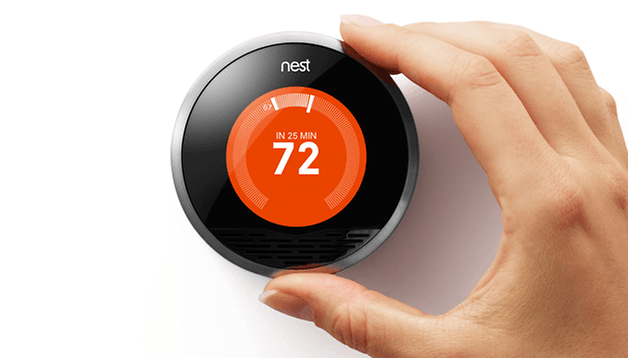 Heating doesn't sound like a hot topic, but it is when you're talking about the Nest Thermostat: it comes from the father of the iPod and could end up automating our homes. So what is the Nest Thermostat, how does it work, and will it run on Android? Let's find out.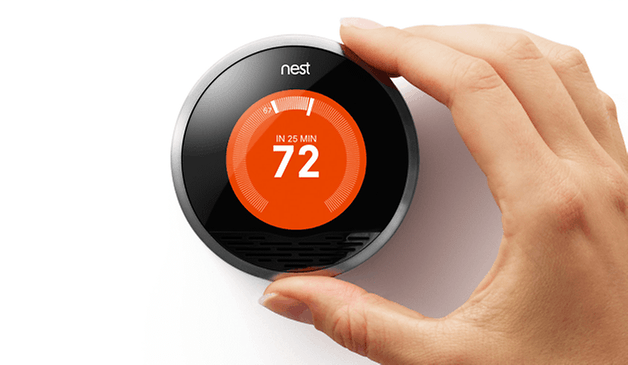 Nest is the brainchild of Tony Fadell, who was the senior vice president of Apple's iPod division before setting up Nest Labs in 2010. Its first product, the Nest Thermostat, was announced in late 2011 - and the whole company was snapped up by Google in 2014 for $3.2 billion USD. That's a lot of money for a thermostat, but Nest is no ordinary thermostat.
Let's get the biggest question out of the way first.
Nest thermostat: does it work on Android?
Yes, it does. The Android app is a lovely thing, although of course it's completely useless if you don't actually have a Nest product.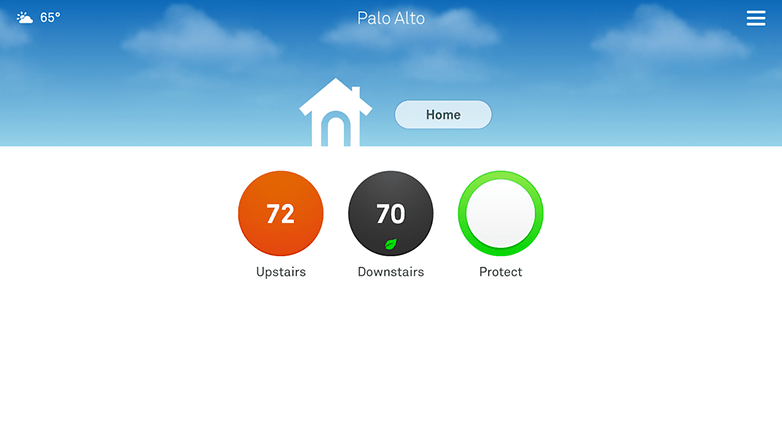 Nest Thermostat: what does it do?
The Nest Learning Thermostat, to give it its full name, is a device with sensors and internet access via Wi-Fi. The key word is "learning": it learns when you turn the heating up or whack on the airconditioning, and that enables it to work out a schedule it can use to get the temperature just-so without you having to lift a finger. It also learns how long it takes to heat up your home, so if you want everything toasty when you get out of bed it'll work out exactly when it should start heating the place up.
The Nest Learning Thermostat doesn't just watch the temperature, though. It watches you too, so if you leave the house it turns the heating down. And with its app you can control the temperature from anywhere, so you can turn on the heating or aircon if you're going to be home earlier than usual (or just mess with your family if you're away somewhere and they're all home).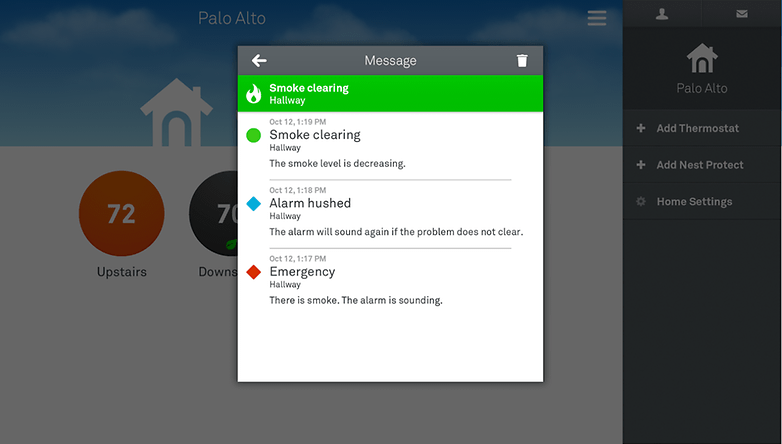 Nest Thermostat: how does it work?
In Europe, the Nest Thermostat connects to a device called Heat Link, which connects to your central heating boiler and turns it on and off. The thermostat can connect to Heat Link via Wi-Fi or using low voltage wires.
No matter where in the world you are the Nest Thermostat works just like a normal thermostat: if you want to turn the heating up or down you can do just that by turning it. The magic is in the learning, which ensures you don't heat your home when you don't need to - so it saves energy and money.
It's still a thermostat, though. What's all the excitement?
Saving money is exciting, right? It is, but Nest is about much more than just saving money on heating. There's a second product, Nest Protect, which is a smoke alarm and carbon monoxide detector. If it detects trouble it tells you what's happening and where it's happening, and if you're not at home it sends an alert to your phone.
Nest Protect connects to the Nest Learning Thermostat, so if it detects carbon monoxide it gets the thermostat to shut down your boiler in case that's the source of the leak. Its sensors also supplement the thermostat's auto-away feature, which turns down the heating when you go out.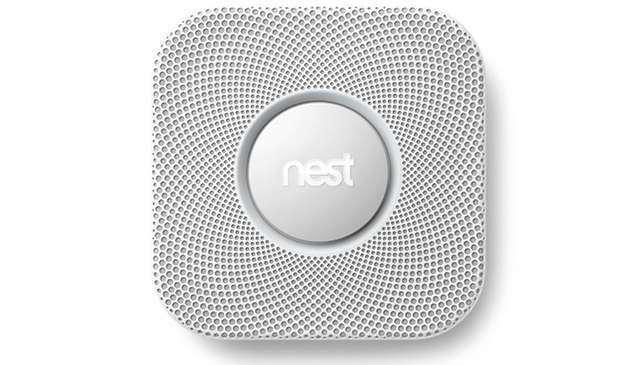 Thermostats. Smoke detectors. It's hardly the stuff of sci-fi.
No, but the bigger picture is. Don't think of Nest as a thermostat. Think of it as a hub for the internet of things, which is the current buzzword for a world of smart devices that talk to each other. The Works With Nest program is designed to connect Nest devices to all kinds of things from smart lightbulbs to electronic locks and even cars. Fancy a phone that knows when you're out and forwards calls to your mobile? A lock that knows who's opening the door and what temperature they like? A car that calls home to let all of your appliances know when you'll arrive? Fitness trackers that tell Nest you're waking early so it needs to get the heating on?
That's a bit more interesting, and things get even more interesting when you remember that Nest is now part of Google. There are already stacks of Android Wear recipes for Nest on IFTTT.com, and the more devices that take part in the Works With Nest program the more things you'll be able to control with your smartwatch or smartphone.
So what's next for Nest?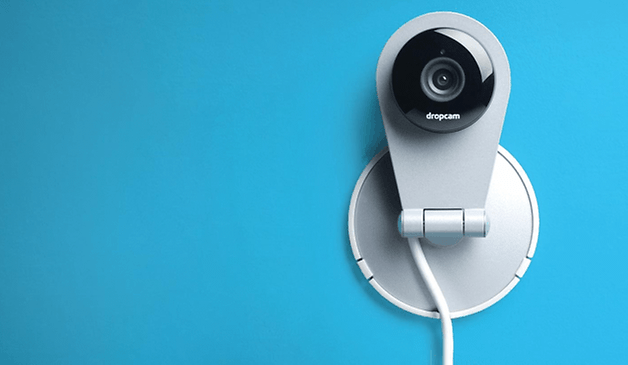 The smart money's on home security: Nest's sensors could easily connect to a home alarm system, and Nest's 2014 purchase of Dropcam was a pretty big hint in that direction: the stick-anywhere cameras are perfect for applications ranging from burglar detection to baby monitoring. The Internet of Things is expected to generate huge sums of money, and Nest already appears to be miles ahead of new entrants such as Apple. Compare Works With Nest to the mediocre selection of Apple HomeKit-compatible products announced so far and you'll see what we mean - and of course Nest will work with Apple devices too, because it wants to be everywhere.
Nest will also be influencing Google Glass: Tony Fadell is now in charge, and according to the New York Times he's redesigning the headset from scratch to get it right. Unlike the original Glass, there won't be any public beta: Fadell doesn't believe in shipping half-finished products, so we won't see what he's done with Glass until he's happy with it. We can't wait to see what he comes up with.
Are you already a Nest user, or are you thinking of becoming one?