What is the most important Android camera function?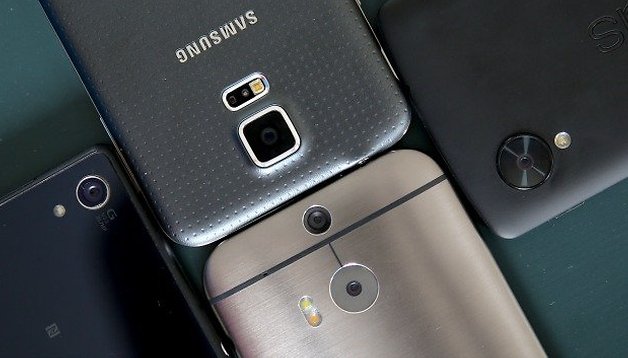 This year we've seen some pretty massive improvements in Android smartphone cameras, with a solid showing on the Galaxy S5, cool depth perception on the HTC One (M8), super-fast auto-focus on the LG G3 and crazy megapixels on the Xperia Z2. But I still don't think we're quite there yet. Nokia Lumia and iPhone cameras still tend to be better than your average Android camera, but the gap is definitely shrinking. So, the question I wanted to ask this week is just what is the must-have camera feature for you? You can select as many options as you like, but try to limit yourself to the absolute most important choices, and if we've missed anything essential, please add it in the comments below.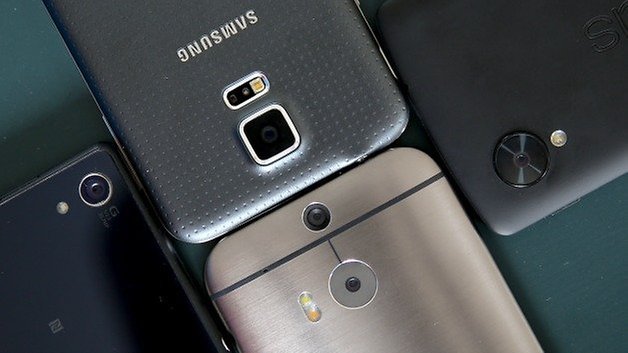 In our last survey we asked you what the upcoming (and still highly speculative) Samsung Galaxy F would need to beat the LG G3, and we got some very interesting responses. Surprisingly, the biggest single factor (but only by a hair) was an all metal construction, followed closely by an even bigger battery and the ability to delete bloatware like you can on the G3. These are very interesting responses because as you know plastic, bloatware and awesome new battery optimizations are pretty much synonymous with Samsung right now. Llet's see if each manufacturer can continue to learn (read: steal) from one another and keep making better and better consumer devices!
Don't forget, if we missed anything in our survey add it to the comments below (and thumbs up the entries you agree with!)