What is your Android smartphone of the year? First and foremost, Happy New Year to all our AndroidPIT readers! It has been a wonderful year and one full of many milestones for our website and our social media site and have covered a ton of news in regards to announcements and new devices. With that being said, we're interested to find out what you, the AndroidPIT reader, thinks is the best smartphone of the year?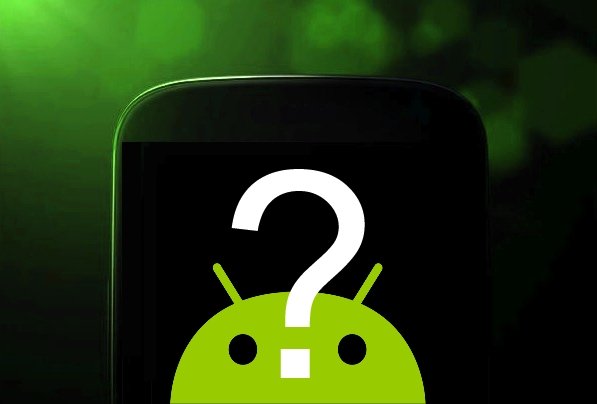 There has been a ton of hype and rumor behind the releases this year and we would be hard pressed to choose just one smartphone as being supreme. With the differences between flagship models, hardware specs, camera quality, battery sizes, how can we compare oranges to oranges? And as such, there is absolutely no issue if the choice comes down to personal preference this time.
So, go ahead AndroidPIT, enjoy the New Year, and help us find out what your favorite smartphone of 2013 is! If we've missed anything in our survery, please let us know by chiming in on the comments!