 Here's What Google Now Homepages Look Like Around the World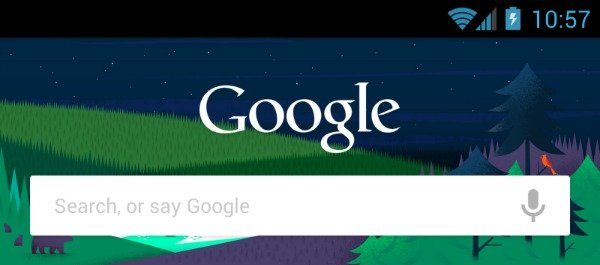 Here's an open secret: Google knows where you live.
Whether you're in Anchorage, New York City or Shanghai, Google can tell based on any number of factors (WiFi, GPS, searches, etc., etc.). But instead of using this knowledge for evil, Google just wants to doodle – specifically, your city.
Here's a smattering of cities Google has animated so far in Google Now, the star feature of Android 4.1 Jelly Bean. Do you live in one of these places? What does your Google Now homepage look like? We're opening a forum thread where you can post pictures of your city as well.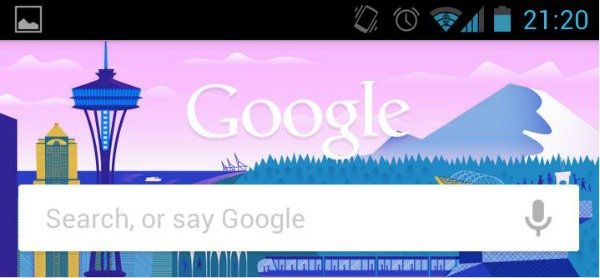 Seattle, WA (my hometown, wut!):
You can see the WaMu Tower, the Space Needle, Port of Seattle, Mount Rainier, Pacific Science Center Towers, the Central Library (vaguely), and a bit of Safeco Field.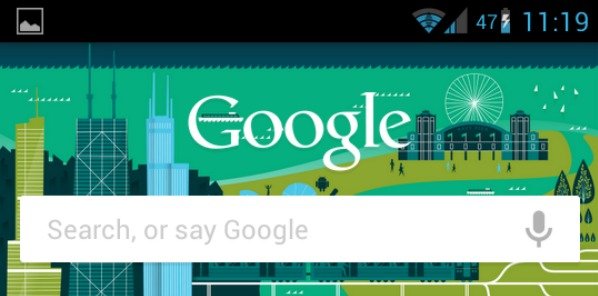 Chigago, IL:
Can't you just FEEL the WIND? Here you can see the Trump International Hotel and Tower, the John Hancock Center, the Wilis Tower, the L, Navy Pier, Chicago River and Lake Michigan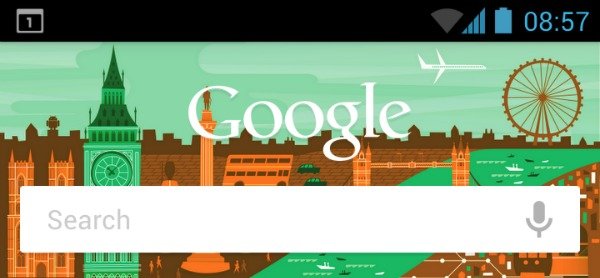 London, UK:
Based on my limited knowledge, I can see the Big Ben, the London Eye, a famous London double-decker bus, Westminster Abbey, the London Bridge and a little Android sillhouette that almost looks like a Gargoyle.I know I missed a few landmarks, any help?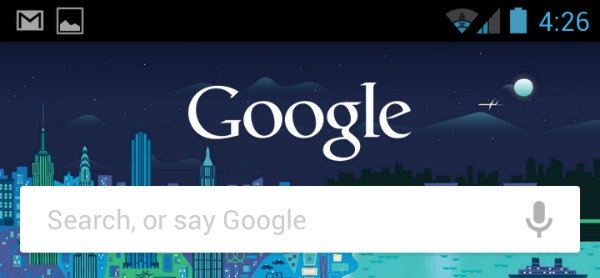 New York, NY:
Let's see...we've got the Hudson River, the Staten Island Ferry, the Empire State Building, Rockafeller Center, a pizza slice (?) cars, and shadows of Brooklyn in the background.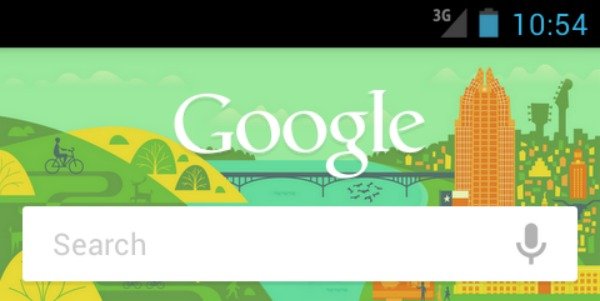 Austin, TX:
You can see the Frost Bank tower, UT tower, Congress bridge, bats and, of course, guitars (this being the "live music capital of the world").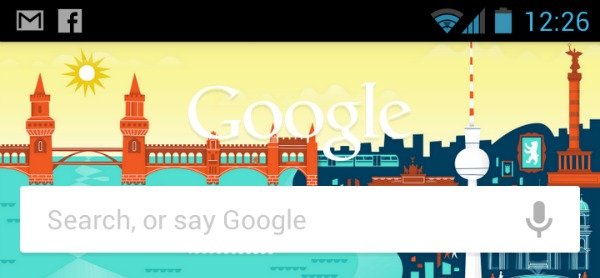 Berlin, DE:
Why hello there, current abode. I can see the the Oberbaum Bridge, the Alexanderplatz TV tower, the U-Bahn (train system), the Siegessäule victory tower, the Berliner Dom cathedral and the Brandenburger Tor peeking out from behind the Google search bar.
What does your Google Now homepage look like? Post your Google Now headers in our forum thread here!