WTF is up with Android naming conventions?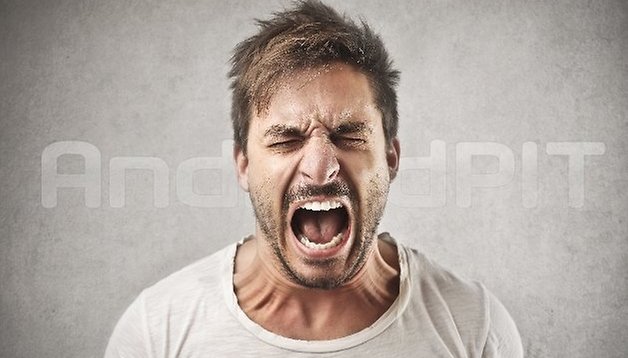 This is our first Rant of the Week and I thought I'd start us off with something that's been annoying me more and more lately: the ridiculous naming conventions we're seeing on smartphones lately. I'm a bit of a purist, and am perfectly happy with the standard letter + number combo: S5, Z2, N1, G2 and so on, or the old make-up-a-word-and-add-a-number-to-it strategy: Droid X, Nexus 5, Moto X and what have you. I'm not that big on Roman numerals, but you get the idea. It's simple and it works.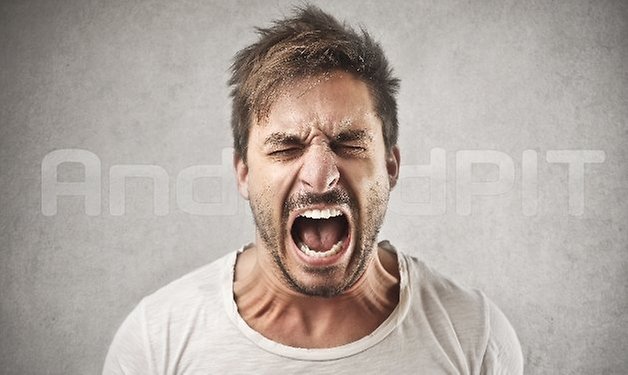 But lately all I'm seeing are naming conventions that beggar belief: are we really going to see the Moto X+1? Who the hell thought that was a good idea?! What comes next year? The Moto X+2? Or the Moto X+1 (2015)? I feel like I'm in high school Algebra again. And remember when we honestly thought the HTC One (M8) would be called the All New HTC One 2? My lawd, how did we even think it was possible? Are we that creatively inept that we expect nothing better? (I know HTC suffer a bit on the marketing side, so I guess our low expectations were fair enough.)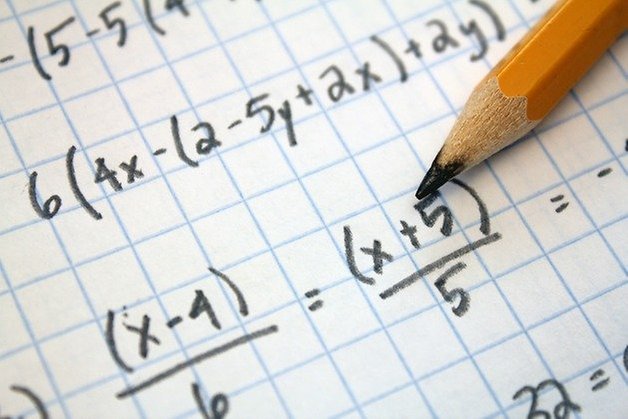 So what will the next Nexus be called? As far as I'm aware, the Nexus 6 name falls under intellectual property laws (I bow down to Bladerunner, so no complaints on that front), so will we just be getting the Nexus 5 (2014)? Or how about the Nexus 5+1? Or the Nexus-between-5-and-7? That has a nice ring to it. Don't even get me started on how OnePlus plan to name their devices. If we go from the OnePlus One to the OnePlus Two I may just go insane by the OnePlus Four. Why not just call it the Five and save me the calculation? Add to all this the Neo, Prime, Tab, mini, max, and more additions and we're headed for a Scrabble board full of ridiculous sounding names. I can't say I've got many better suggestions, but I come from the Keep It Simple Stupid school of marketing.
What is your favorite smartphone or tablet name? What is the worst one you've seen?