WhatsApp: 250 million active users Traditionally, the popular chat service WhatsApp has been pretty tight lipped about the figures and the statistics behind its user base and the workload that it handles on a daily basis. Considering the popularity of the application and it's cross platform distribution, it really came as now surprise that when the numbers started to come to light, that they would be staggering.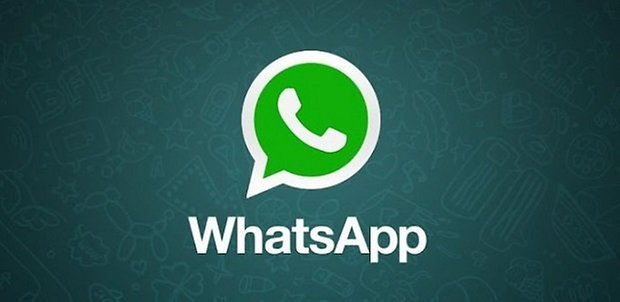 One week ago, it was revealed that WhatsApp had broken a new record in the amount of messages processed in a 24-hour span: 27 billion messages. From there, it was just pure speculation whether this signified a large user base or a core group of very dedicated users. However, in April of this year, Co-founder and CEO of WhatsApp hinted that WhatsApp had more members using their service than Twitter did, but not release any official numbers.
We know that Twitter had about 200 million active users, at least in December of last year. And while these numbers are a bit outdated at the time of writing, the Wall Street Journal has confirmed that WhatsApp has a quarter of a billion users. This places WhatsApp behind the popular video chat service, Skype, with 280 million active users. However, when comparing the two companies: Skype has been around since 2003 and WhatsApp just celebrated its fourth birthday not too long ago.
So, there you have it. Out of the record 27 billion messages that occurred over a day on WhatsApp, we can thank the 250 million active users, and breaking it down, that works out to be about 108 messages per active user during that day. And that's just crazy when you think about it, because there are definitely outliers on both the high and low end of that spectrum.
Are you a WhatsApp user? If not, what chat service do you use?