WhatsApp Accused of Privacy Violations by Dutch + Canadian Governments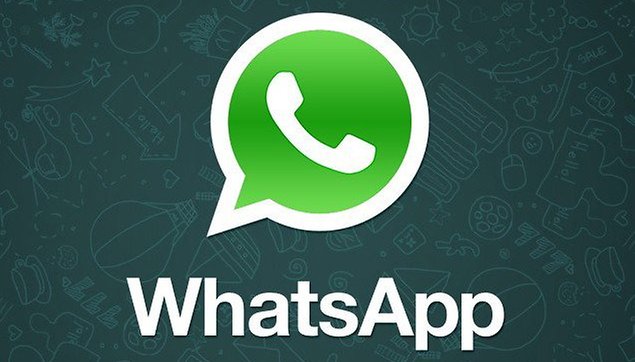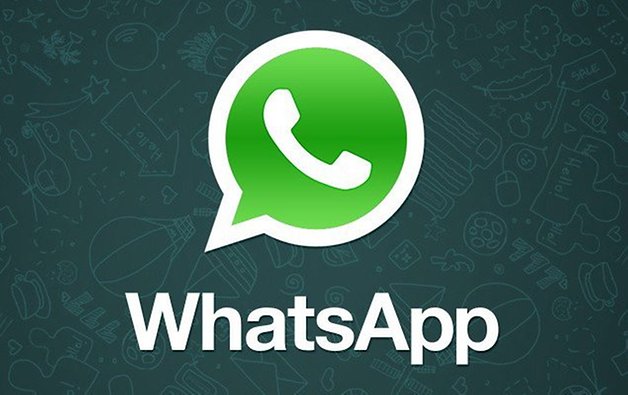 A seemingly benign permission granted to WhatsApp by users is at the center of a legal case against the company by two governments. If you use WhatsApp before – and I'm sure you have – you've probably noticed that it scans your phone book for other users who've installed the app as well. What you may not know is that WhatsApp actually collects phone numbers from non-users.
According to a new report from the Office of the Privacy Commissioner of Canada and the Dutch Data Protection Authority, the app's practices violate privacy laws in both of these countries, which state that such information can only be used for a "stated purpose."
"Both users and non-users should have control over their personal data and users must be able to freely decide what contact details they wish to share with WhatsApp," said Dutch Data Protection Authority chairman Jacob Konstamm.
WhatsApp has responded to charges of invasion of privacy before. In fact, this very same issue has been brought up, and WhatsApp has responded that they have no use for phone numbers because the company isn't in the advertising business."
first of all, your address book is not saved or stored anywhere on our end. we don't need it. we don't want it. we are not an advertising supported product and our goal is to know as little information about our users as we possibly can
…
while we do a transient check of the phone number in the address book to find other WhatsApp users and properly route messages between you and your friends, none of your address book numbers are ever saved or stored on our servers.
So it seems the privacy concerns of government officials in Canada and the Netherlands are a tad overblown. Nonetheless, it's always nice when governments attempt to put the privacy of their citizens over the concerns of companies.
We'll see how WhatsApp responds to the latest round of privacy complaints.