WhatsApp Business arrives, exclusive to Android for now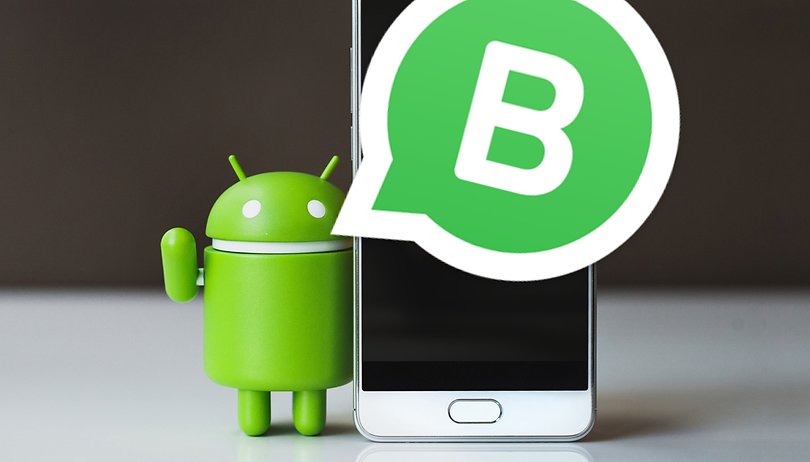 WhatsApp Business, a version of the world-conquering chat App aimed at small businesses, has just officially landed on Google Play in the US, the UK, Mexico, Italy, and Indonesia. But this is only the beginning, in a few weeks it will be available worldwide. Will it change the way we do business?
What can you do with WhatsApp Business?
WhatsApp for Business is a separate app from the traditional WhatsApp messenger. Companies and small businesses will be able to use it to have more direct contact with their customers, which are sure to be found among WhatsApp's 1.3 billion users.
WhatsApp Business can be downloaded directly from Google Play and must be installed on a smartphone just like the standard version. There's no mention of an iOS release as of yet so an Android smartphone is required. Customers do not need to install an extra application as WhatsApp Business for business management only. Customers can talk to their favorite stores directly with the standard version of WhatsApp that they already use.
WhatsApp Business has some extra features to help users manage their company:
Company Profiles: where customers will be able to find important contact information about your business.
Intelligent messaging tools: quick responses, welcome messages, or absence messages that can be pre-programmed.
Statistics: information about your answers and the messages read to know what works best for your customers.
WhatsApp Web: the same feature we already know for chatting with the application from a computer.
Account type: your profile will be verified as a company and users will be able to see you as such.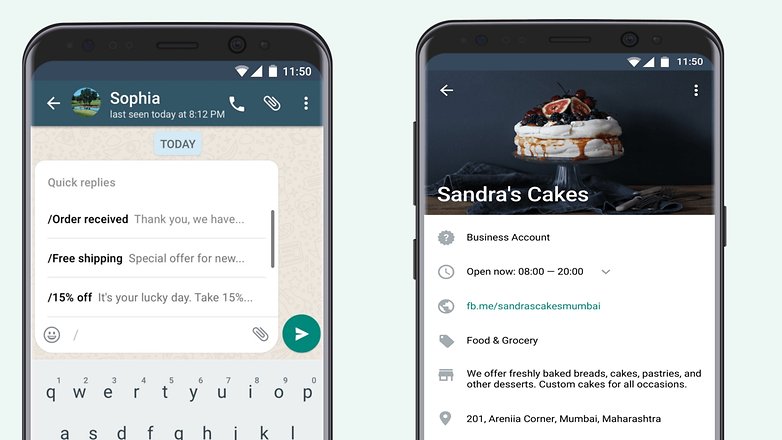 WhatsApp Business Limitations
To use WhatsApp for Business you need to register with your business phone number. This means that if you already use the traditional WhatsApp service, you will need another number or cancel the account on the standard WhatsApp.
With WhatsApp for Business you can only use WhatsApp Web on one computer. That is, just like the traditional WhatsApp application, you can only have WhatsApp for business installed on a smartphone and use it on only one computer through WhatsApp Web at a time.
When will WhatsApp Business in more markets?
As of January 18th it is only available through Google Play in Indonesia, Italy, Mexico, the United Kingdom and the United States. According to the official announcement, during the next few weeks it will be extended to the rest of the world.
Do you see yourself using WhatsApp to run a business? Or using it for shopping?