WhatsApp celebrates tenth birthday with heartwarming video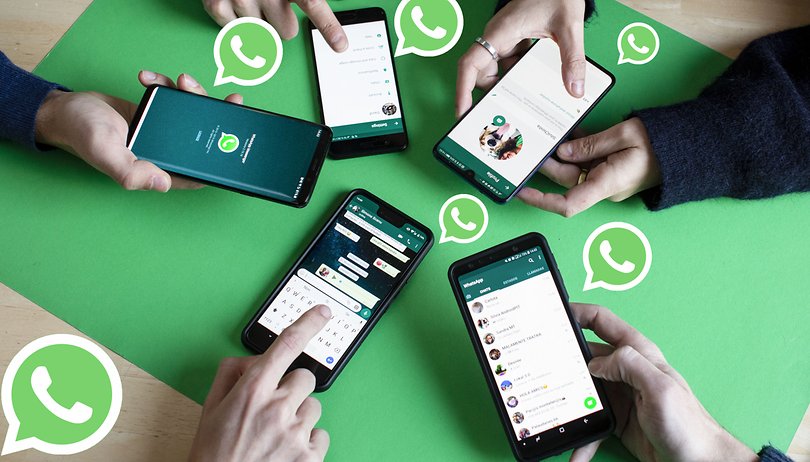 Many of you probably don't remember the launch of WhatsApp, but we can assure you that the famous messaging app started ten years ago today. That's why the development team decided to refresh our memory with a heartwarming video showing some very interesting infographics.
WhatsApp has come a long way to achieve its current success. The world's most famous messaging service has more than 1.5 billion users per month, but the journey continues and it certainly won't stop here.
Exactly 10 years ago, in 2009, WhatsApp was launched for iPhone and Android devices. In December of the same year, it received its first major feature: the ability to share photos and videos. In June 2010, users were able to share their location and only from February 2011 did we get group chats.
As for voice messages? They're another milestone that certainly deserves to be mentioned in the video, along with the acquisition by Facebook in 2014. The first sensational results came in 2015 and 2016, the years in which WhatsApp Web first appeared and the messaging service reached one billion users per month.
In 2016, more features such as end-to-end encryption and video calling arrived. Among the most recent ones mentioned are obviously the group calls and the appearance of stickers, added by WhatsApp only last year.
Did you also think WhatsApp was younger?