WhatsApp desktop version released as mobile and PC creep closer together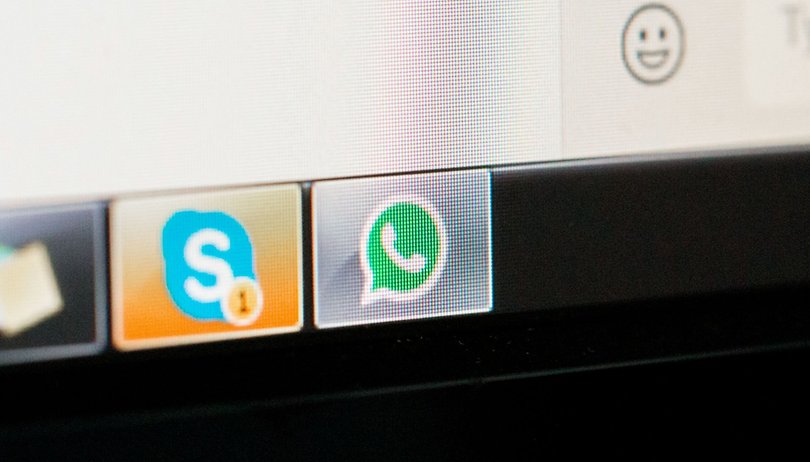 WhatsApp has published a desktop version of its WhatsApp Web app to allow messages to be sent from personal computers. The desktop client, available from the official WhatsApp website, can be downloaded and used freely by any WhatsApp user.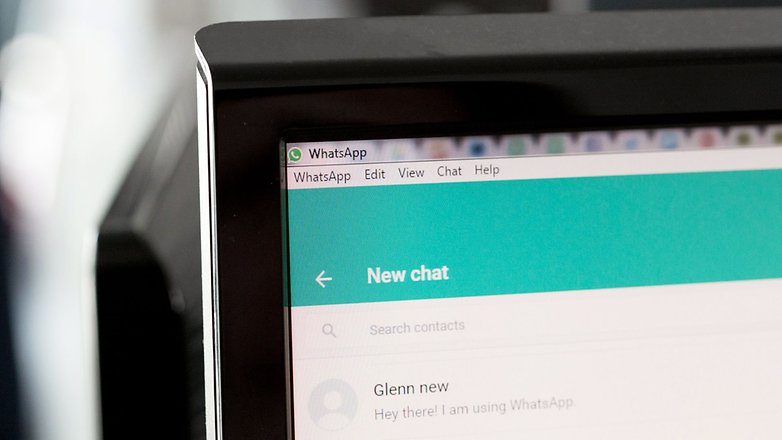 The setup procedure, which is similar to the web client version, involves scanning a QR code with your mobile device to sync the desktop and mobile versions. Once installation is complete, you can send and receive messages as long as your mobile device is connected to the internet.
Support for attachments is included in the desktop app, as is the ability to take and send photos using a webcam. However, calling features, and location and contact sharing, are currently unavailable.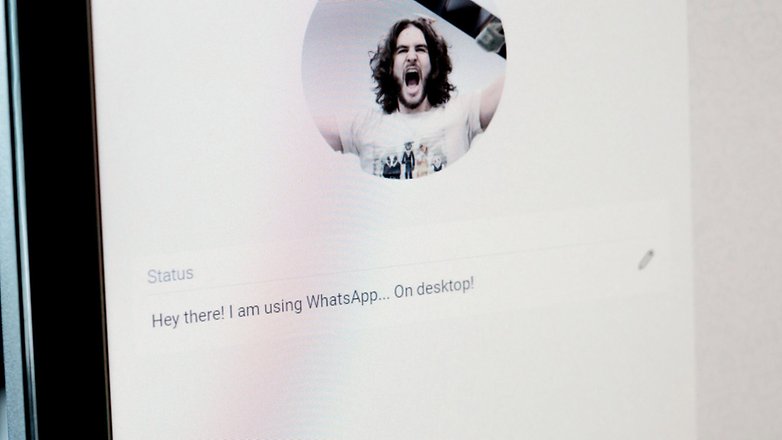 I've had no problems with the service so far and have been using it alongside Skype and Facebook Messenger for all my messaging needs. It is, functionally, the same as the web-browser version, but perhaps having a dedicated desktop program will widen its appeal.
As all of my contacts – or all of those who I would wish to speak to – use Facebook Messenger, I've been quite happy to use this from my PC in the past. But, for those who only use WhatsApp, I'm sure the desktop version will be a welcome addition to their messaging family.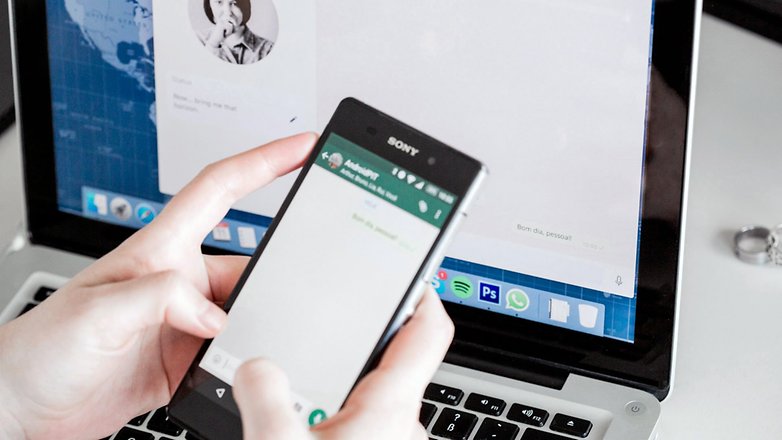 Other recent WhatsApp developments include the removal of its yearly subscription cost and the introduction of VoIP calls. Rumors also suggest Facebook may be positioning WhatsApp to compete directly with Skype with an upcoming video calling service.
Your mobile device must be connected to the internet for messages to be sent and received on desktop
Next week, Google is expected to announce its upcoming plans for Android, which many believe will include a Chrome/Android merger. Unification between mobile and desktop platforms is a current aim for many app developers.
To download the client, head to the whatsapp.com downloads page.
Are you happy to see WhatsApp come to desktop? Let us know in the comments.