WhatsApp goes down during Zuckerberg's Facebook show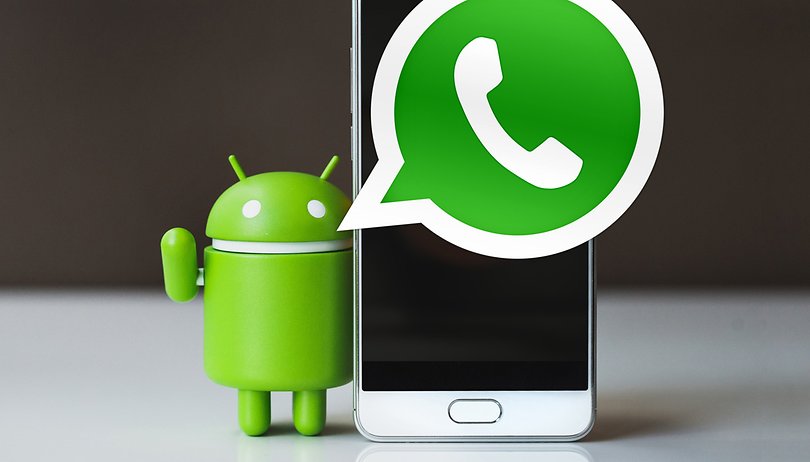 WhatsApp - the world's most popular and used messenger was down and unavailable for several hours yesterday. If that wasn't bad enough, it happened exactly when Facebook boss Mark Zuckerberg was announcing some good and bad news.
WhatsApp is one of the most widely used messengers in the world. Last night, the service, which is owned by Facebook remained silent for several hours. The outage began around 1 am Pacific Standard Time and lasted about two hours. Over 20 million WhatsApp users in the US and millions across the globe were unable to send or receive messages. Many users sought refuge over Twitter, causing the hashtag #whatsappdown to trend worldwide.
Facebook CEO Mark Zuckerberg probably wasn't all too pleased about the outage, much less about its timing. At the time, Zuckerberg was busy presenting Facebook's quarterly figures. At first glance, they look good, profit and sales have risen strongly - the bottom line is a profit of over $3 billion. For the rest of the year 2017, however, Facebook is of the opinion that advertising revenues will barely increase, while company costs will increase significantly. Compared to 2016, Zuckerberg expects between 40 and 50 percent more expenditure. The bleak prospects for the rest of the year also drove down share prices at Facebook.
Did you notice the WhatsApp outage? Were you affected or do you use another messenger?