WhatsApp Hits New Record: 27 Billion Messages Processed in Single Day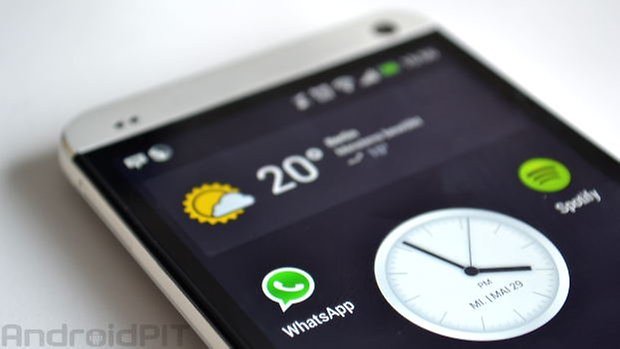 "Don't look at your phone."
"I just need to check something! Someone sent me an octopus and I'm trying to figure out what it means."
"...We're supposed to be having quality time right now."
If this sounds like a typical Friday night out with a significant other, you probably won't be surprised to learn that more and more people are communicating via WhatsApp every day. As of today, the text messaging service hit a new record: 27 billion messages.
In case you were wondering, that breaks down to 10 billion messages sent and 17 billion messages received. The reason for the inbound / outbound discrepancy is that WhatsApp's group chat feature allows one to send a single message to be read by multiple participants.
The service, which is almost four years old, is making great gains on its rivals, including Skype and Facebook's new Chat Heads feature. Unlike the competition, WhatsApp charges users a small fee ($.99 for an entire year of service), but that hasn't stopped hundreds of millions of people from downloading the app.
What accounts for WhatsApp's enormous popularity? I think it's the emojis. WhatsApp was one of the first chat apps to allow users to respond via image, instead of text. Rivals like Facebook's Chat Heads and Google Hangout have been playing catch-up ever since.