WhatsApp lets you mute groups for 1 century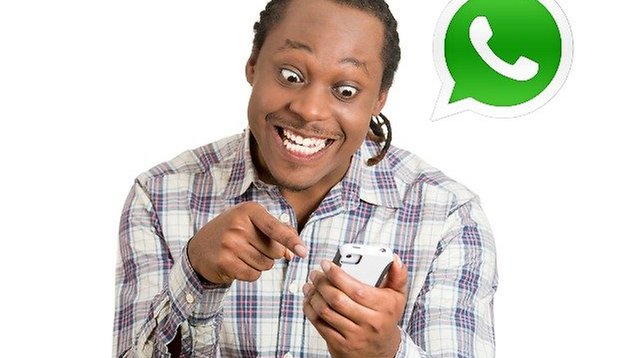 Aren't there just groups on WhatsApp that you wish you could just shut up forever? Well, now you can! With the most recent version of WhatsApp Messenger for Android, you can actually mute groups for not just a year or two, but an entire century.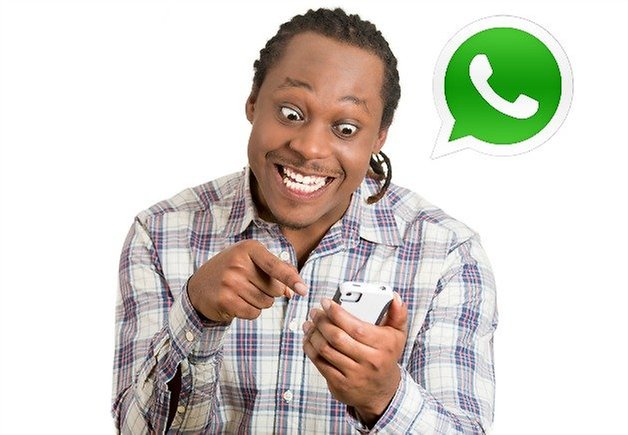 I'm not sure if you are in the same boat as me, but there are some people that send some pretty bizarre things on WhatsApp, which I would prefer not to see pop up on my phone at all times of day. Or maybe you are in a group that spam you constantly. Enough is enough! I hereby mute your spammers for a century….and it works!
1. First, you need to make sure that you have the most recent version of WhatsApp, version 2.11.230. If the update hasn't been pushed to your device via the Play Store, you can easily install it right from the WhatsApp website for Android.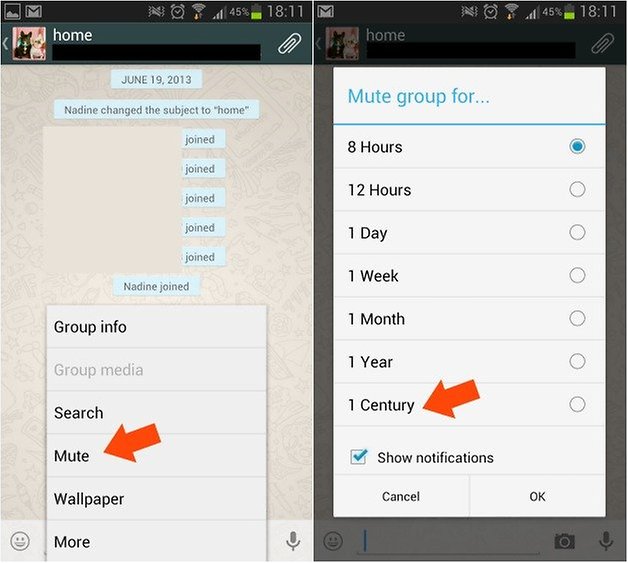 2. After installing, the app will open automatically. Head over to the group that has been annoying you and press the menu button on your Android device.
3. Next, hit the mute option. It will give you an option to 'mute group for….' 8 hours all the way up to 1 century. Nice to know WhatsApp has a bit of sense of humor.
There you go! No more spam for a lifetime! Did you take advantage of this feature?