WhatsApp's Meteoric Rise: 7 Billion Messages a Day, and Climbing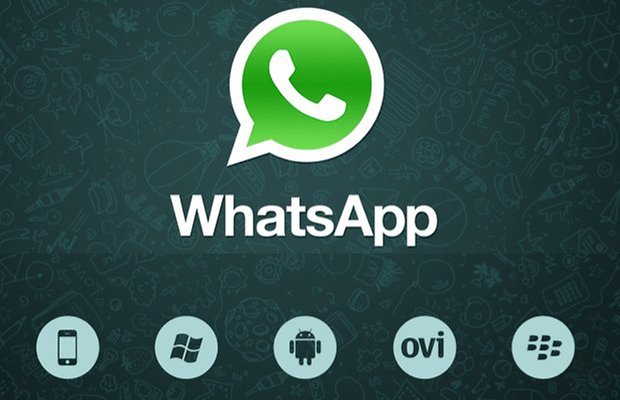 It's hard to build momentum for an app, much less maintain it. But somehow, WhatsApp messenger has stayed white hot since its launch in 2009. The cross-platform instant messaging app for smartphones is one of the most-used apps of all time. On the second day of 2013, WhatsApp tweeted that it had reached a new milestone: 7 billion inbound messages a day.
For those keeping score, that's nearly double the inbound messages the app was receiving a mere four months ago in August. Back then, the company announced it had reached 4 billion inbound messages a day. Extrapolating these numbers, it appears WhatsApp has seen a 500% annualized volume growth, which is, quite frankly, completely insane.
What accounts for WhatsApp meteoric rise? Since WhatsApp works across all platforms – including Windows, Blackberry, Android and iOS – it isn't dependent on any one platform's market dominance. Additonaly, because the app takes up such a small amount of memory, it can be used easily on cheaper phones as well. Now that Android's market share has dramatically increased in Brazil, South Africa, Nigeria and Indonesia, WhatsApp for Android is well-situated to take advantage of all these new budget Android owners.
It's amazing how such a simple app, with cute AIM-esque emoticons, could reach such epic proportions.