WhatsApp no longer works on millions of phones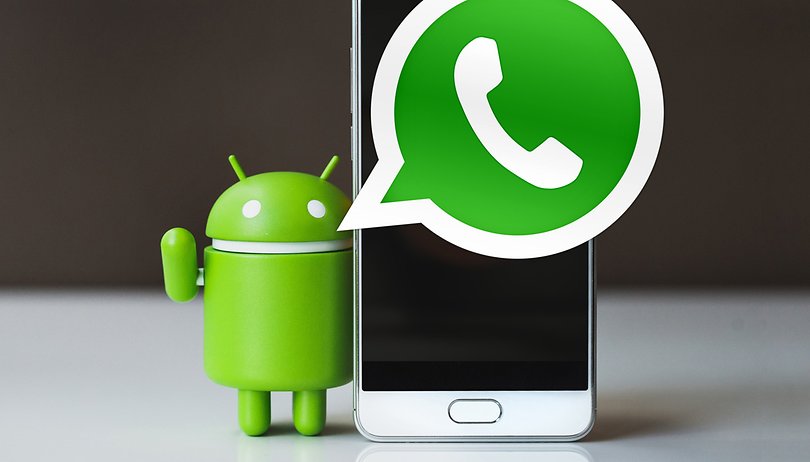 It's no secret to anyone - WhatsApp announced it several months ago. As expected, the instant messaging application has stopped working on some mobile phones. Last year, smartphones running Windows Phone 8.0, BlackBerry OS and BlackBerry 10 stopped being compatible. This year, it is the turn of phones running Nokia S40 to be affected.
WhatsApp is an important messaging application for millions of people around the world. The discontinuation of the service can therefore be a rather serious issue in itself. This is precisely what has happened to a number of users since 1 January 2019.
As announced on its website, WhatsApp ceased support on all phones running Nokia Symbian S40 after December 31, 2018.
Here are the affected models: Nokia 206, Nokia 208, Nokia 301, Nokia 515, Nokia Asha 201, Nokia Asha 205, Nokia Asha 210, Nokia Asha 230, Nokia Asha 300, Nokia Asha 302, Nokia Asha 303, Nokia Asha 305, Nokia Asha 306, Nokia Asha 308, Nokia Asha 309, Nokia Asha 310, Nokia Asha 310, Nokia Asha 311, Nokia Asha 500, Nokia Asha 501, Nokia Asha 502, Nokia Asha 503, Nokia C3-00, Nokia C3-01, Nokia X2-00, Nokia X2-01, Nokia X3-02 and Nokia X3-02.5.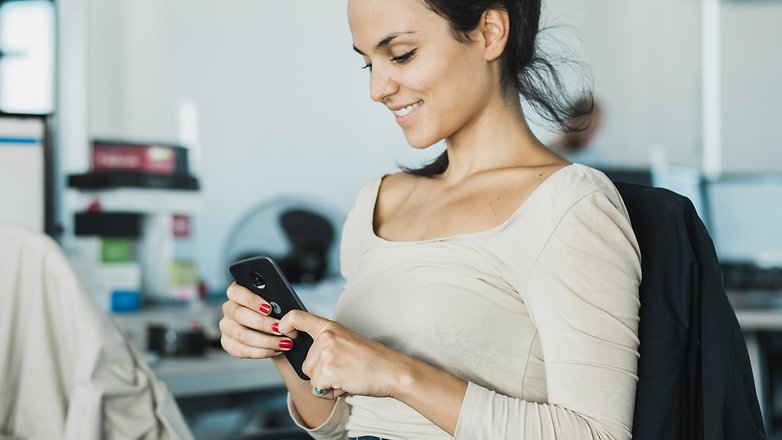 The reason WhatsApp is abandoning these systems is simple: they are no longer powerful enough and are no longer widely used. It is very unlikely that this measure will affect countries such as the US, but some less developed areas where access to more current mobile phones is difficult or impossible, may experience harsher consequences by this decision.
Do you still have a phone running on Nokia Sybian S40? Let us know in the comments.