WhatsApp Privacy Concerns: "Sniffer" Yanks Entire Chats from WiFi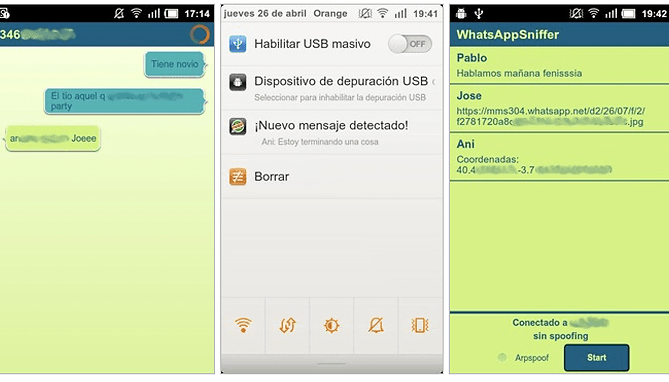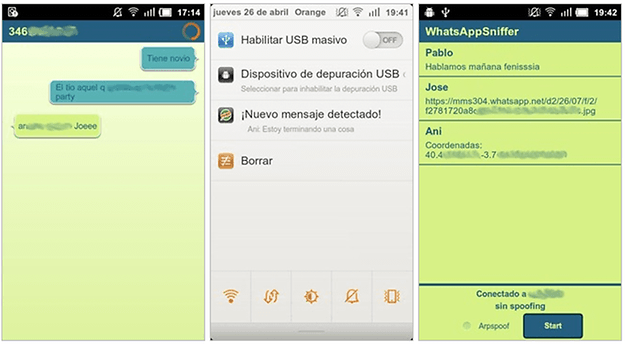 If you're one of the millions of WhatsApp users out there, you're going to want to read this. While I'm not trying to be particularly alarmist, it's probably best that you use another chat app if you're looking for privacy. WhatsApp actually sends all chats in plaintext, meaning anyone on the same Wi-fi network can easily pull your entire conversation – including pictures and videos – out of thin air. In the past, someone would have to know how to "sniff" those packets of information in order to read your private texts. But now, a new app called WhatsAppSniffer does just that, meaning anyone with a rooted device and the ability to download an app can have access to all of your conversations if they're hooked up to the same WiFi.
According to Android Police, the WhatsApp team has known about their privacy issues for nearly a year, but still hasn't begun encrypting data. In fact, there have been several security issues with WhatsApp, and the company handled each and every one quite poorly. Just this past January, an unknown hacker published a website (WhatsAppStatus.net) which made it possible to change the status of an arbitrary WhatsApp user, so long as their phone number was known. While WhatsApp took down the site, a Windows tool was created which provided the same functionality, and was never blocked.
To be fair, the fact that WhatsApp's plaintext communications can be intercepted is not a new concept. But what IS new is a specific app geared just for this task. Perhaps, if users stir up enough angry comments, WhatsApp will begin encrypting this information. Until then, I'd use a service like Jabber if you want to trade super secret texts messages, Google Voice also offers encrypted services.
(Photo: WhatsAppSniffer, from AndroidPolice.com)