WhatsApp rolls out new features to Android phones Mobile messenger WhatsApp, which was recently acquired by Facebook for 19 billion dollars, has finally brought the feature to disable the "last seen" time stamp to Android phones. The feature had been available on iOS devices for some time but finally the additional privacy options have made it to Android. New features which are included in this update also involve the ability to limit the visibility of status and also of profile photos.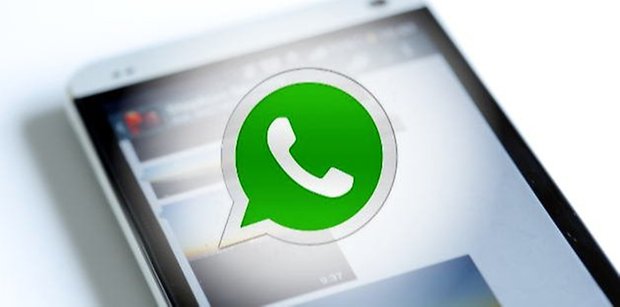 Your contacts will now no longer be able to see when you were last using your phone. Certain people may be able to see this information if you want them to or you can actually turn it of altogether.
The feature is not yet available through the app which is on the Google Play Store but you can download the latest Android version of the app from the WhatsApp website.
Another feature also included in this version is the feature that allows you to hide your profile picture from people who are not in your contact list or people who are in your contact list that you don't want looking through your information. You can select to show this information to everyone, only people in your contacts or to nobody at all.
This feature is only available for Android phones at the moment though and not on iOS, so at least Android users get something first for a change. You can download the latest apk file on the WhatsApp website.
What do you make of the latest privacy moves by WhatsApp and have you tried them out? Please leave us a comment below and we will get back to you.