WhatsApp says Facebook purchase will not affect the company's values It has been almost a month after the deal with Facebook was announced and WhatsApp has now published a blog post which is titled "Setting the record Straight" in which the founder and CEO of WhatsApp addressed concerns about how the transaction is going to affect the popular messaging app going forward. The WhatsApp chief starts off by thanking people like us who have covered the news but goes on into discussing the "inaccurate and careless information circulating about what our future partnership would mean for WhatsApp users' data and privacy.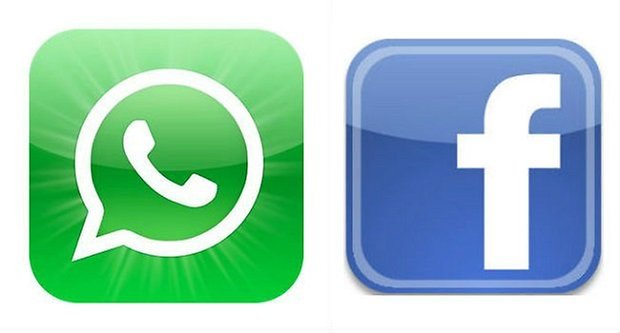 Koum goes on to say that private communication is important to him personally since he grew up in the old Soviet Union during the 1980s. His family couldn't speak freely on the phone without fear that the KGB would be monitoring their conversations.
The post goes on to further explain that privacy is in WhatsApp's DNA. He says that the app does not ask for your name and ther such personal information like your birthdate, email, address, your likes and dislikes etc. Since the data is not collected by WhatsApp, they therefore cannot store it. Koum says that the company has no plans to change this.
He explains in the blog post that this was part of his decision to let Facebook buy WhatsApp:
"If partnering with Facebook meant that we had to change our values, we wouldn't have done it. Instead, we are forming a partnership that would allow us to continue operating independently and autonomously. Our fundamental values and beliefs will not change. Our principles will not change. Everything that has made WhatsApp the leader in personal messaging will still be in place. Speculation to the contrary isn't just baseless and unfounded, it's irresponsible. It has the effect of scaring people into thinking we're suddenly collecting all kinds of new data. That's just not true, and it's important to us that you know that."
This is apparently why Facebook and WhatsApp refer to this deal as a partnership rather than an acquisition.
Do you believe what Koum is saying or do you think that he is trying to just throw dust in people's eyes? Please leave a comment below and we will get back to you.