 WhatsApp Service Suspension
The world's most popular instant messaging service has been experiencing a few technical difficulties over the last few hours. In a tweet on the official WhastApp status account @wa_status this morning, the messaging giant announced they were experiencing a service interruption.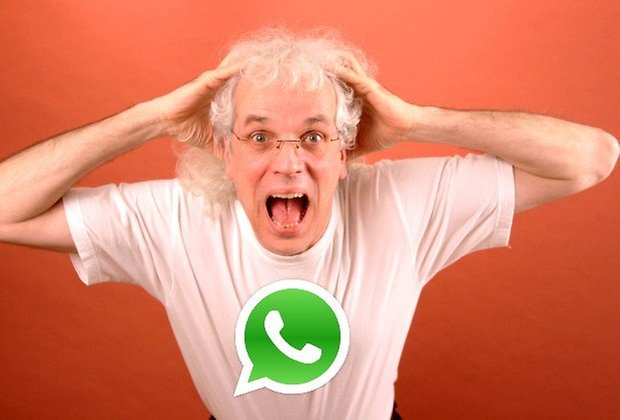 The data transfer to the service seems to be working but nothing is coming out the other end. So don't rely on anyone getting a message you sent this morning. Thus far there has been no offical explanation offered for the disturbance, but this is usual for WhatsApp problems: announce, then fix. Suffice to say WhatsApp techs would be doing their best to resolve the issue.
So if you are experiencing problems with WhatsApp this morning, do not rack your brains about what you may have done to cause it - you're in the clear and so is your device. We'll let you know when the official all-clear comes in. Considering the last two outages WhatsApp reported were resolved in 10 minutes and then two and a half hours, this 6 hour outage must be a slightly bigger problem.
we are currently experiencing a service interruption. will update you shortly as we learn more.

— WhatsApp Status (@wa_status) August 5, 2013
As the morning has dragged on we have seen more messages saying the service is working for some customers. And our own messages appear to be gradually filtering through, but not yet all of them. As the service is resumed and an official explanation offered, we'll fill you in.
Have you been experiencing problems this morning? Or is WhatsApp working as per usual for you?