WhatsApp users beware: Balloon Pop 2 steals your info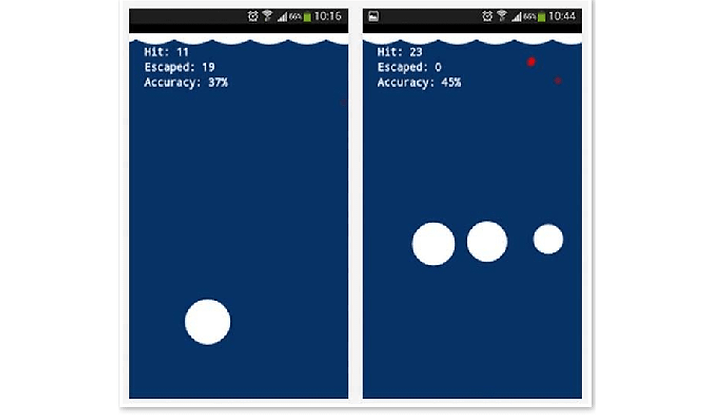 If you're using WhatsApp and have recently downloaded a certain app called Balloon Pop 2, you might want to go ahead and delete it. The "game" steals private WhatsApp conversations and then uploads it to a website.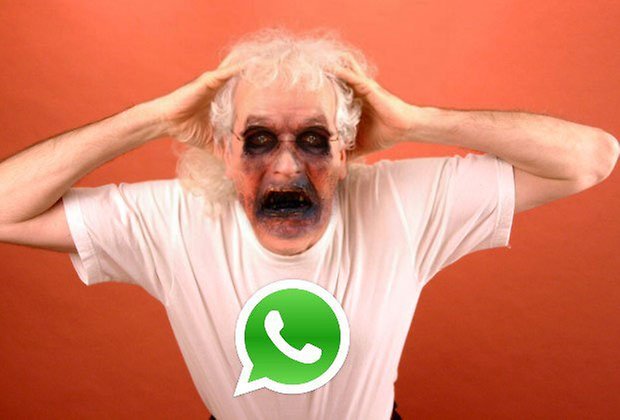 While Google has already promptly removed the app from the Google Play Store, if you've got it hanging around on your device you should go right ahead and delete it. According to reports, the app would create a backup of chats from WhatsApp and then upload it to a website where it offered the chats, and personal information, for sale.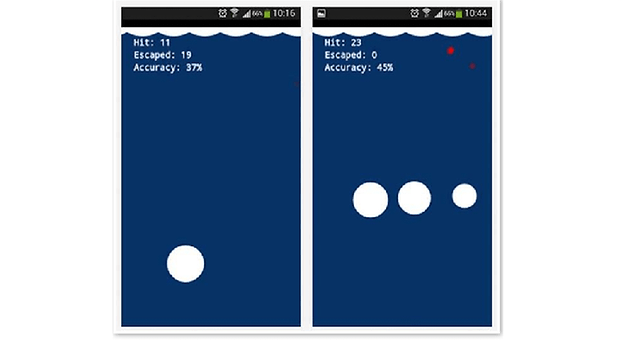 The app itself, as seen above, is a pretty gimmicky product to begin with. While information on the site reports that it is used to make backups of WhatsApp conversations, it doesn't provide users to opt out of the upload nor does it inform them of the capabilities. McAfee has also updated their mobile security products to register the Balloon Pop application as a threat. Again, if you've downloaded Balloon Pop 2 before it go pulled, make sure you delete it right away.