Now you can stream videos on WhatsApp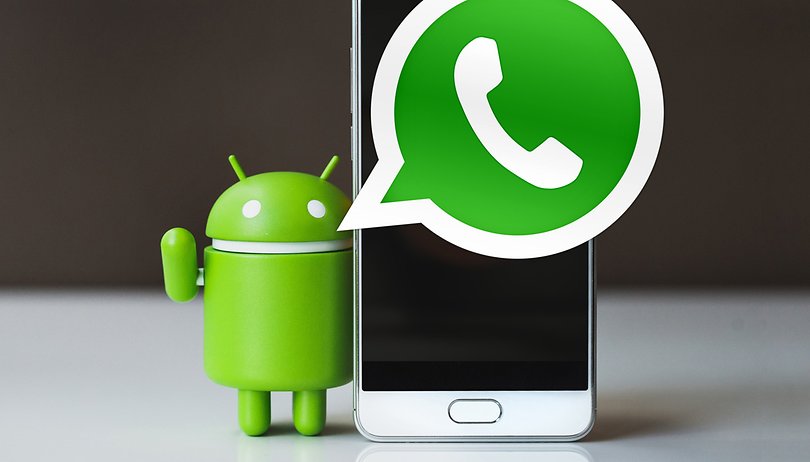 On the heels of the latest update which brought video calling to all WhatsApp users, we now have an exciting new video-related feature. You'll now be able to watch videos sent to you as they're downloading.
Before when a friend sent you a video, you had to wait to watch it until it was completely downloaded. With the new feature, you can watch these videos they download. This means less time spent waiting, and a video watching experience that is closer to YouTube streaming.
We should all be excited about this feature, it means we won't have to waste time waiting for inconsequential cat videos to download before we decide to ignore them. In all seriousness, this is a cool feature that many users have been wanting for a while, as many have complained about how much time is wasted waiting for videos to download.
This update is only available on WhatsApp for Android right now, though it's expected that others will most likely receive the update in the next few days.
What feature would you like to see on WhatsApp next? Would you want a Snapchat Stories-like feature?