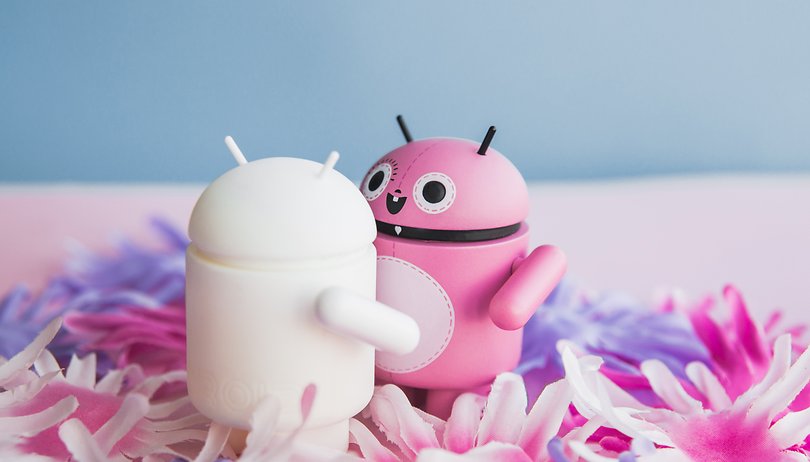 Poll: Which are the best dating apps?
Dating isn't easy, and now that we are connected more than ever with our smartphones, there is no reason to need to log onto your computer every time you would like to use online dating services. You can now find and meet up with your matches wherever you go thanks to a number of apps.
It may be difficult to avoid this trend, as so many people are using these apps to boost their chances of meeting someone, and it could be confusing to navigate your way through many options of dating apps available to you. Depending on your interests, if you want to find a long term relationship or a hook-up, it's guaranteed that you'll find an app suited to you.
If you're unfamiliar with the online dating world, here is a little introduction. Tinder, probably the most famous app out there right now, has gained a bit of a bad reputation for turning dating into some kind of hooking-up game. Just ask anyone who has used it before and they will agree.
As valentines day is around the corner, we thought we'd ask you those of you who are into online dating apps which you think are the best. And as always, we welcome your thoughts and opinions in the comments.