Which devices will Motorola announce at its July 28 event?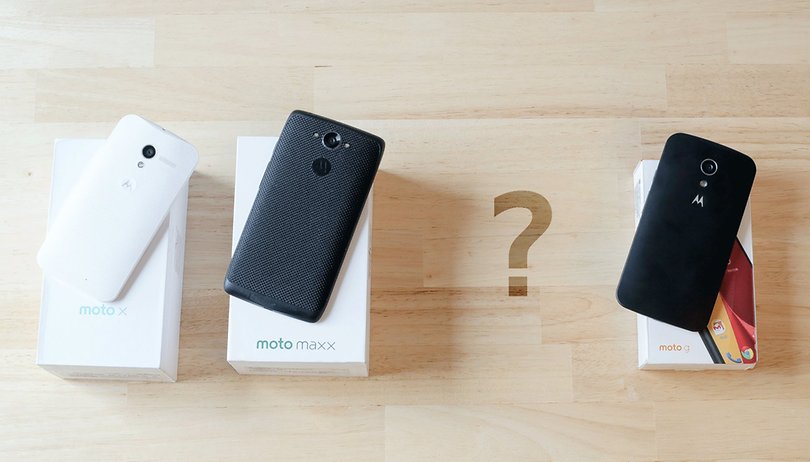 Motorola sent around an invitation yesterday to announce a product launch event on July 28. Motorola, however, did not specify which devices would be announced, causing a frenzy on social networks. But according to one of our sources close to Motorola in Europe, we're expecting one product to hit the market immediately.
Earlier today, we had no doubt that only the Moto G 2015 would be announced on July 28. After reading reports about how Motorola sent a kiss with its event invitation (using the characters 'XGX'), I had to review my opinion. One source said that we can expect more products to be announced.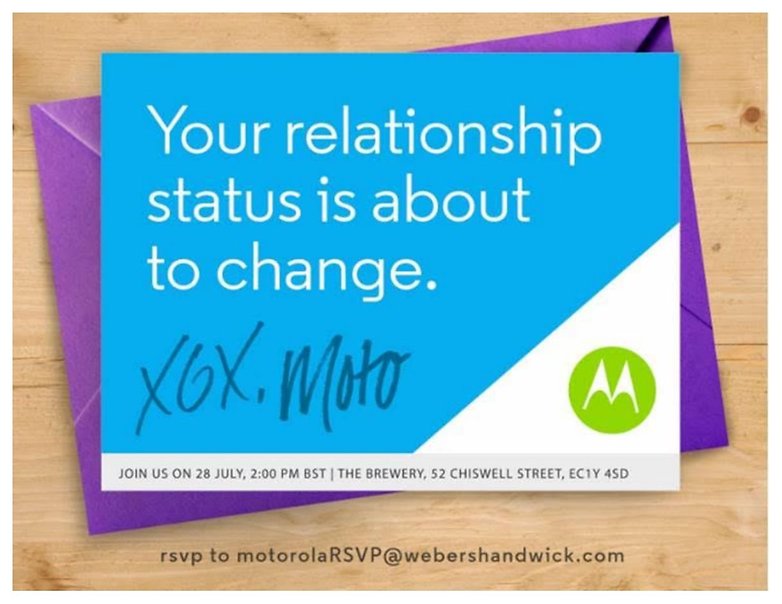 Below is a list of devices expected to launch later this year and the chances we have of seeing them on July 28. I'd like to make it clear that this is based on my knowledge of Motorola's release cycle.
We will see the Moto G (3rd generation)
With the number of leaks on the Moto G 2015, the only certainty we have is that it will be announced on July 28. I can say with certainty that the Moto Maker service is likely to be extended to the Moto line, but I'm not convinced that Brazil will have such a customization platform.
There is even more reason to believe that the launch of Moto Maker will happen for the Moto G in Brazil. Three cities will have a simultaneous release of new Motorola devices and in São Paulo the company CEO, Rick Osterloh, will attend the launch.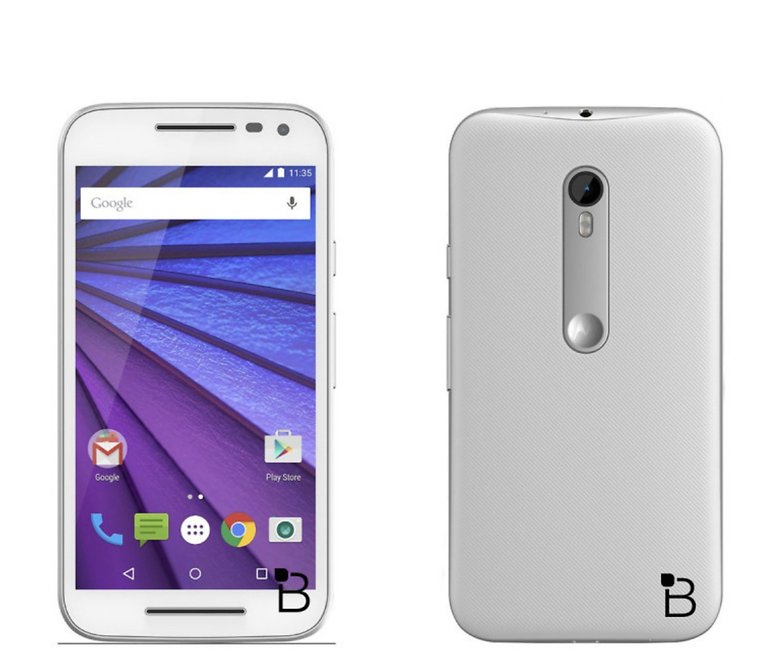 However, I'd like to see the 2015 Moto X announced during IFA 2015, which would make its predecessor available for at least one year before a new version arrives. However, Motorola has already confirmed that it'll be at the Berlin event, but in conjunction with Lenovo, which reminds me of what happened at MWC 2015 when the Chinese manufacturer left Motorola in the background. So don't expect to see the Moto X (2015).
And the Moto X Sport?
For those unaware, the term "XOXO" mean kisses and hugs and is commonly used in text messages. In Brazil, Motorola translated this, in what looks like 'XGX', to be an abbreviation of 'kisses and hugs'. Yesterday, the image below was leaked on a Motorola Facebook fanpage and was cited as the Moto X 2015, but many have indicated that this could be the Droid Mini. Perhaps this is a variant of the Moto X, such as the Moto X Sport. The "XGX" indicates that Motorola could announce the Moto X / Moto G / Moto X Sport.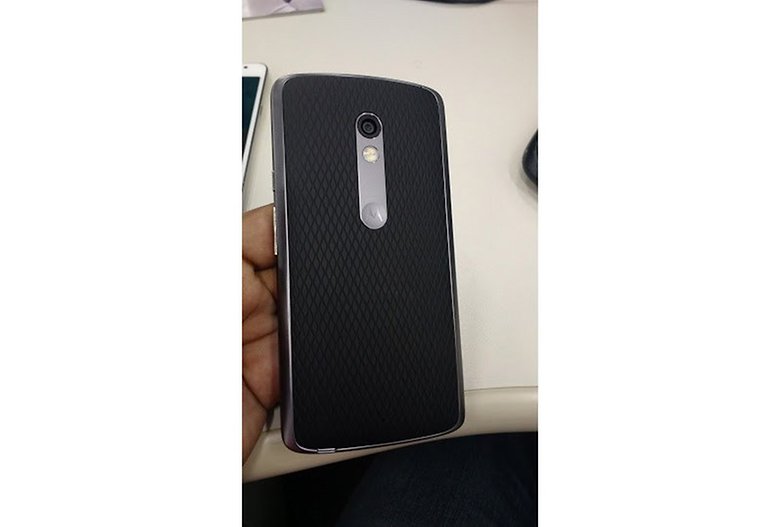 Moto 360 2nd gen not in announcements list
The second Moto 360 is a gadget that hasn't received so much hype through the rumor mill of 2015. However, after the hype and the first version, it's likely that Motorola might be a bit more guarded in relation to leaks of technical specs and design features. The fact that we have not seen much news about the second generation of Moto 360 makes us believe that the device is still in development and should be announced between September and November.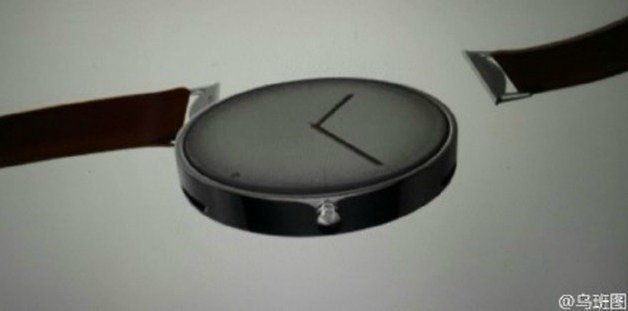 Moto Maxx and Droid Mini (Moto M) could come in November
Finally, the new version of Moto Maxx could come at the end of the year. The first model in the Maxx line came to the market in November 2014. However, this week a Droid compact version appeared and, according to rumors, it might be called Droid Mini in the US, or maybe the Moto Mini or M in Brazil. Pictures of a test prototype of this device leaked recently. Perhaps Motorola is likely to present a new smartphone as a trump card. But this is just speculation.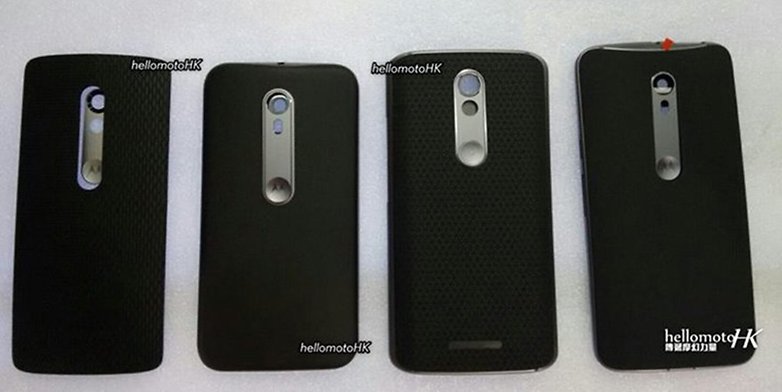 In conclusion, Motorola is likely to present the Moto G 2015 and another device, probably the Moto X 2015, at its launch event. However, the first of these to hit the market will probably be an average device from Motorola's coming smartphone range.
Which devices do you think will be announced during the launch event on July 28?