Which tablets have the best battery life?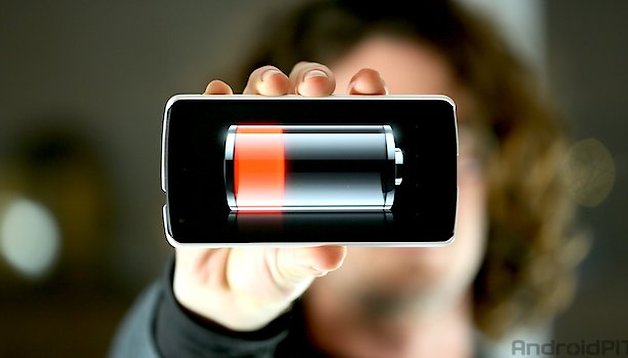 Hardware keeps evolving and we see it each time a new device is announced: better RAM, more internal storage, pumped up displays offering near impossible to detect PPI changes. However, one of the biggest constraints currently faced by most manufacturers is ensuring that their device has enough battery to power all of these things without having to create an incredibly bulky design. As such, an important metric for some people when buying a tablet is exactly that: how much battery life they'll be able to get before their screen goes blank.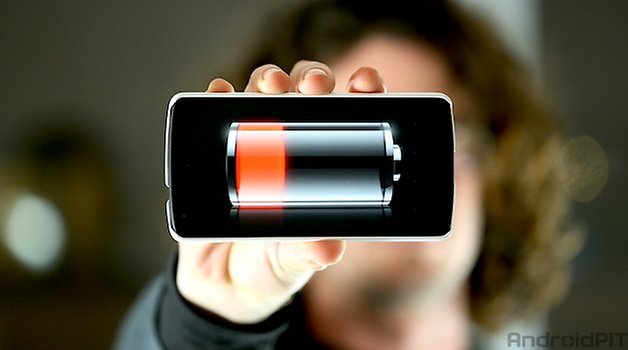 The tests were performed on tablets with airplane mode on (no scanning WiFi or radio signal) and having the display dimmed to about 150 candelas per square meter. And then, a video was looped over and over until the battery went kapoot.
Samsung Galaxy Tab 3 (8-inch)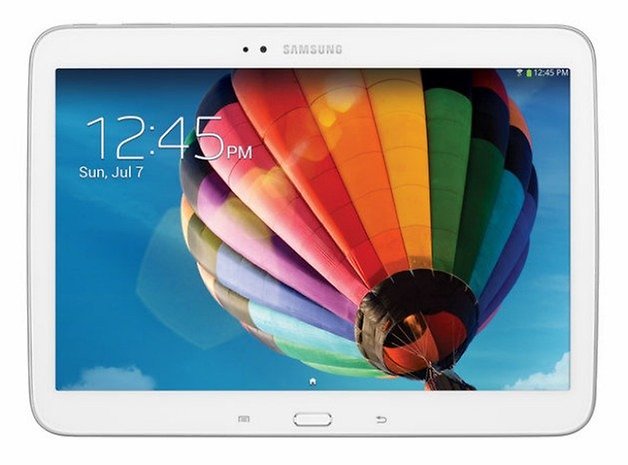 The diminutive Samsung Galaxy Tab 3 8.0 packs a ton of punch into a small package and rang in at around 10 hours of video playback. Announced earlier in 2013, this tablet comes with a non-removable Li-on 4450 battery and makes the best out of it by leading the pack of tested devices. Sure, it's not a top of the line device, but it has some pretty impressive specs and comes in for $269.99.
Google Nexus 7 (2013)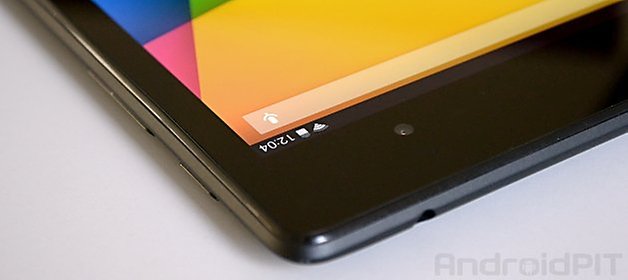 The latest Nexus 7 comes in behind the Tab 3 in the test with a battery time of 11.5 hours. As a Nexus 7 owner, this doesn't come as much surprise as I've been able to use my device for days at a time without having to find a plug-in for my charger. Plus, with the Nexus 7 you've got all the latest and greatest Android updates from Google, and that most often corrects or improves any type of battery issues.
Microsoft Surface 2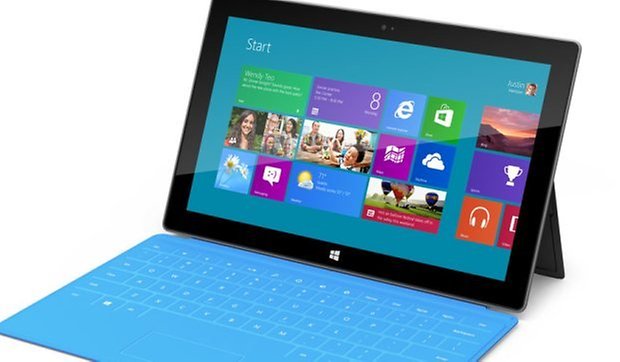 The ill-fated Microsoft Surface 2 clocks-in around 11.6 hours on the test, beating out the Nexus 7 just by a hair. Marketed as a productivity powerhouse by Microsoft with an easy to pair keyboard to boot, it makes sense that the Surface 2 would boast a good battery life within. Now, if only Microsoft could get people behind using their product….
Lenovo Yoga Tablets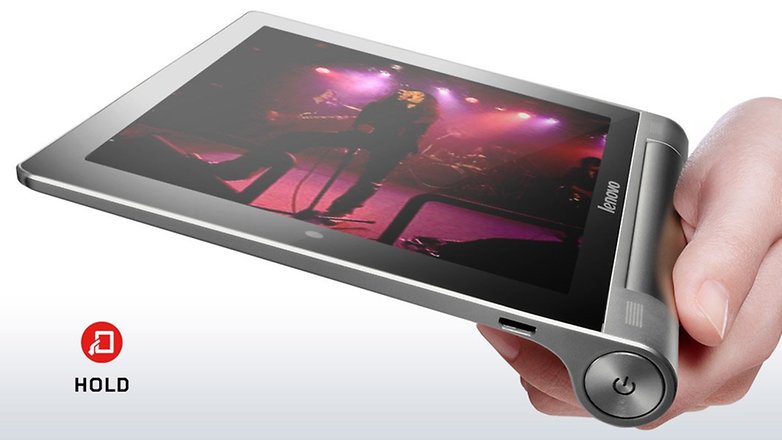 Have you heard from about the Lenovo Yoga Tablet 8 or 10? Well, neither have I asides from a few mentions here and there and something about it being marketed by Ashton Kutcher. They're not the prettiest tablets on the market and don't have the most impressive technical specs, but man, the battery lasts for a long time on both of them. Coming in at 12.4 hours for the Yoga 8 and 14.2 hour for the Yoga 10, if you're more concerned with having a battery that'll get you through the day and then some, you might want to have a peek at the Lenovo Yoga.
Apple iPad Air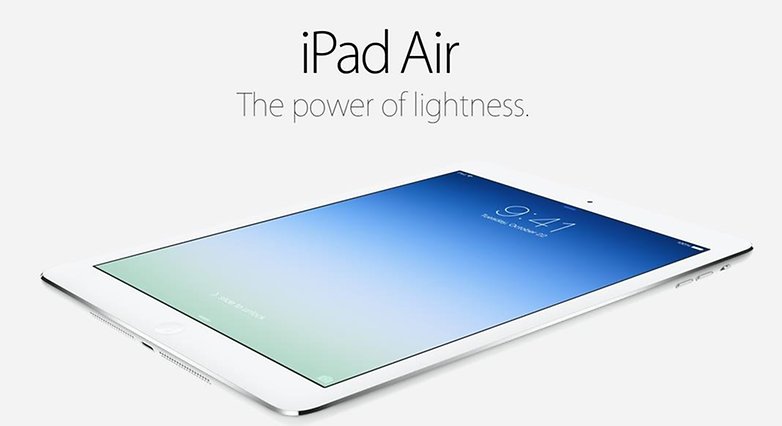 Gotta give it to Apple on this one. While the price is nowehere near what I'd expect to pay for a "tablet", the iPad Air comes in at 13.2 hours of battery life when subjugated to the test. Say what you want about the Apple brand and the way it does business, but when it comes down to it, the iPad Air does offer some juice in the battery department.
What do you think about the above list? Do you have a tablet that you think should have been a top contender in the list?