Who's to Blame for Nexus 4's Collosal Failure?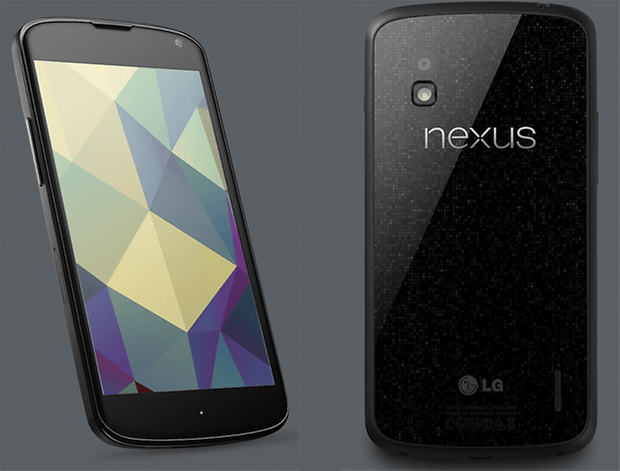 Folks across the world have been waiting months to be able to purchase their Nexus 4 devices, but LG seems to think the supply chain is moving along just fine. According to an official who spoke with the South Korean newspaper Choson Ilbo, production is moving along as planned at the company's Pyenongtaek plant and there is no supply issue.
Except, of course, there most DEFINITELY IS. When no one is able to purchase your phone online because it is perpetually sold out….yeah, I'd say that's a minor supply issue.
But before you go and blame LG for everything, it's helpful to remember that Google has consistently botched launches of their Nexus devices since time immortal. The company received the same criticism when they tried to sell the Galaxy Nexus. Today, 70% of Google Play products are consistently sold out most of the time, including Samsung products, accessories, etc. Google too seems to be really, really bad at predicting consumer demand.
All of this has got to make you wonder whether Google will continue with their policy of using third party OEMs to produce Nexus devices, now that the company owns Motorola. I'm guessing Google will choose Motorola to make the next Nexus device, but I'm not sure it'll matter, since they seem to be so bad at pumping these out in time.
It's one thing to have a temporary sell-out. But the Nexus 4 has been consistently sold out for over two months. This is an absolute disgrace. Google Play is a huge failure and until Google realizes this and takes steps to prevent it from ever happening again, no one is going to take these Nexus devices seriously.