Why a mid-range smartphone is all you need right now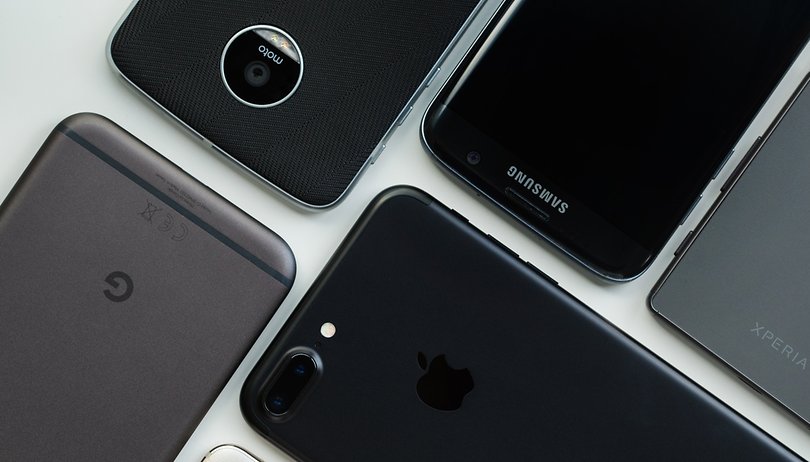 All these new smartphone releases are overwhelming, with sky-high figures and super-powerful processors in addition to numerous acronyms and futuristic features. The question is: do we really need this much power and to spend so much money to meet our daily requirements from a phone? We often overlook the mid-range market in this regard... these smartphones are very capable of doing almost everything we actually need them for in our daily routines.
We often seek to have the best smartphone of the moment, some even go for it despite that one's wallet doesn't quite agree. We sometimes don't think twice about paying the price upfront or signing a phone contract that will run for multiple years just to be able to hold this powerful device in our hands - often forgetting to consider whether this cost is really worth it. And here is the hard truth: rarely does any device do 100 % what we want it to do.
The truth is, a mid-range phone like the Honor 8 or the Moto G4 Plus is perfectly capable of doing exactly that: nearly everything we need from a phone in our daily lives. Even though a phone is often a status symbol in addition to being a daily tool, fulfilling one's inner desire to have something nice to show off or even just to have something of high quality, to extrapolate wildly, you wouldn't buy a Ferrari just to do daily runs to the local bakery.
Look at what you use to know what you need
Try this simple test that will show you exactly what it is you need from your phone: take a look at the apps you've installed on your phone and rank them in order of most used. For most people, the top three apps are generally: Facebook (Messenger), Instagram and Snapchat. While it's true that the Facebook app consumes a lot of resources, it will also work on just as well on a cheaper smartphone too.
App Annie did an analysis of the most downloaded and installed apps from Google Play Store. Looking at both the free and paid apps, none of them (apart from the odd exception) are really able to make use of the full potential of a high-end device, not even close to it.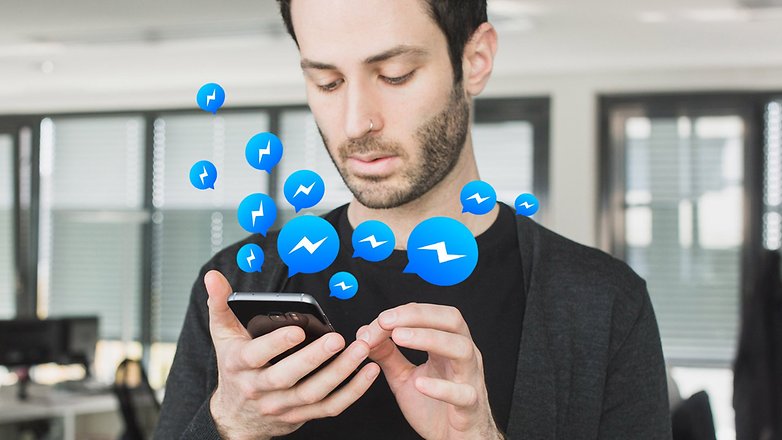 As for gaming, which is supposed to really push a phone's GPU to its limit, even the games that are supposed to really test the phone's capacity aren't able to unlock the phone's full potential. In fact, for the most downloaded games in the Play Store, most mid-range phones are also perfectly capable of running these games smoothly.
While it's true that for the most demanding games like Asphalt 8 or Real Racing 3, you will get a better gaming experience on a high-end device, you can also get a decent experience playing on a mid-range phone. However, THE most downloaded game Bubble Witch 3 Saga doesn't even come close to frying any device's GPU.
Understand your smartphone better
Of course, there is a certain portion of the audience who are photography fans or who seek a superior gaming experience. For those of you who fall into that category, obviously the hardware (camera, processor and GPU) is an important factor. Particularly for photography, the best results can only be achieved with high-end devices like the Google Pixel, HTC 10 or the Samsung Galaxy S7 Edge. But sometimes you may find a hidden gem in a mid-range device, like the Moto G4 Plus, the LG G5, the Sony Xperia X Compact or the Honor 8.
The majority of people are content with just taking photos with friends or of landscapes, filtering and sharing images on their social media networks - or just playing Candy Crush Saga. The Huawei P8 Lite 2017 or the Honor 8 can tackle these kinds of tasks without any problem.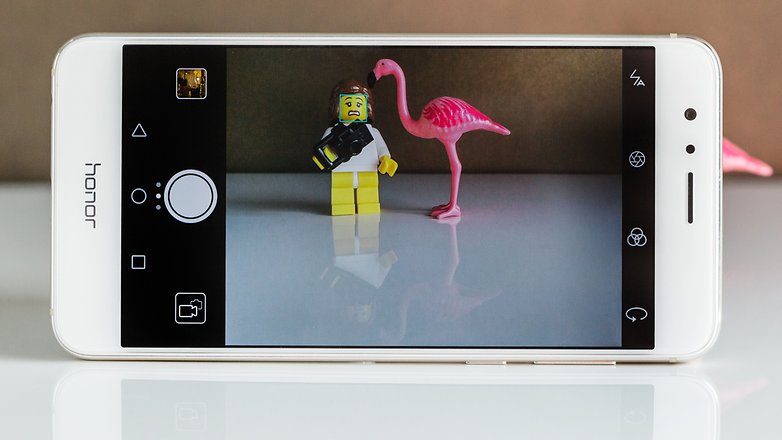 I should just clarify, I am not saying we should decrease or stop the production of high-end smartphones - these devices are extremely important to showcase new technologies and concepts, for gaining reputation and for coming up with features that will eventually end up in mid-range devices.
Are you a user who plays the most demanding games on your phone and uses apps that really test the various components or your phone? Or conversely, do you just need a smartphone that is able to manage your day to day tasks? Depending on your answer to these questions, you'll be able to make the best decision on whether to buy an expensive yet powerful high-end device or take your chances with a cheaper but perfectly capable mid-range phone.
Are you satisfied with your smartphone and using it to its full potential? Or maybe you want to change to a new device to better suit you use? We want to know your thoughts in the comments below!
---
With contributions from Santiago Luque