Why dating apps are the best matchmakers you'll ever find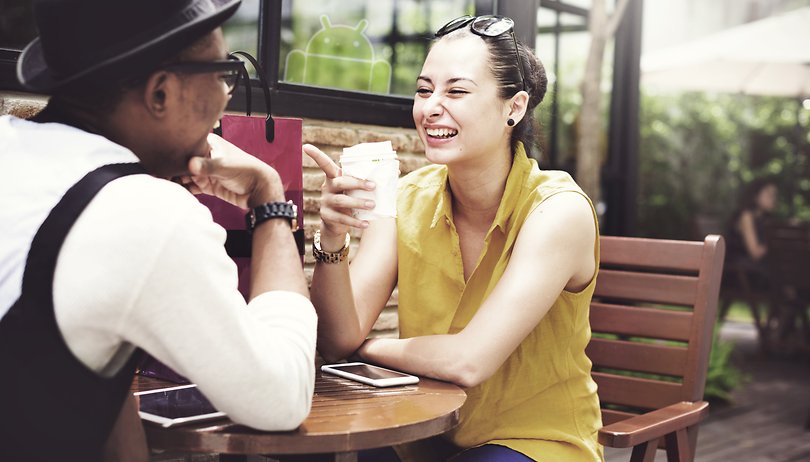 I'm going to let Android dating apps decide every woman I date from now on. I will completely disregard meet-cute encounters, getting 'set-up' by a friend, or worse, picking up a woman at a bar. Instead, I'm going to put my trust in the algorithms used by dating apps that have recently changed my entire perspective on dating and relationships.
You don't get many choices on your own
I'm 32 years old and I've been dating for about half of my life. During these 16 or so years I've used the traditional methods of finding women. I've met them at school, work, university, through friends and, occasionally, in public places. I spent a lot of time trying to locate women who were compatible with me. But going about it this old, tired way had its problems.
After extensively searching, I would start dating someone. A lot of times, on the first date, we would find we were incredibly incompatible, a complete waste of time and effort for both of us. Most of the time it didn't work out within the first few weeks. Even if we dated for longer than that, we usually found there were issues that eventually drove us apart.
Finding dates the old way was problematic
A few months ago, I did some soul-searching. I wanted to understand my dating predicament. Why couldn't I find a partner who fit with my personality? I get along with almost everybody. It just didn't make sense. To gain some insight and get some advice, I talked to friends. But even those who are currently in relationships spoke of the same problems. Therefore, I concluded that there was a problem with how I was finding compatible lovers. I decided to take the logical approach and find a scientific solution.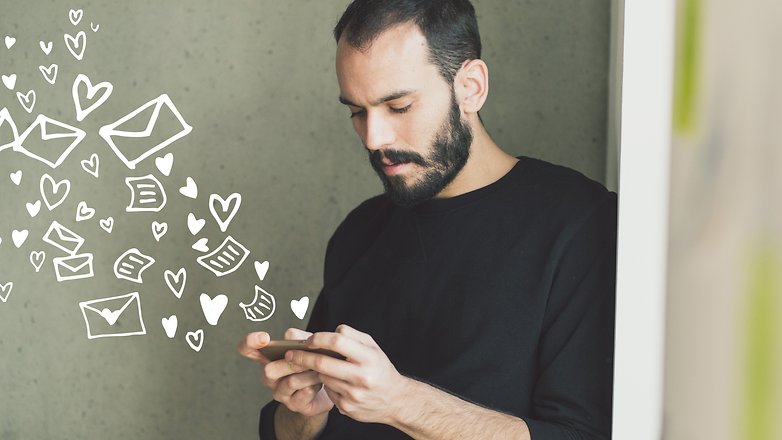 We blindly search for partners
There are a limited amount of people who are compatible with us in intimate relationships. Our personalities only match with a small group of people. Of those matches, there are even less who we are physically attracted to. Now, think about how many people we really get to talk to on a personal level during the course of a week. It's pretty small. So the odds of finding an intimate match through the old ways are pretty slim.
How do we, as an incredibly sophisticated society, still find our partners in such a blind way? It's no wonder there are so many people in unhappy relationships, there are just so few matches to choose from that we end up settling for someone who's not compatible with us. This eventually leads to terrible problems down the line. But just as it always has, technology will save us from our ignorance.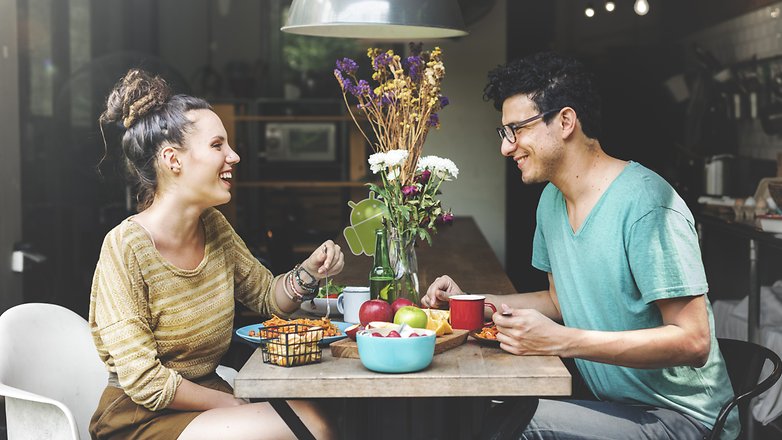 Technology has improved so many areas of our lives already
Smartphone technology has improved many aspects of our lives, to the point that most of us would not go back to the old method of doing these things. Consider navigation. Yes, you could get from one place to another with a map and a compass but you will probably get lost a few times and might not even make it at all. It's almost guaranteed that you will arrive later than you had hoped. But with a navigation app you can get there quickly and effortlessly.
Dating apps make your match finding experience more efficient, just like navigation apps get you to your destination in a more efficient manner. Dating apps mix modern technology with advanced psychology to find out what type of personality we have and then pick some suggestions of people that would fit with us. Some are more extensive than others but all follow this basic idea.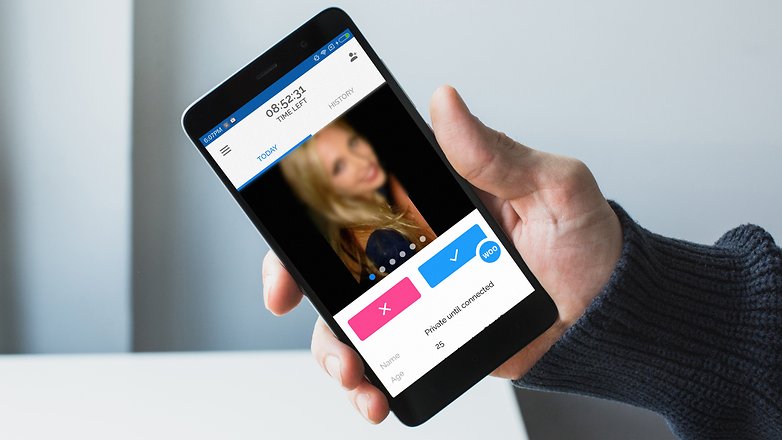 I tried this logical approach
When I signed up for a few of the Android dating apps, I was surprised at how much I learned about my own personality and compatibility. Through a series of probing questions, I found that I'm more compatible with artistic, quiet and intellectual women. I clash with more active and outgoing women. When I reflect on my dating career, I'm shocked to think about how many women I've dated who didn't fit the profile I need.
I started to filter through my matches on the various Android apps and found literally hundreds of suggestions within minutes. All of them were within my geographical area. I then went through them and 'liked' the ones who I found interesting and was physically attracted to. Many of these 'liked' me back and we started chatting through the sites.
Once both of us got a decent idea of what to expect from a first encounter, we set up a meeting. I've had many first dates before and I can say without a doubt that every date I had through the Android dating apps were better than any first date I had in the past. Our personalities just clicked better. Before using these apps, this work would have taken me a lifetime.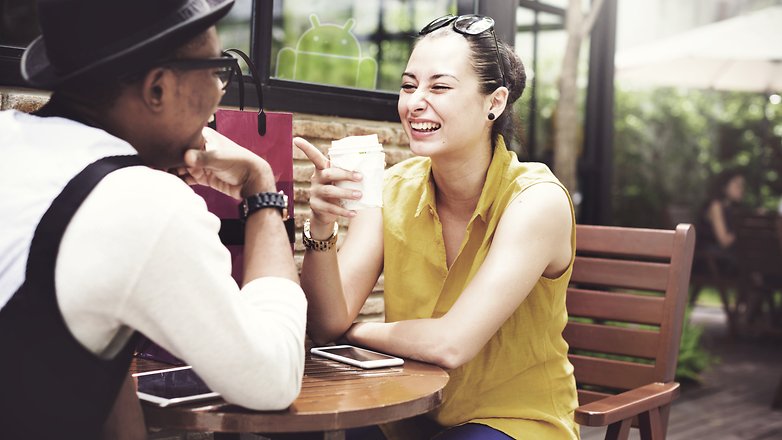 Now I have many choices of different matches to choose from and all who are more compatible than any of the women I've dated before. In the past, if I came across even one of these women, I would be so thrilled that I would call all of my friends and tell them how I met someone who could be 'the one'. Now I'm just looking around at the different great options that are out there and feel like I can take my time and really find the right person.
I could never go back to the ridiculously outdated method of finding women without dating apps. Why did I put myself through so much hardship when there was technology out there that knows more about me than I do? Finding a partner the old way just puts you through unnecessary pain. Don't do it; trust the apps. I, personally, will never trust myself to find a date anywhere but on a dating app. Even if I have one of those Hollywood encounters with a woman in public where we magically lock eyes and start to talk, I will just walk away and hope I can find her as a compatible match on my app.
For some dating app reviews, check out our Best dating apps for Android page.
Will you let dating apps dictate your love life as I did? Let me know in the comments.