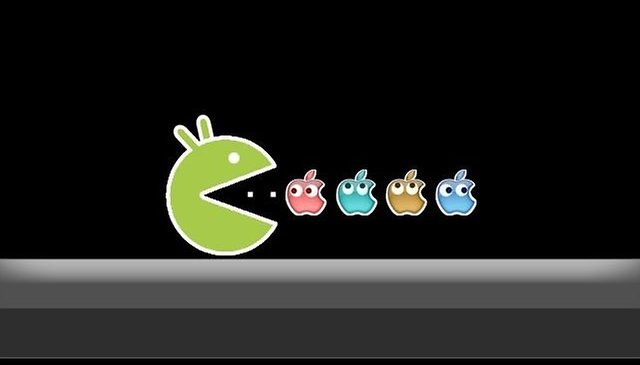 Developers Can No Longer Afford to Ignore Android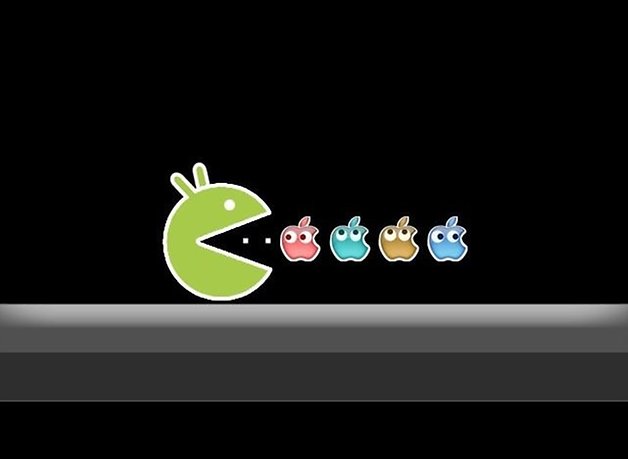 The numbers are in and Android is truly dominating.
Android devices outsold iOS device neartly three-to-one over the past quarter, capturing 64% of the worldwide market share, according to Gartner – the top research firm for these kinds of analytics. The fact is that Android is no longer the kind of platform developers can afford to ignore.
Android's growth shows no signs of slowing. The data shows that Android activations have been increased since last quarter, when the OS market share was in the mid-fifties range. The minor dip in growth can most likely be attributed to Apple's release of the iPhone 4S, which moved 33 million units last quarter, but Android has more than recouped that loss with the release of the Galaxy S3.
It's likely that iPhone sales are currently taking even more of a beating as folks wait it out for the release of the iPhone 5. Apple retailers haven't offered any significant discounts to incentivize buying what will soon be an outdated piece of technology.
While Android can expect a BIG fight this holiday season when the iPhone 5 is finally announced, for now the platform's growth is unavoidable. Android moved 98 million devices. As Tech Crunch writes "there's simply no comparison."
While developers hem and haw about the profitability of developing for the platform, they would do best to plug their nose and dive in. Android may not have the piracy-protection or the fancy aesthetics of Apple's App Store, but – for chrissake– it's growing nearly three times faster than Apple. Any developer who seriously thinks they should develop first for iOS and then eventually roll their app out to Android fans when they have the time needs to have their brain inspected. You cannot, I repeat, cannot ignore this platform anymore.
Android is here, and it's growing faster than ever.
Image credit: Jan Tik on Flickr