8 Reasons Why Every Boss Should Have a Sony QX10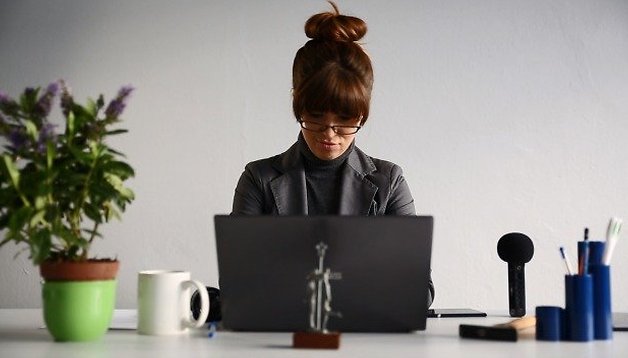 We get a little stir-crazy in the AndroidPIT office sometimes, and we're not entirely immune to slacking off in various ways either. We know we're not alone when it comes to that, so we thought we'd share some funny ways one of our current favorite gadgets, the Sony Cyber-shot QX10 could be used by bosses around the world (but hopefully not ours) to keep track of employees like us.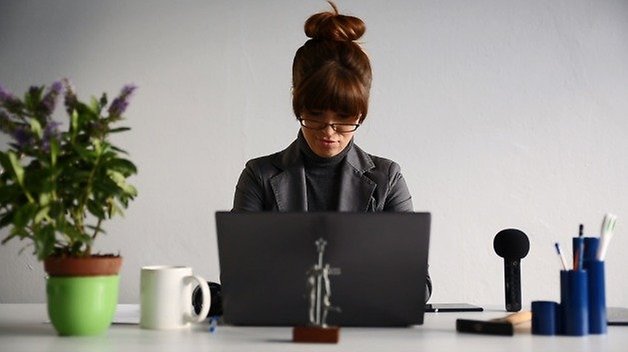 Right on time!
Our boss (played by Loie) always shows up early, but the same can't always be said of her slack-ass minions...
Just one more game...
One of the joys of working at AndroidPIT is playing table tennis anytime you want to, but sometimes those matches go on and on and on and on...
Mr. Snack Lightfingers
We have an ''honesty'' system in out lunchroom, but you never know who's got light fingers...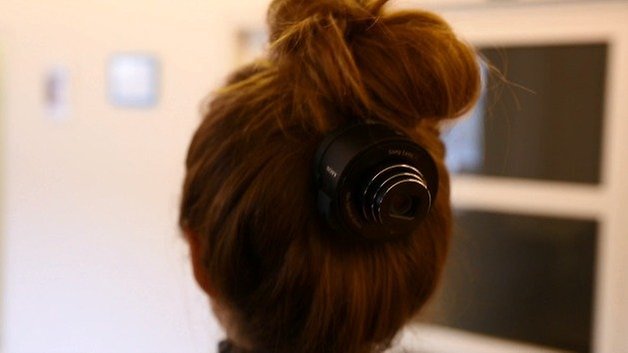 Jagerccino, anyone?
Sometimes all this hard work just drives us to drink. On the job...
Respect in the workplace
Sure, we have it. At least to your face...
I washed mine
We all clean up after ourselves, and yet mystery dishes always appear in the kitchen sink...
​
I'm just resting my eyes
After a nice big lunch sometimes you just need to take a quick creative nap...
Cocktail hour
That's about quarter to five, isn't it?