Why Feedly is the best app ever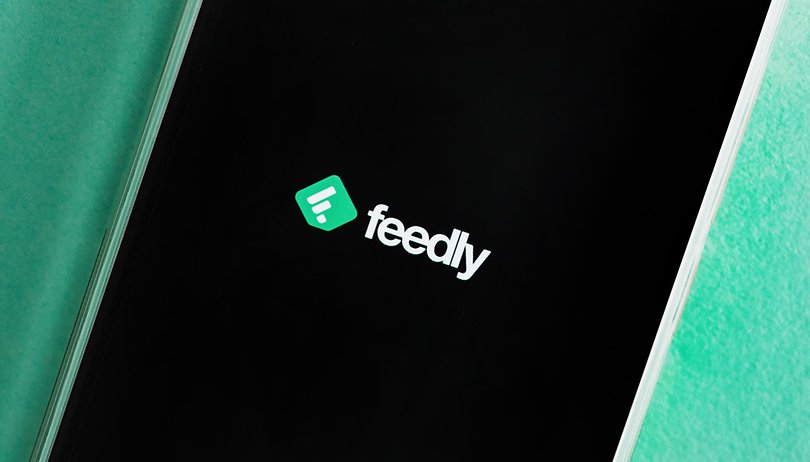 A few weeks ago, my friend and colleague Scott Adam Gordon professed his love for Spotify. His paean was heartfelt and tender. I admired his words so much that I thought it high time I offered a similar ode to my Spotify, that is, Feedly. Like an eternal puppy, Feedly is an endless well of pleasure, surprises and love. Here's why I think Feedly is the best app ever.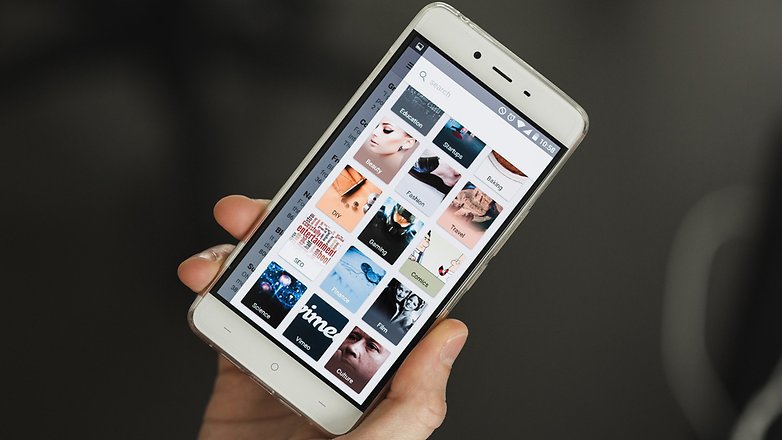 What is Feedly?
Feedly is an app that gathers together RSS feeds and translates them into a web magazine.
RSS stands for Really Simple Syndication or Rich Site Summary. These feeds publish updates made, or new content uploaded, to websites. These feeds can be gathered together and presented through a feed reader, which is what Feedly is.
The app presents headlines, introductory paragraphs and images (depending on the display option you choose) that you can scroll through. By pressing on an article of interest, you can read the entire text.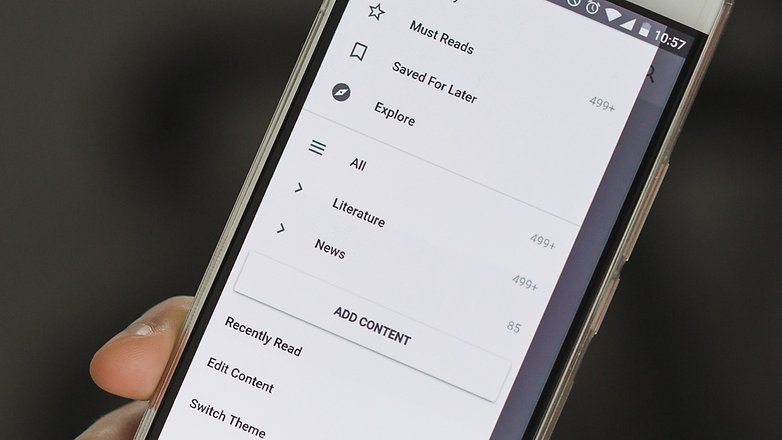 Sounds simple. What's so great?
It is simple, which is partly the appeal. The best apps, in my opinion, are those that complete a simple task extremely well. Feedly is one such app. By aggregating so much content, spread across so many sites, I'm saved a whole load of time, and I've got a constant, concentrated source of interesting, relevant reading material.
Is that it?
Nope. Let's get analytical.
The internet, once upon a time, was an unparalleled source of amazement and wonder. There were these blogs, forums and communities where people posted things that you would never, ever have had the chance to read or see before: ideas from ordinary people, just like you, half a world away; new ideas from great thinkers a hundred miles away; ideas from loads of people, all over the place. People were sharing in communities that fostered the weird and creative, gave comfort and understanding to the isolated
Then the internet swelled to enormity, became a monstrous thing beyond all comprehension. The seething mass threatened self collapse. Interesting material was sunk below a deluge of nonsense. The kind weirdos were threatened, to the point of extinction, by trolls and the worst sides of humanity, bred beyond a veil anonymity. It seemed impossible, or, at least, far from worthwhile, to trawl through the sludge to find interesting, intelligent conversations.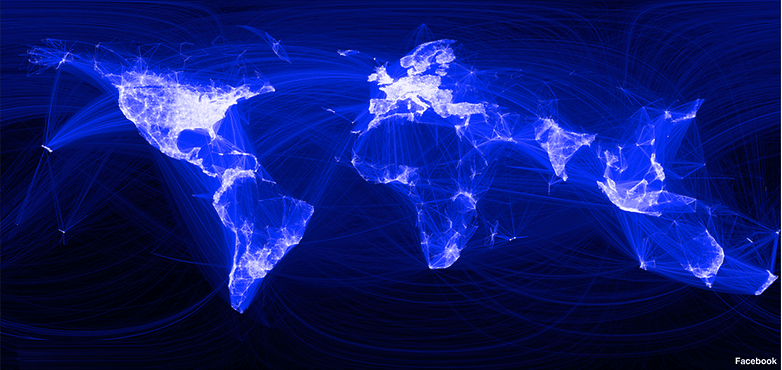 Oh, hey there, Feedly!
Out of the confusion, Feedly lets me curate my own internet. I choose the sites that I enjoy reading, add them into a folder (say, news or technology) and I have constantly updated source of interesting reading material. And, generally, if you enjoy reading material from a certain site, like-minded people do, too. So you can engage with them in the comments, in the forums. And so communities, like those in the edenic early days of the internet, are discovered, buried, safe.
Since I started using Feedly several years ago, I've read more, learnt more, been led on more serendipitous adventures, explored more ideas. In short, my life has been immeasurably enriched.
Some actual discussion of the app itself
So Feedly is an RSS feed reader that makes me love the internet again. But let's take a look at some of the actual features it has, too.
To counter the crazed positivity, I would like to say that there is one feature Feedly lacks. It has this algorithm that measure stories' popularity, or 'hotness'. This is great. I like it. But I can't sort stories via this ranking. The indicator just appears besides the stories, which are sorted chronologically. If I'm on my computer, it's okay: there's a Chrome extension, Sortly, that does exactly what I'm talking about. But no such thing exists for the Android app, as far as I'm aware. Returning after a rare spell away from Feedly, it would be nice to be able to quickly catch up by scanning the most popular articles of the past week or two.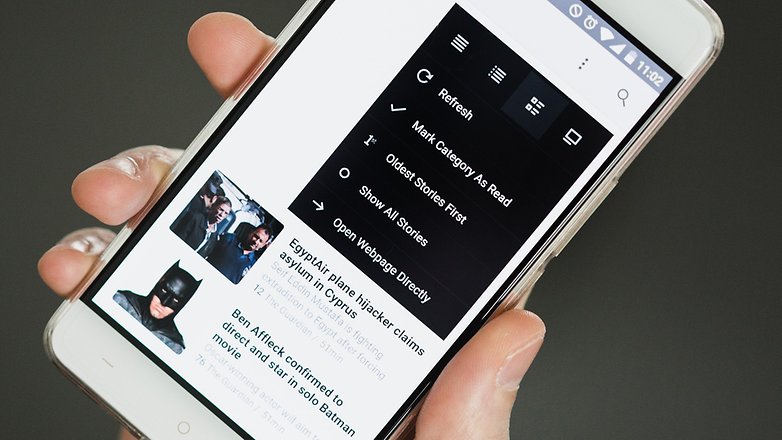 With this niggling complaint out of the way, let the acclaim train roll on.
I can group different subjects together however I like. I don't care if one blog has the hashtag #art and another #philosophy, I think they cover the same ground, so I put them in the same folder. And you can search by hashtags. Got a few hours to kill? throw a hashtag into Feedly and get exploring. Like a site? Add it to your feed.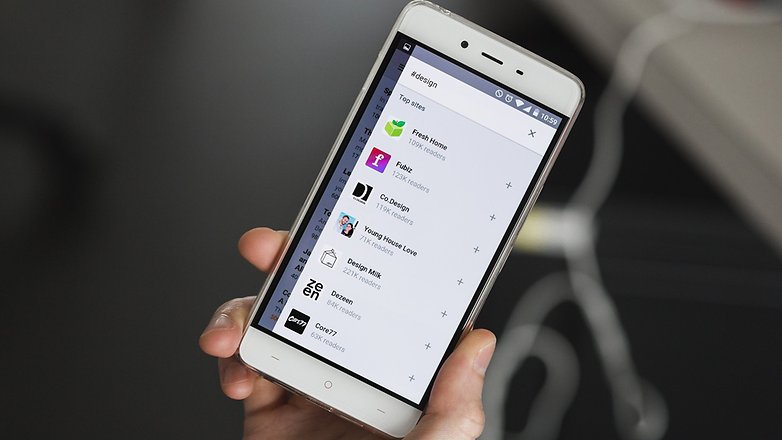 It's not just a way to compile your favorite blogs; it's a way to explore new horizons and learn about things you might otherwise overlook.
Then there's the share button, hardly unusual in an Android app, but it means I can easily throw an article into Pocket if I don't have time to read it right away. I can share an article with a friend who I think would enjoy it. And thus technology lets us learn and bathe in the warm waters of shared human experience. Isn't that what it's supposed to be about? Yes, it is. Thanks, Feedly.
Do you use Feedly? Do you adore it? Would you kill for it? Let me know in the comments.