Why HTC's Current Strategy is Flawed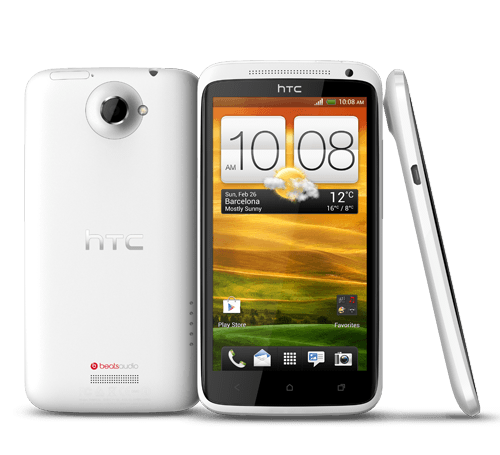 HTC has posted their 2nd quarter revenues, and things don't look too hot for the Taiwanese smartphone maker. Revenues were $3 billion (91.04 billion Taiwanese dollars), down nearly 27% since the same quarter last year, while profit was down by more than 30% to $819 million ($24.59 billion NT).
Not only that, but HTC is predicting things will only get worse in the third quarter of this year. HTC expects that in Q3, revenues will drop further to around $2.3 billion, when the newest iPhone is released.
While the HTC One X and One S didn't make quite as big of a splash as I'd expected, they were both largely favorably reviewed and had stirred up a considerable amount of buzz. So what is going on here? Why is HTC failing?
Sadly, it looks like HTC is failing both at delivering high quality models to top-tier customers and budget options for the lower-tier customers. According to HTC, the European and American markets – the most lucrative per-capita – were too competitive for them to gain the upper hand. HTC simply isn't spending enough on advertising to be able to compete with top dogs like Samsung and Apple.
Meanwhile, HTC is struggling in emerging markets as well. While Samsung offers emerging markets a range of lower-priced smartphones, HTC has recently committed itself to only producing top-tier phones, abandoning the lower-cost models that help companies like Samsung pad their bottom line. While that may be smart for the brand in the long term, it'll likely hurt revenue in the short term; earlier this year, we reported that the company had completely bailed from Brazil, among the largest emerging markets.
Can HTC make a turn-around? It's possible, but they're in an unenviable position, in many respects. While Samsung, their closest competitor, has a diversified portfolio of phones, TVs, chips and other devices, HTC only makes phones, so if they're outsold in this market, their entire business suffers.
I think in order to succeed, they will need to begin spending more on advertising, continuing to provide emerging markets with lower-priced options, and experimenting more with niche phones like the Rezound, HTC ChaCha and HTC Rhyme. While these phones may not create as much buzz as models like the HTC One X, they appeal to specific kinds of customers who may not have wanted to buy a smartphone in the first place.
How do you think HTC can get out of its current rut?