Here's why I dumped WhatsApp for Facebook Messenger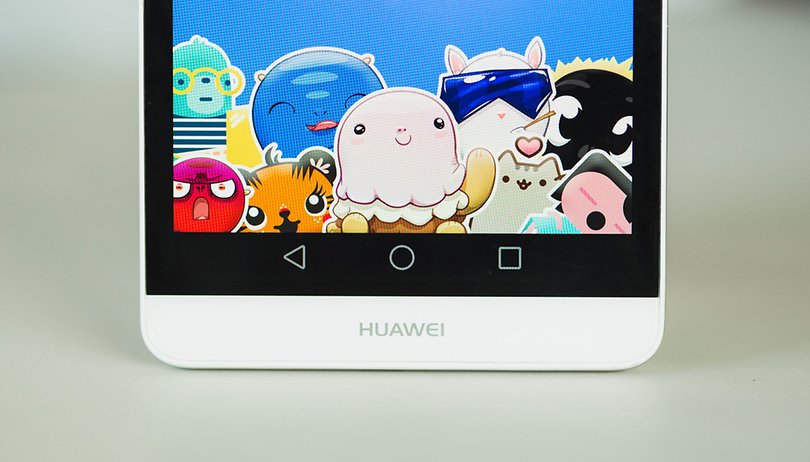 I've been using WhatsApp obsessively for several years now, but the time has come to dump it. I'm dumping WhatsApp for Facebook Messenger. Yes, I've been using Messenger for longer and Facebook owns them both anyway, but this is kind of a big deal. If messaging platforms are the future of mobile tech, then, right now at least, WhatsApp is the most important app in the world. Here's the story behind my decision to dump it.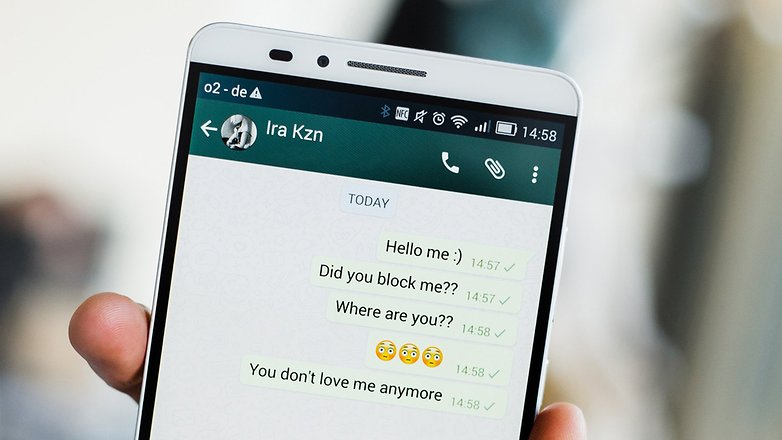 How I first started using Messenger and why I stopped
I first began using Facebook Messenger in 2007, back when it was only available in the web version of Facebook. I was a university student at the time and the world was a different place. The first iPhone was released on June 29 and, back then, not one person I knew had a smartphone. Apps were something you still installed on PCs. Facebook, or as some of my friends called it, "the Facebook", was new and fresh. In 2007, Facebook was still largely a platform used within university social circles. To give some context, the ability to '@ tag' friends wasn't introduced until September 2009.
Facebook Messenger was launched on August 9, 2011. At the time, Facebook had already exploded in popularity as a networking and business tool and a standalone messaging app made sense. But I was happy to continue using it from within the Facebook app. Skip forward to April 2014, and Facebook did a really annoying thing – it shut down messaging functionality in its main app, forcing millions of people to download the Messenger app if they wanted to continue texting. I was one of those Facebook users who didn't want to be forced into downloading yet another app I hadn't needed before, so I never downloaded it.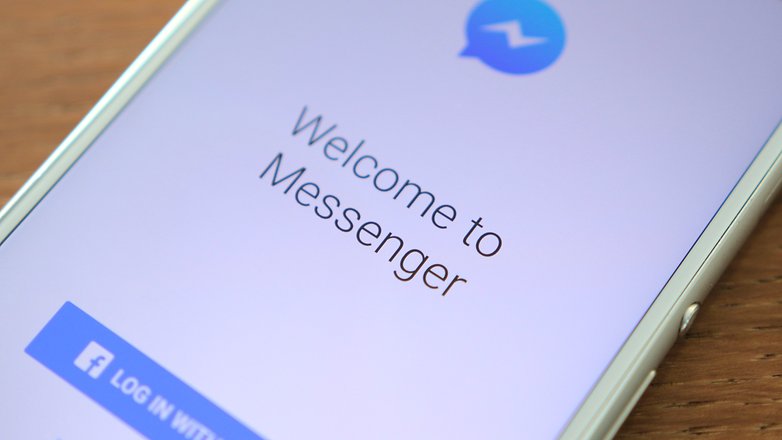 When WhatsApp came, it took over my life
The early phase of my life with Messenger was in Australia, where I grew up. At the time of Messenger's boom in popularity, most people I knew sent regular text messages thanks to the prevalence of unlimited texting contracts. But things changed when I moved to Berlin, Germany. As in many European countries, the virtually unlimited volume of texts one can send via WhatsApp made it the messaging app of choice.
So less than one week after relocating, I dropped the stock messaging app from my home screen dock and replaced it with WhatsApp. It has been there ever since, and WhatsApp has been my most-used app for more than two years. I even recently wrote about how WhatsApp could soon replace Android itself as a mobile platform. Nowadays, most of my friends live within a WhatsApp world. It's not hard to understand why it's the world's most popular messaging app.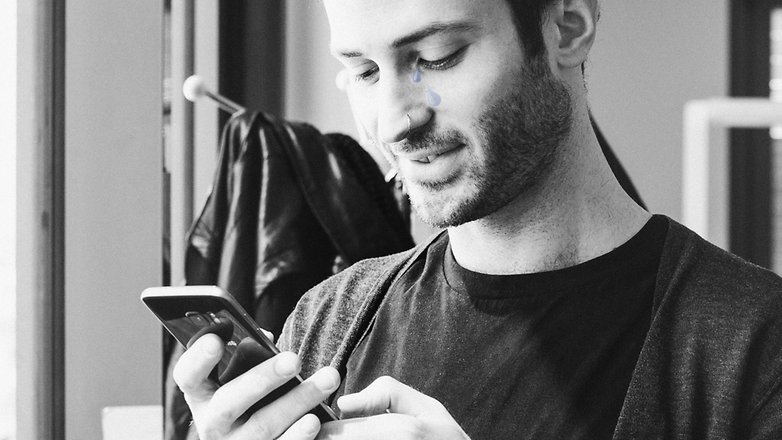 How Messenger came back into the fold
But as my social habits have changed, so have my digital communication practices. When I meet someone new, the question of how we should stay in contact arises. And guess what the answer is every time? "Friend me on Facebook." We then go on to find, friend and Facebook one another from this point onward.
Exchanging phone numbers takes a little more effort, so it's always the second-best option. But without a phone number, WhatsApp is useless. Now an ever-greater amount of my daily daily messaging is done through Facebook Messenger, which I decided to download earlier this year after a long hiatus. Once the Facebook wave began to pick up more momentum in my social, the tide turned more in favor of Facebook Messenger.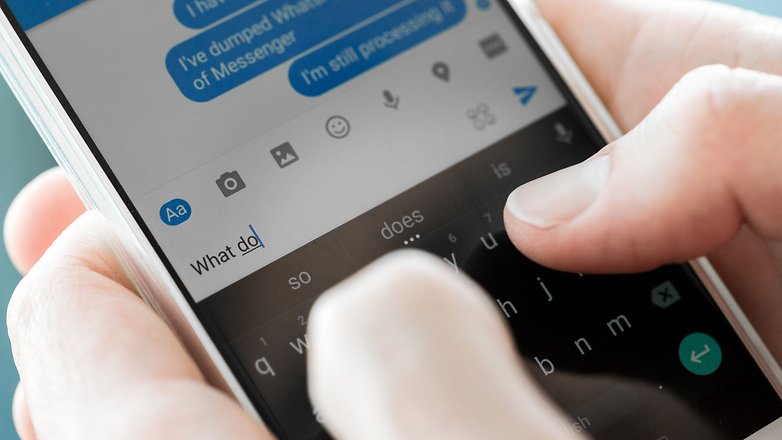 Why I decided to dump WhatsApp for Messenger
My WhatsApp chats have since gathered dust. Even as new features are added – and with video calling not far away – I find myself using WhatsApp less than ever. How many of these friends do I WhatsApp message regularly? Honestly, probably only a couple of people. In light of this wave I'm now riding, if people I meet are not on Messenger, how can we be friends?
OK, I'm being a little dramatic. The reality is that I'm simply not using WhatsApp much anymore. I really like the app – it's just not as relevant for me as it once was. I haven't decided to delete it, I'm just not actively using it anymore. Perhaps a lot of AndroidPIT readers feel the same way; maybe we've reached Peak WhatsApp. If we have, I blame old fashioned and clunky phone numbers for it. Names are more 'optimized' for socializing than phone numbers – that's the truth.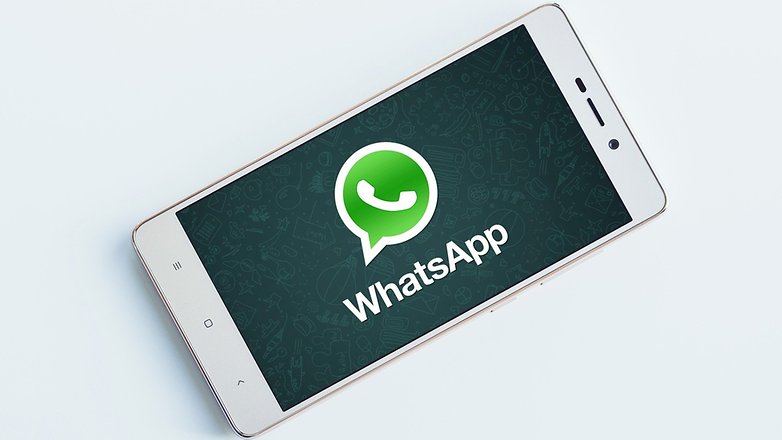 How we might choose messaging platforms in the future
Everyone has their own preferences for messaging platforms. Do you communicate on different platforms with different people? I do: that's the beauty of choice within the Android ecosystem. Messenger, WhatsApp, Snapchat, WeChat, Hangouts...the list gets much longer. Know what you like, know what the benefits of each are and decide what you prefer. But most of all – have fun messaging your friends and family. That's more important than which platform we decide to obsess over.
Which is your messaging platform of choice? Are you using WhatsApp less these days? Let me know in the comments.