 Speak to any Apple user and chances are they have an unwavering passion for their product. Well I am here to say that I love my Android enabled phone and this is why.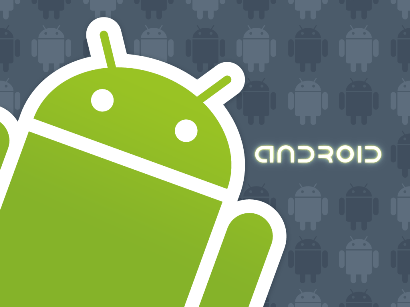 Android is a Linux-based open source platform, simply put you do not need to pay for the Android software. What makes it so special is that it is backed primarily by Google with the foundation of Open Handset Alliance, the Open Handset Alliance being a group of 84 technology and mobile companies who have come together to create something truly great.
The developers of Android, backed by huge support from Google and the Alliance, built it from the ground-up to enable developers to create engaging applications that take full advantage of each device it is loaded onto. In addition, the developers ensured that third-party applications were seen as just as important as core software allowing for seamless integration.
That's not the best part though. The Google Play Store and the applications it houses is the true feather in the cap of the product. The market allows for anyone and their dog to develop their own applications and offer them on the Play Store. That's not all the though Google and the Open Handset Alliance, provides Android developers with access to a wide range of useful libraries and tools that can be used to build rich applications.
The Google Play Store has seen meteoric rises of single developers with a great idea for an application. One such rise I saw lately is Edward Kim and his "Car Locator" app. The app uses the GPS in your phone to save the location of your car and then guide you back to your car. He started developing the app as a side project on a family vacation and is now making around $13,000 a month.
So screw you Apple fans, I'm an Android fan.