Why I've Stopped Using My Laptop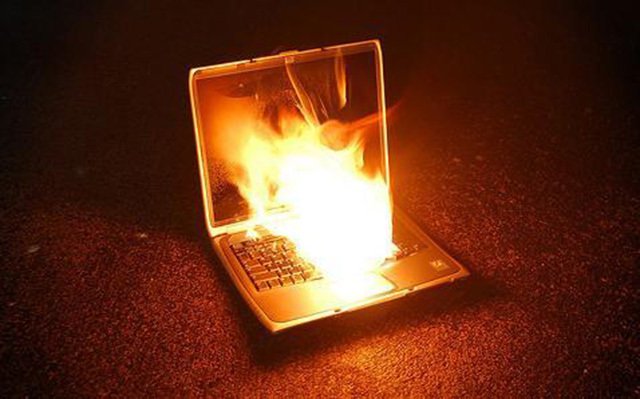 I can still remember the excitement of getting my brand new PC laptop on sale at Best Buy just a week before I started college. It was a gift from my parents, a sturdy piece of multi-tasking hardware that went on to survive hundreds of hours of intense paper writing, aimless surfing, Skype video calls and acted as a portable DJ, providing the musical background to many an awkward college party. It's been over two years since I've become a feverish smartphone users – and despite having since bought a new laptop, I've suddenly realized that I have barely touched my computer in months.
While my old clunky (and ridiculously heavy) laptop from my college days is lying somewhere in my closet (still fully functional, might I add), my brand-new PC laptop that I bought myself as a present for graduating from college lies idle on my desk. For days. In just four years, my computer habits have done a 180° degree turn. But why?
The rise of the smartphone. With the purchase of my first smartphone back in 2009 – the T-Mobile G1 – a small part of me related to my computer habits died. And with each new smartphone I acquired over the years that part of me has grown exponentially – and my intimate relationship with my laptop got destroyed in the process.
Over time, the number of services and programs I use on a daily basis has reduced to a small number of essential tools that cater to my computing needs: Gmail, Facebook, Google Docs, Twitter, YouTube, Netflix and Spotify. With my Android smartphone, I have a dedicated app for every single one of these services, allowing me to do all of these operations. Sure, a phone can't compare to a laptop in terms of screen size, but somehow I've adjusted to working a smaller screen. I've recently started watching episodes of my favorite shows on my phone instead of on the big screen. Hell, I've even indulged in some full-length feature films on my 4.3 inch display – something my parents and a lot of my friends have a hard time understanding.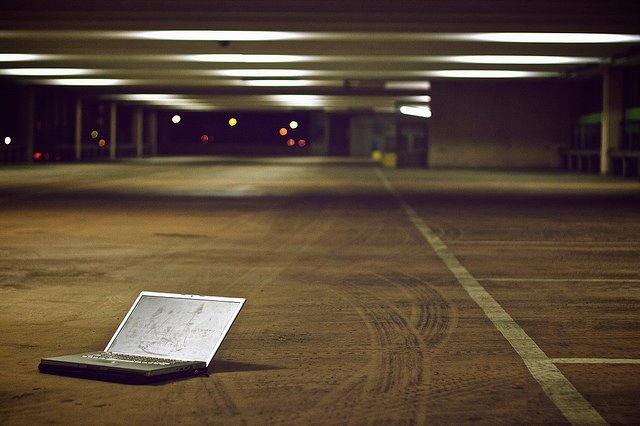 Sure, my Android is probably killing my eyesight, but at least it is all in one place. I can download everything I need from the Google Market. When I found myself playing GTA III on my Android, I realized that even in terms of gaming, I had completely gone mobile.
So do I really need my computer? Barely except for word processing. Unlike my first computer, my new one is bare and empty. All the music I listen to nowadays comes from streaming services like Spotify or is stored in a cloud. I waste my time reading through my Twitter and Facebook feeds via dedicated apps on my phone, instead of staring at the computer screen. Virtually all of my pictures are taken and edited with the help of my smartphone and popular photo apps.
And things are only moving faster in that direction. Thanks to the innovation of some airlines, I've even started using my smartphone as a boarding pass. From mobile banking to eBay – I've become the quintessential smartphone addict just like I had been in love with my laptop several years back.
Times are changing, and they are changing faster than I could even notice myself. If someone had asked if PCs were on the way out 3 years ago, I would have called them crazy. Fast forward to today – and my laptop is sitting idly on my desk, rejected, lonely and hopelessly abandonded.