Why I want to love Android launchers, but don't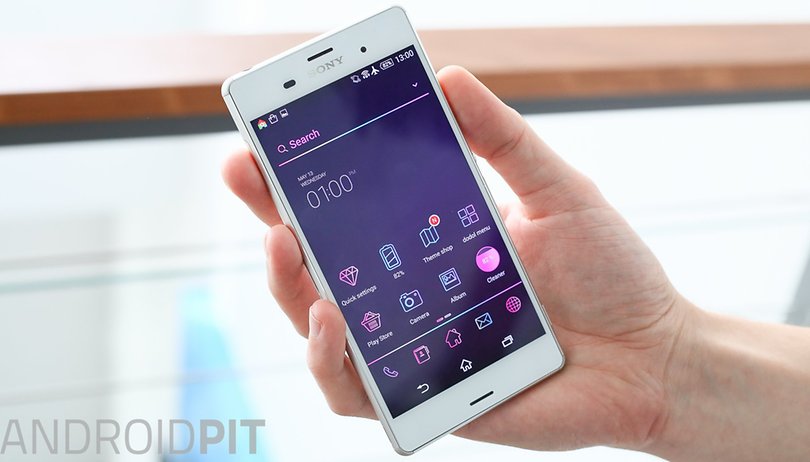 Android launchers are fascinating. They appeal to the part of me that wants to be original and creative and make my phone look and feel like nobody else's. I really want to love them – I even co-curate our best Android launchers list – but there's something about them that means I just can't.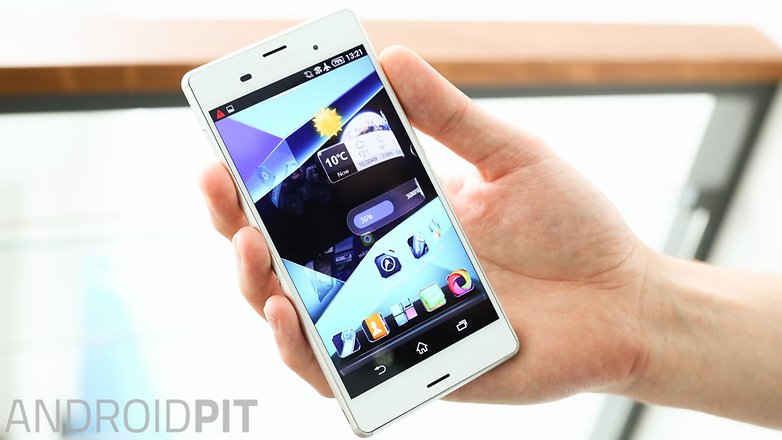 Bloat and advertising
Often, when I download what looks like an awesome new launcher and apply a fancy new theme, I find that I then have to download a bunch of extra content to make it look as advertised. It's like buying a LEGO Millennium Falcon only to discover that half of the pieces aren't included in the box.
Not all launchers are like this, of course, but I am less attracted to those the ones that don't let me theme my device. It's such a shame when the initial package looks so darn good.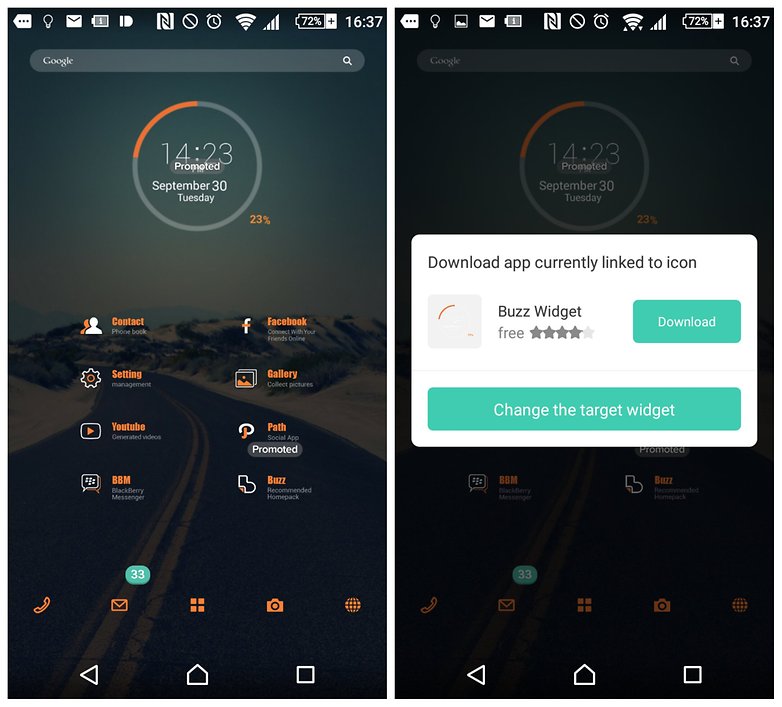 What's worse are the launchers that promote other apps and services quite unnecessarily. Hey, don't get me wrong, Pocket, for example, is a cool app. But I don't need Pocket for the launcher to work or look good. This type of covert marketing is all too common among launchers and I'd prefer just to pay for an app outright.
Missing pieces
Imagine you're sitting with a jigsaw puzzle of Monet's Japanese Footbridge. The swirling colors are dancing across your eyes, a ballet of emotions moving inside of you. But, some of the jigsaw pieces are not of the Japanese Footbridge, some are of Picasso's Blue Room. Why are these other pieces in your box?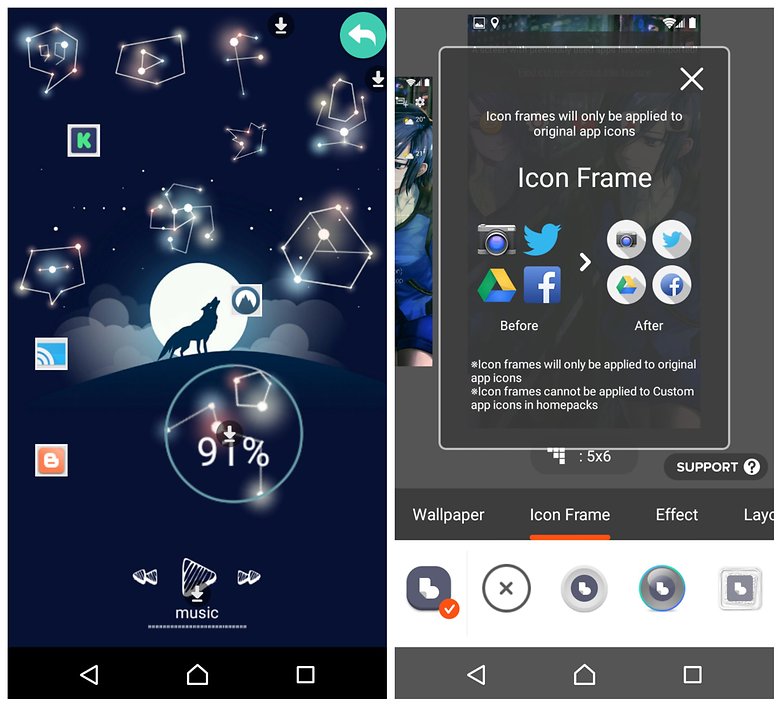 And so we come to another problem with launchers, or more specifically, the problem with additional icon packs. These icon packs are often masterfully rendered and are very smartly designed improvements upon the app icons we know and love.
But there are always icons missing from the set. You will always find a less common app that the designer hasn't converted into the fancy new app style: and these hurt. It only takes one out of place piece to ruin this beauty.
Performance and battery worries
Maybe I'm paranoid, but I always fear that a launcher – an app that fundamentally changes how your device looks and feels – will have a significant impact on performance and battery life.
There are arguments that launchers can speed up your interface and I confess that I have observed this myself. But there's a nagging doubt in my mind that my battery is forever worse off as a result.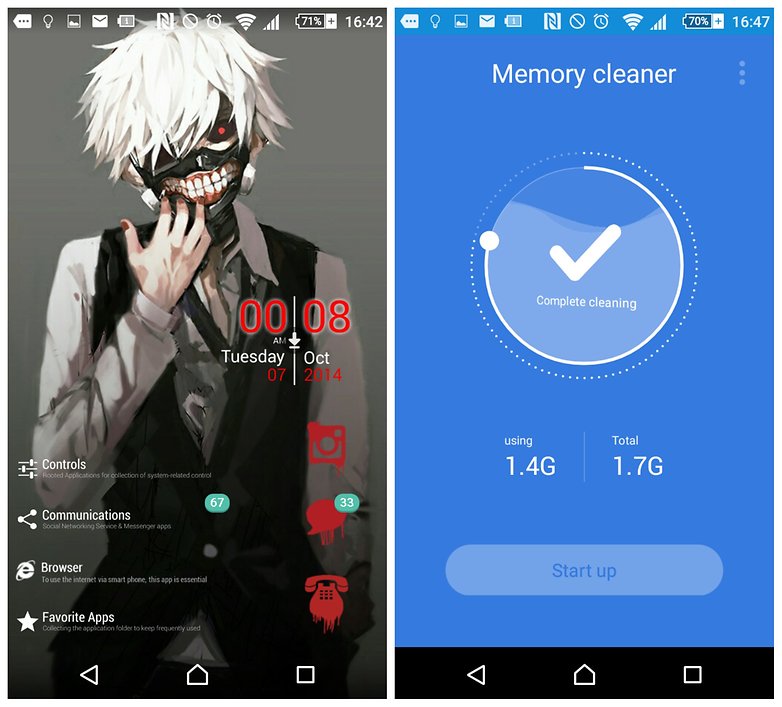 Final thoughts
Not all launchers are guilty of the above and I genuinely would love to start using one full-time. If you have any advice, or can recommend any solid launchers and themes, let me know in the comments or you can catch me on Twitter @scottadamgordon.
Or just say hello and tell me to stop worrying so much.