Fitness trackers: optical heart rate sensors have got my pulse racing, and not in a good way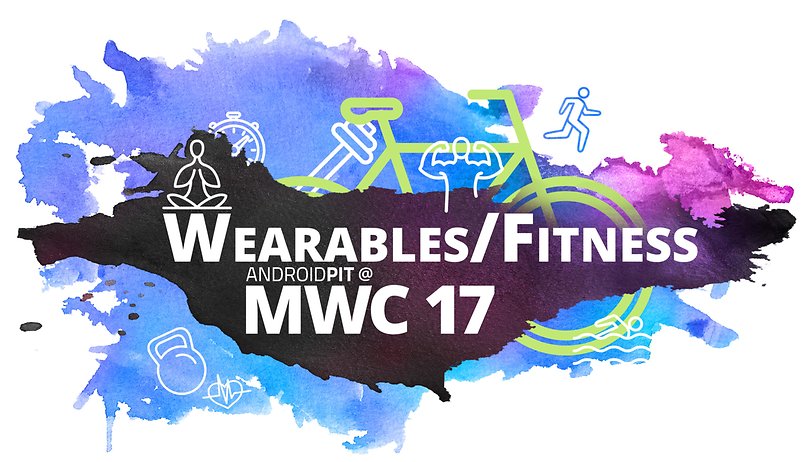 Although they are used in countless smartwatches and many more sophisticated fitness trackers, optical heart rate sensors are frustrating, and even downright cruel with their inaccuracy.
I do sports everyday. And I love technology. Correspondingly, over the past few years, I have tried a really large number of fitness trackers and sports watches – while doing the most diverse sports, and sometimes using even multiple products at the same time. Nothing has consistently annoyed me as much as optical heart rate sensors.
The reason for this is simple: I like variety in the sports I do. I like to go jogging and cycling, but my training plan also includes yoga, dumbbell training, HIIT sessions, MMA cardio workouts, athletic training, or climbing. For types of sports like the ones mentioned after cycling in my list, wrists are heavily used, thus optical pulse sensors fail. Should your wrist be bent and/or heavily strained, the blood flow is no longer unimpeded. This means that the pulse measurements, in large part, are just nonsensical results.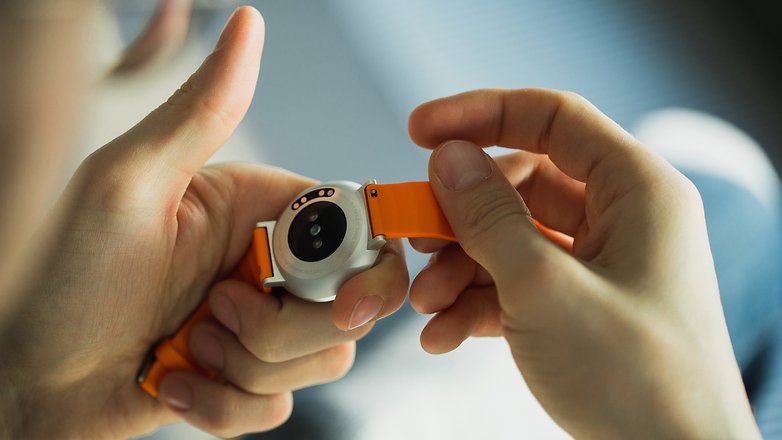 Significantly low pulse
Here's a typical scenario: I am doing interval training, just on the edge of my personal performance limit, and am completely out of breath – and the gadget on my wrist, showing "121", seems almost downright spiteful to me. And at the end of the workout, the app shows an average pulse of 110. For those who are not very familiar with sports, this roughly corresponds to the heart rate of a leisurely stroll. Afterward, the average pulse is also typically used to calculate calorie consumption; I burned the equivalent of one measly cheeseburger.
At the same time, fortunately, I also had a chest strap, which measures my heart rate electrically – the same as doctors use when conducting an EKG. Here, the results were much more accurate. On the connected sports watch, or in the corresponding app, I achieved an average that was 40 to 60 beats higher – and it presented me with the maximum pulse. And instead of a cheeseburger, I burned the equivalent of one and a half Big Macs.
I've actually had this problem so far with every single fitness tracker that uses an optical pulse sensor – from Basis, Fitbit, Epson and Garmin, to Samsung and TomTom. What works well, on the other hand, are earbuds with optical heart beat sensors, such as the Jabra Sport Pulse Wireless or the Bose SoundSport Pulse Wireless. The first are affordable and the second also have really great sound.
Sluggishness is the second problem
A further - but, in practice, less significant - problem is the sluggishness of many optical pulse monitors. In interval training, they need significantly more time to respond to changing heart rates. For relatively short intervals, this delay ensures a certain level of inaccuracy when the entire training is calculated.
Don't get me wrong: if you are "only" jogging or cycling, then optical pulse sensors for the wrist are quite fine. But as soon as you're doing a sport that heavily involves your wrists, they quickly become laughable. Yes, you will be faced with the feeling of utter comical irony when you are mocked by the piece of hardware on your wrists that shows you your maximum heart rate at a low 120.
How are your heart rate sensors working out for you? Which one do you own? Has it proved to be more of a burden than a bonus?