Why Samsung and Sony need to copy Xiaomi's low cost product strategy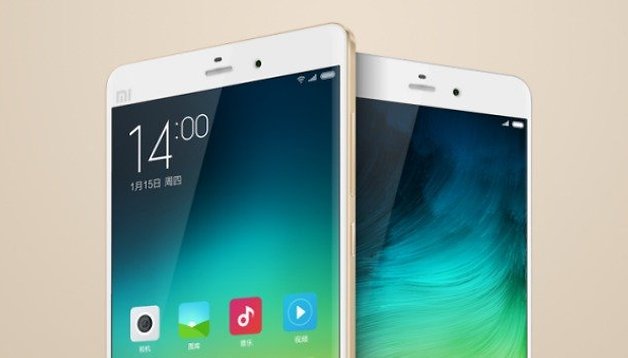 While the strategy of releasing a new flagship every six months is pretty well-established by manufacturers like Samsung and Sony, occasionally a new model appears that is worth looking at. Xiaomi's unique strategy, based on supply and demand, has worked very well for the young company and it may just be so good that the big boys need to take a closer look.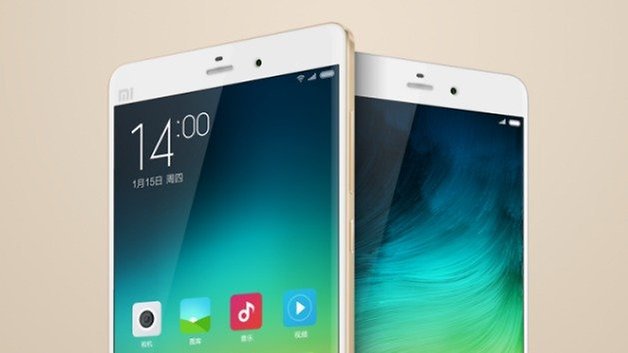 We already know that Sony plans to reduce the number of devices it releases in 2015 and to focus on flagships, while Samsung is also planning to reduce the number of phones it puts out in 2015 by as much as 30 percent.
But number of devices is one thing, how they are made and sold is another and its the combination of these things that is critical. Xiaomi has just a handful of devices with very slow release cycles. So how have they managed to become the world's third-largest smartphone maker?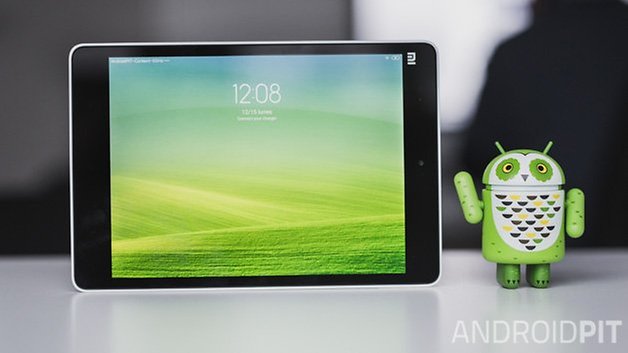 In an interview with Xiaomi's Vice President and ex-Google bigwig, Hugo Barra, TechCrunch has received a great insight into the product strategy of the fast-growing smartphone company. Here are the main points of the interview in brief:

Xiaomi ...
has long-term contracts with component suppliers (so their prices decrease over time)
sells its smartphones much longer than its competitors on average (some 26 months)
sells its equipment online only
lowers the price of equipment gradually (rather than throwing cheap new devices on the market)
can provide faster software updates, as fewer devices need to be supplied
Comparing Xiaomi's smartphone portfolio with other smartphone manufacturers, one can really only draw a parallel to Apple's strategy at best, or perhaps Google's with the Nexus line.
You'll recall that Apple continues to sell older models at lower prices rather than retiring them like Google does with Nexus devices, although the Nexus 5 did survive for a while once the Nexus 6 was released. Both Apple and Google continue to roll out software updates long after the devices are no longer ''current'' – something many other OEMs fail to do.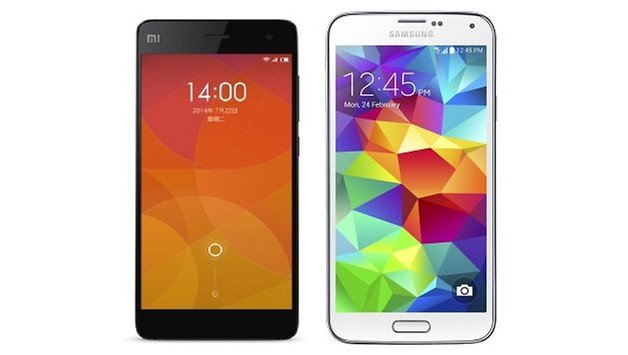 Samsung, Sony, everyone: pay attention!
Although Xiaomi would never admit it, Apple provides the blueprint for a large part of their approach. One of the major parts of this strategy is to reduce fragmentation, one of Android's long-running bogeymen, and to provide extended software support.
The fact that Xiaomi clearly has Apple in its sights is another indicator that the young company sees value in what Apple does, but also that it feels it can do it better. Through only selling its devices online, Xiaomi cuts down massively on overheads, staffing and retail rents, making their operation a very streamlined affair.

Another part of the problem that Xiaomi seems to see is the watering down of brands, where the same manufacturer can offer so many different ''variants'' of the same flagship device, but with specs that are so far beneath the original they have very little in common other than name. Think of the LG G3 Stylus, for example, which shares no DNA other than name and looks with the LG G3.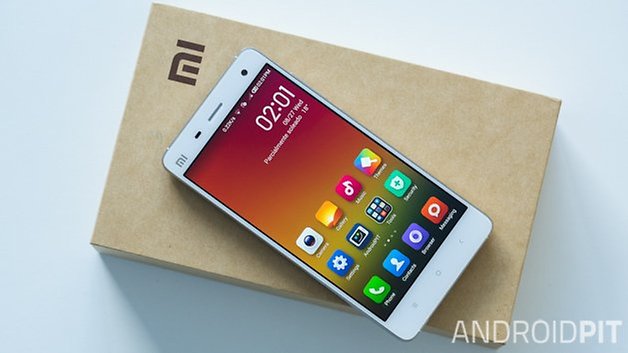 Quality, not quantity
Samsung announced back in October 2014 that it would focus on quality rather than quantity, and this new status quo is being eagerly anticipated. Now it appears that Samsung intends to ''flood'' the market with low-cost Tizen devices instead. With crazy-cheap devices like Microsoft's Nokia 215 entering the market alongside the slightly more expensive but very impressive Moto E and Android One devices, super budget phones are a very competitive arena.
Generally speaking, Android tends to work best in high-end hardware, although recent low-cost offerings running near stock Android aim to bridge that gap, as does Android itself, which has been repeatedly optimized to perform better on devices with lower specs than flagships.
Nevertheless, flagships tend to only get one or two major software updates, but after 18 months to two years they go in the update dustbin and are simultaneously replaced in the same period by one or two successors.
The aim of this is to encourage upgrades to newer devices, but the simple fact is that most people are perfectly happy to hold onto a good phone for two years but expect to continue to receive software support that whole time. This is something Xiaomi understands.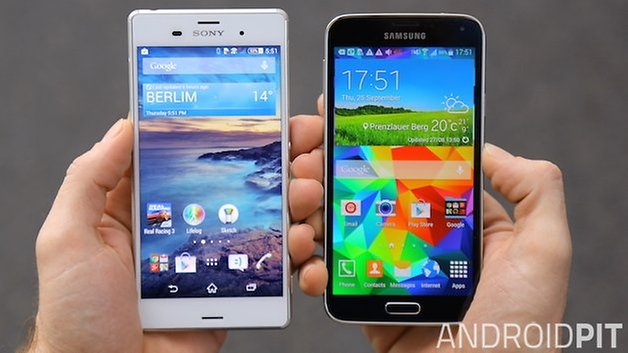 Give the people what they want
With emerging markets becoming the key focal point for smartphone makers, low-priced devices with decent hardware and up-to-date software are naturally going to rise to the top. If those same devices start out as flagships and then undergo a series of price cuts as they age, but still receive software updates, they will be more appealing than newer devices with intentionally mid-range specs.
Dear Manufacturers, learn something from Xiaomi and understand that we want a handful of good phones with long support life cycles and decreasing price points, not a plethora of poorly supported mid-range offerings for every possible corner of the market.
If the cost of buying one of these devices is lack of support and security vulnerabilities, then you have no one to blame but yourselves for the rise of companies like Xiaomi.
What do you think of Xiaomi? Do you think Samsung and Sony need to rethink their strategy?
Translated from an original article by Eric Hermann for AndroidPIT.de