Why the Samsung Galaxy S5 camera is so good The Galaxy S5 is Samsung's first smartphone to pack a 16 MP camera, complemented by their brand-new ISOCELL camera sensor which helps improves results in low-light situations. Samsung is happy to boast about their new finding and explains the technology behind this new feature in a video, which is a tad technical, yet still understandable for the common user.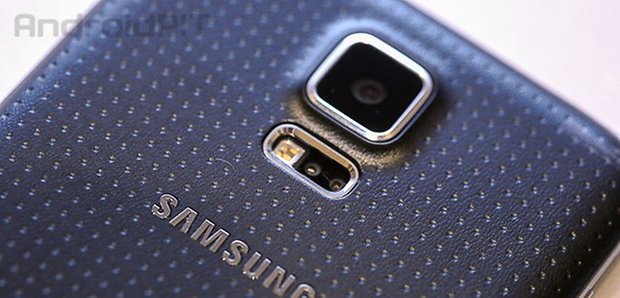 In just one month, the Galaxy S5 will be available in the USA starting on April 11th and as we wait in anticipation to be able to more fully test the device that created such a stir, both negatively and positively, more information about the new Samsung flagship emerges on a regular basis. The new video gives us the low-down on what hides behind the ISOCELL camera sensor that debuts on the S5. ISOCELL technology produces better color reproduction even when the lighting is bad. It's an improved CMOS imaging sensor with advanced pixel technology for higher color fidelity. We explained this more in our previous Samsung ISOCELL sensor article. Take a look at the video if you want Samsung's version.
What do you think of this new technology? Do you think other manufacturers will adopt an equivalent technology for their smartphones?