Xiaomi's Android "iPhone": the best smartphone you can't get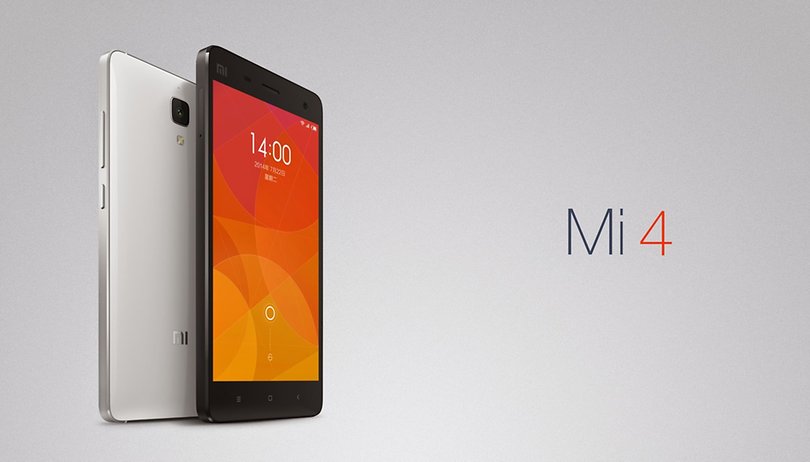 It took just 5 seconds for the Xiaomi's Mi 3 handset to sell out when it went on sale for the second time earlier this week in India. Despite only being founded four years ago, the Chinese company, known to many as the "Apple of China" has made a name for itself by selling high-quality devices at astonishing prices. Here's why they simply must come to the UK and US.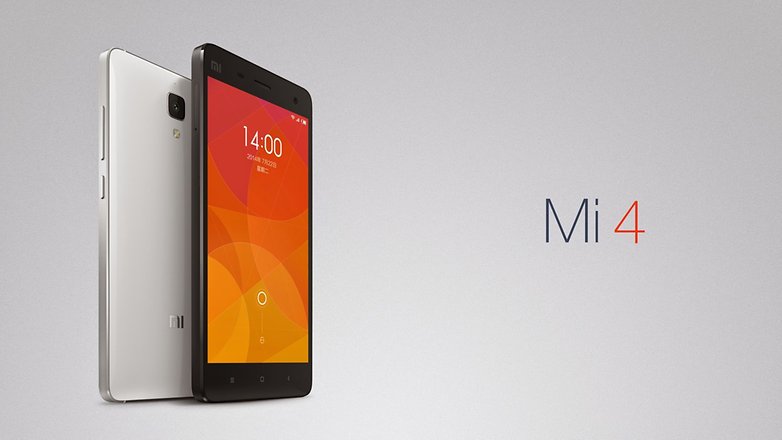 Xiaomi deals mostly online, with very little hardware units to be found in stores. When it made its Mi 3 device available online in India last week (the Mi 3 had already been out in China for a number of months), Xiaomi sold out of its limited stocks in just 35 minutes. We were mighty impressed, until we discovered that it went on sale again this week and sold out in just 5 seconds. Well, Xiaomi did say it was the fastest Mi smartphone ever...
The reason for Xiaomi's device popularity is simple in principle: it is making the best phones at their price bracket and marketing them effectively, operating a practice known as "hunger marketing". Xiaomi doesn't produce enough supply to meet demand, making only a limited number of their devices available in their initial sale. This not only creates headlines ("Xiaomi Mi 3 sold out in seconds") to hook people, but also inflates demand. While this facet of Xiaomi's sales approach doesn't directly benefit the end user, especially if they miss out on getting a phone they really want when they actually want it, its strategy is enabling it to produce these near-unbeatable devices, so this seems like a fair trade-off. Let's take a look a how Xiaomi's latest device compares to Apple's flagship handset in our Xiaomi Mi 4 vs iPhone 5s comparison table...
| | Xiaomi Mi 4 | Apple iPhone 5s |
| --- | --- | --- |
| CPU | 2.5GHz quad-core Qualcomm Snapdragon 800 | 1.3 GHz dual-core Apple A7 Cyclone, |
| Display | 5-inch Full HD 1080p LCD touch display (1920x1080 resolution, 441 ppi) | 4-inch IPS LCD, (1136 x 640 pixels resolution, 326 ppi) |
| RAM | 3GB | 1 GB |
| Camera (rear) | 13MP | 8MP |
| Camera (front) | 8MP | 1.2MP |
| Internal Memory | 16GB | 16GB |
| Battery | Li-Ion 3080 mAh battery (non-removable) | Li-Po 1560 mAh (non-removable ) |
| Price | ~320 USD | ~650 USD |
I appreciate it's easy for us to rag on Apple, and we are comparing a device which is almost a year old to a brand new device, but the underpowered iPhone 5s is still selling for double the price of the Xiaomi Mi 4. The genius of Xiaomi is proven by the fact that it can undercut the competition by such a margin. Apple is known for creating premium devices, but also for placing an extremely high value on their products. I don't have anything against the likes of Samsung, HTC and Sony charging a pretty penny for its flagship handsets, these phones do magical things, but I'm excited by the prospect of Xiaomi coming to make consumers and manufacturers alike stop to think about how valuable these devices really are. Xiaomi has already overtaken Apple in terms of hardware sales in China, and is now chasing current sales leader Samsung.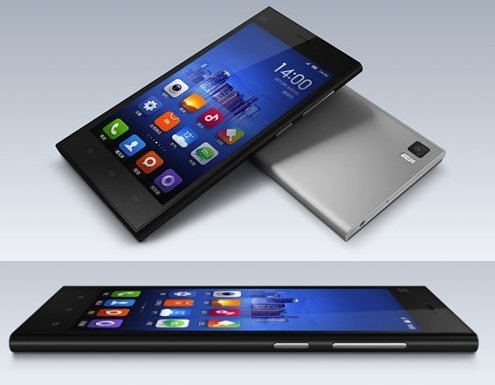 So, why haven't Xiaomi's products arrived in the US already? Head of international operations Hugo Barra has confirmed that entering the US is the overall goal for Xiaomi in an interview with Bloomberg, citing the "insanely competitive market" as one of the reasons it isn't there yet. Another potential factor that could damage it chances in the West is a spurt of security related worries surrounding Xiaomi's products, the most recent being the discovery that it backs up photo and message data to its Chinese servers without specific consent from its users. I think the last thing North America wants is the thought of Chinese spies swarming their territory.
Xiaomi is exciting. A young upstart rustling some feathers. The cool kid in class who was neither the smartest nor the fastest but just has that special something. Xiaomi began life with lofty ambitions of creating a smartphone company that could take on Apple and I think it is well on its way. The Mi 3's next fash sale starts on August 5th and its Mi 4 has just been released in China. Let's hope Xiaomi's sales drive it to the UK and US sooner, rather than later.
Would you like to see the Xiaomi range arrive in your region?