Why you need to shop smart if you want a TV or laptop on Cyber Monday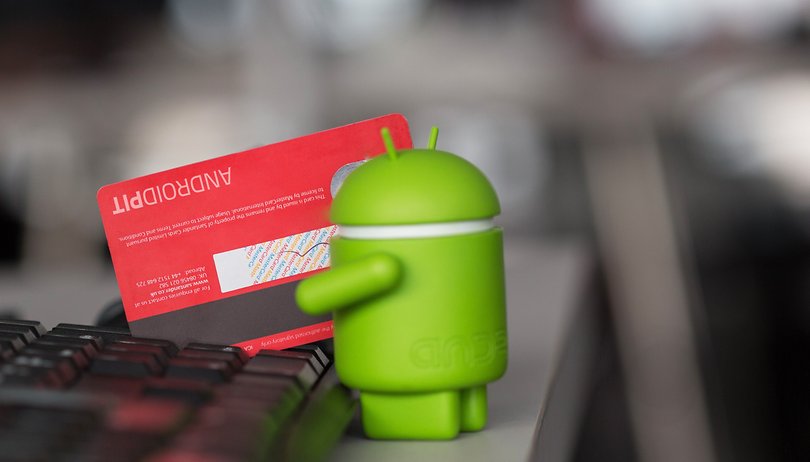 Black Friday and Cyber Monday have become major shopping events in the calendar, gaining pace in countries outside the US in the last five years, but there's just one problem - it's really easy to end up buying something you really should avoid.
Cyber Monday, the one-day, online-only version of Black Friday, falls on November 28 this year, and it'll be as tempting as ever to pick up that bargain TV, heavily reduced laptop and a whole host of other things, but that's not how I buy technology - and it probably isn't how you do either.
Why is that? Because you're on an Android website reading about technology. You care. You know things, or want to know things. You probably research 'big ticket' purchases for ages before committing, and when you do, you probably spend some money on those items.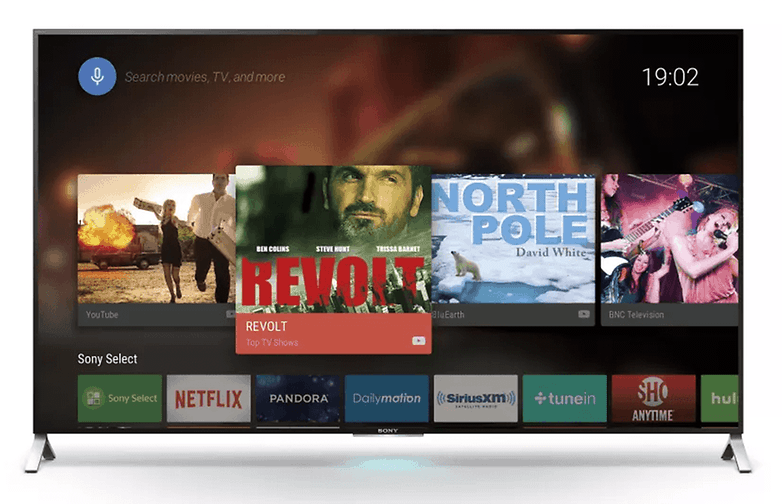 That's not to say there aren't any good deals at all available on Black Friday and Cyber Monday, but pay close attention to what you're buying - laptops and TVs are notoriously easy to make a mistake on. Model numbers may look very similar but in some cases they indicate completely different specs.
If you want to pick up any TV or any laptop, Cyber Monday is ideal. It's also good if you just want to pick up a cheap waterproof Bluetooth speaker, but it's rare to see 'luxury' brands included in these deals.
Admittedly, as a tech journalist I'm slightly obsessed with new, so getting last year's model for $150 less than the current version just isn't as tempting as it should be - and again, TVs are one area you should really do your research before committing. Pick correctly and it isn't something you should need to replace for at least several years.
But what's the point doing all that research, finding your ideal TV or laptop and then buckling and going for an older model for the sake of saving $100? If you put in the effort, you can often find great deals on big ticket items throughout the year, which you can try and then leverage against retailers' price match policies (providing they have them).
If you don't mind last year's model, try and do some research ahead of the sales by going into a store and checking out the items you're interested in buying on Cyber Monday. Knowing the difference, and your preference, between what an Android TV and a Tizen-based Samsung TV can spare you a lot of pain later.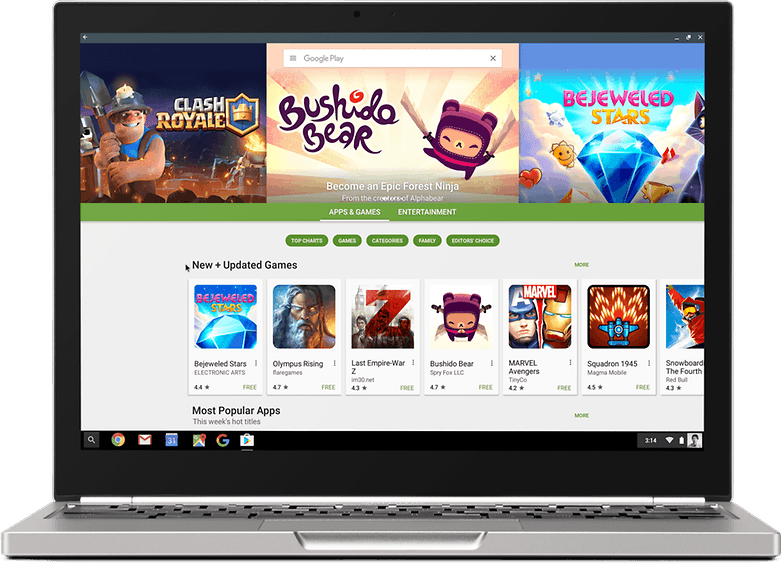 It's a similar situation for laptops and Chromebooks. You'll see lots of very similar spec models heavily discounted over the next few days, but check out those listings carefully. Did you mean to buy the version with integrated graphics and only 4GB RAM? Was that exactly the same Chromebook you were considering before?
There will be bargains, but you're at the mercy of what the retailers want to get rid of - they know that the current models will continue to sell without problems for the whole of the holiday period.
Black Friday and Cyber Monday do offer some great deals, but the more expensive items need closer attention - they might not quite be what you were expecting, and they almost certainly aren't current models. Shop smart though, and you'll see there's still bargains to be found.
Are you planning to buy a big ticket item this year? Let us know in the comments below!