Face swapping is the funniest thing you haven't tried yet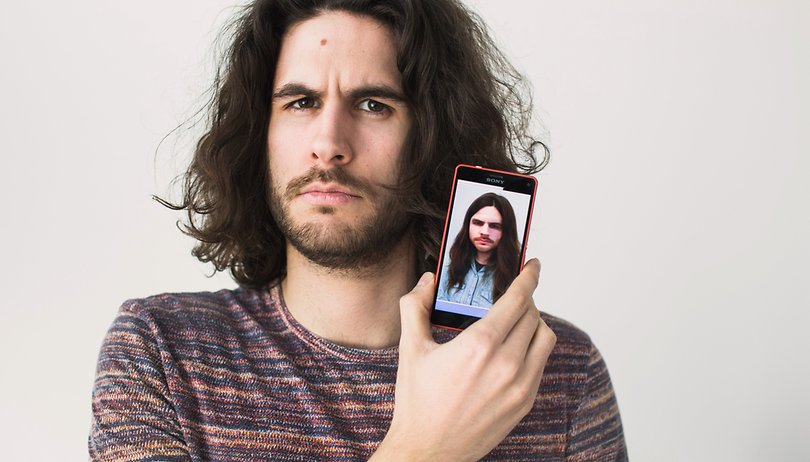 Look, I'm not saying it's the greatest app of all time. I'm not saying it will change your life. I'm not saying it's Spotify (currently my favorite app). All I'm saying is, it's a bit of fun and sometimes, just a bit of fun is really OK. Face Swap: what is it? Why should you try it? Find out here.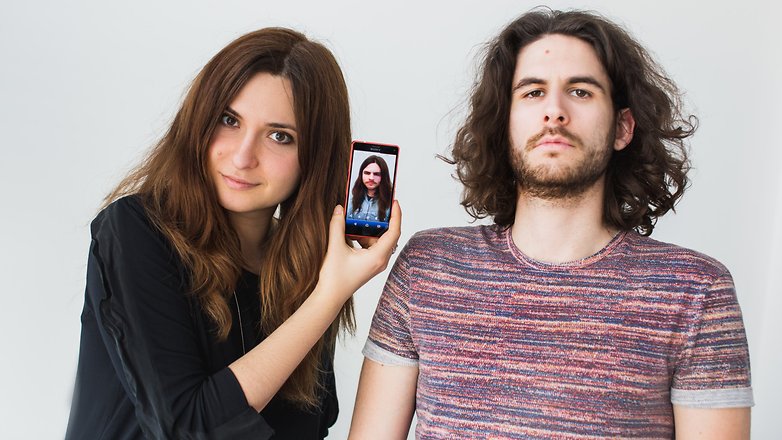 Face Swap is a free app that lets you swap your face with that of another person. Not in real life, of course, Face Swap simply switches the faces of two people captured in photographs.
To do this you must open the app and take a selfie or select one taken previously. Next, select where your subject's eyes, mouth and chin are. Repeat the procedure in a second photo and then let the app go to work.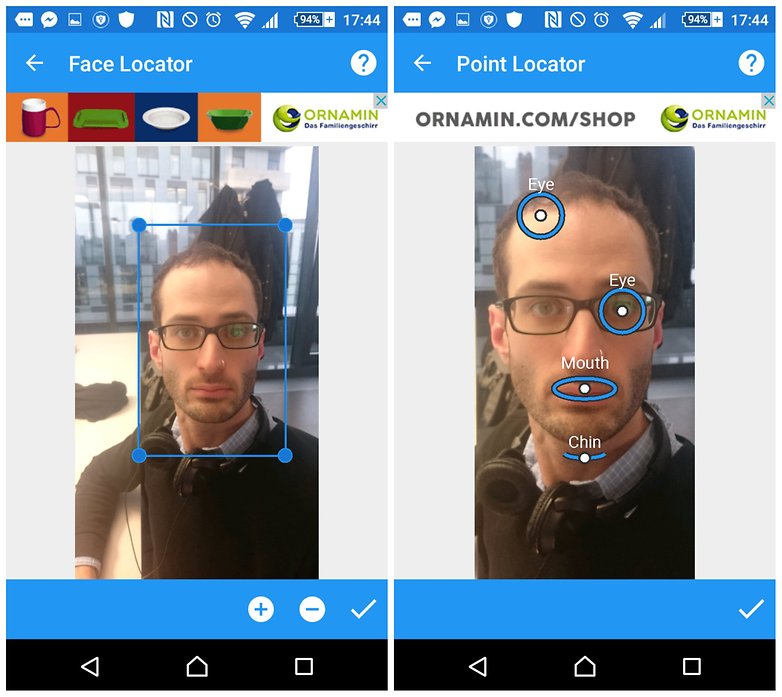 It's not perfect: hair, particularly fringes often cause problems, as do glasses. But the results will guarantee you to crack a smile and it's a fun way to imagine what your children might look like.
Try it out at your next dinner party, and check some more of our examples from the office below.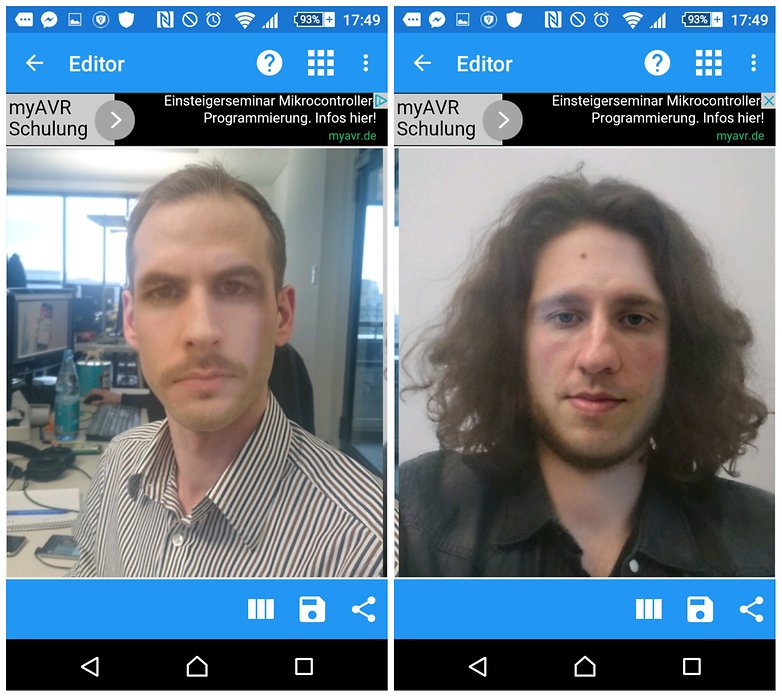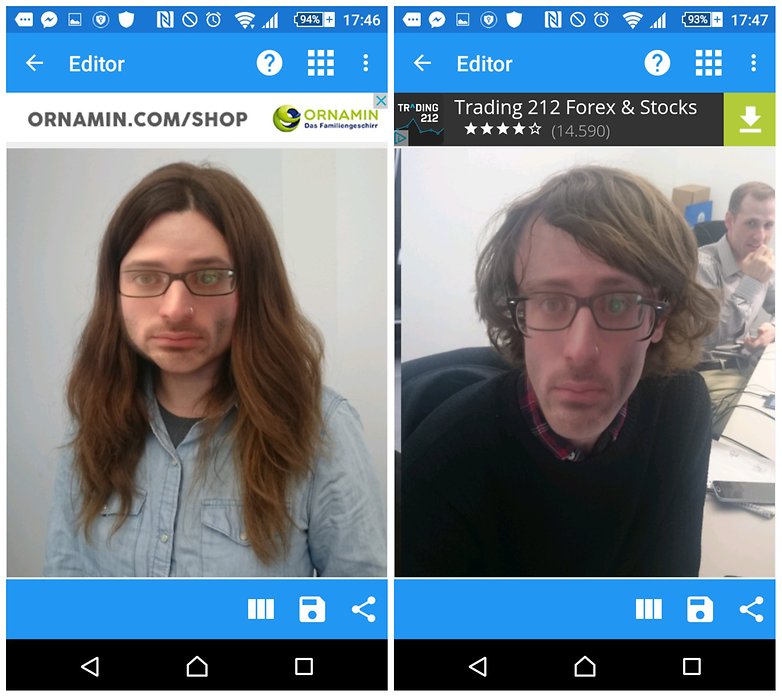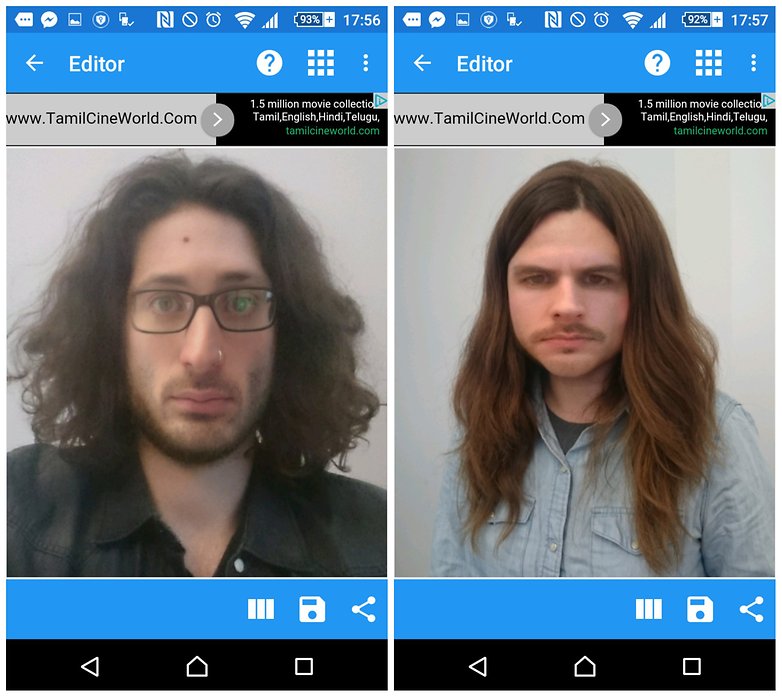 Have a favorite face-swapping app? Know any great face swapping tips? Let us know in the comments.