Will Lenovo acquire HTC? It's quietly brilliant, really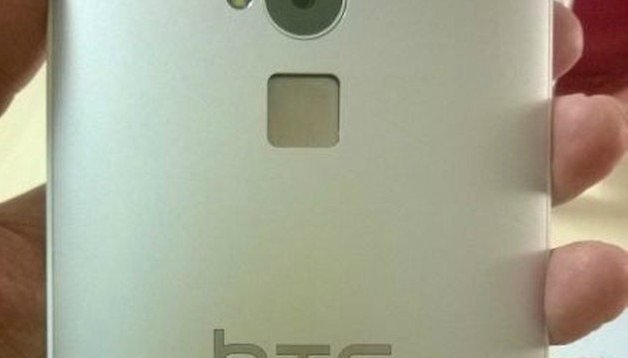 The latest sinking ship rumor out of camp HTC is that Lenovo has been in high level talks with HTC since August, the Korean publication eToday reports. Considering HTC's problems pushing units of the HTC One, even with Iron Man Robert Downey Junior's help, this is not surprising at all. Heck, even Beats Audio bought back HTC's stake in their company. We've reported previously on possible mergers for HTC, including Huawei, and the strength of Lenovo lies particularly in China, so this all makes good sense.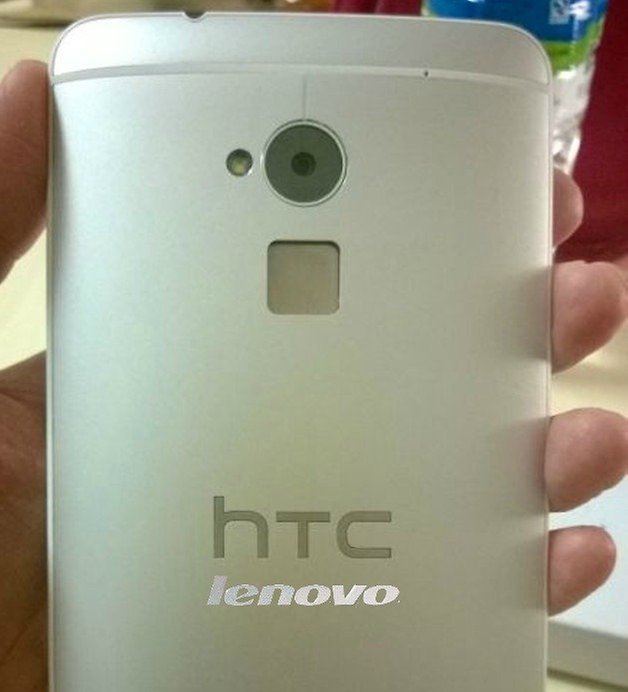 Add to this HTC's interest in developing their own operating system specifically for the Chinese market and it starts looking like what I'd be doing if I was HTC. Considering China is the strongest market for smartphones in the world, a merger that would see HTC pushed strongly there could not only drag them out of the freefall they've been in for poor management and advertising reasons, but also propel them to bigger and better things. Chinese manufacturers are pushing hard to enter the mainstream European and American markets, so to have a company with HTC's track record – the good part of it – makes perfect sense for them too.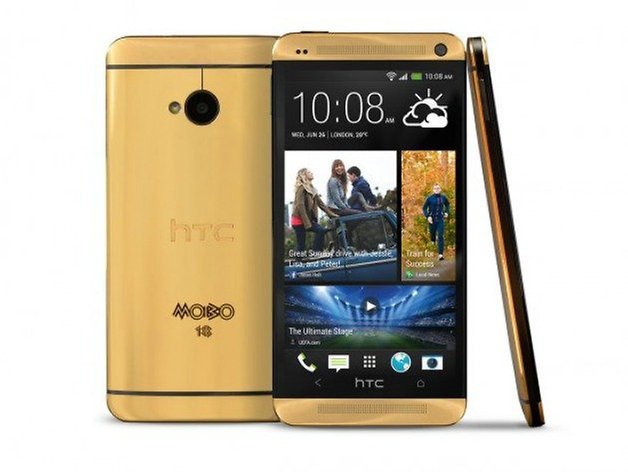 Lenovo previously acquired IBM and the ThinkPad brand and had good success, so picking up HTC at what would most likely be a Nokia-esque bargain basement price, considering their staggering losses last quarter. HTC would give them great patents, an impressive fan-base and one of the best looking handsets available. Plus, it would a beautiful escort into the markets they would undoubtedly be eying. There's no confirmation of this rumor, of course, but if the story is true it will all happen early next year. So perhaps now is the time to consider picking up a HTC One Max when it is announced next week, as it could just be the last of a dynasty.
Do you think Lenovo will buy out HTC? What changes do you see happening if it does?