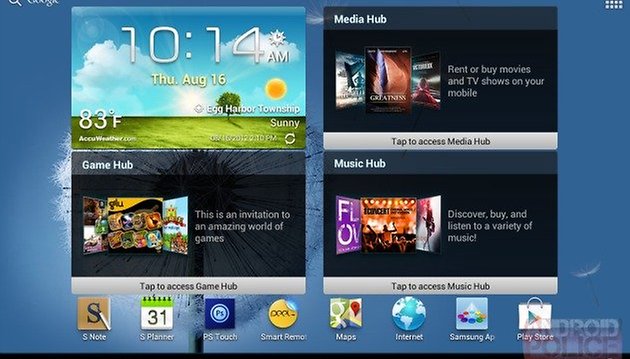 Will an Apple Ban Finally Force Samsung to Drop the Worst of Touchwiz?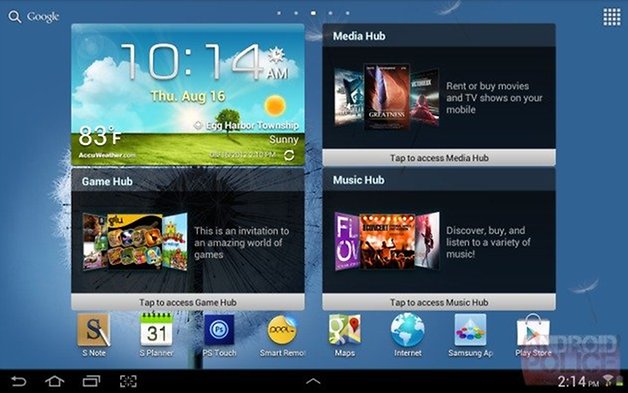 Through all the hand-wringing about the validity of the juror's decision to award Apple such a hefty sum, one fact has remained inescapable, even to the most diehard Android fans: Touchwiz is a terrible imitation of iOS. This we will concede, no matter how much we think Apple has no right to patent rounded rectangles. Touchwiz can die.
So we're actually heartened to hear that, after Apple filed to ban eight devices in the U.S., including the Galaxy S2, Samsung is planning to take "all neccessary measures to ensure the availability of our products in the U.S. market," as the company said on Tuesday.
Could this mean, perhaps, that Samsung will finally abandon Touchwiz for a UI that's less Apple-icious?
Samsung officials have already begun talking to wireless carriers about "removing or modifying infringing features" to keep products on shelves. Here's an idea: just abandon Touchwiz. Delete it and replace it with stock Android. There's your billion dollars back, Samsung.
I doubt that will actually happen (probably just a few icons, and the "bounce-back" feature, will be replaced), but it definitely is a nice pipe dream. As one Reddit commenter put it, "If Apple inadvertently killed Touchwiz, that'll be the best thing it's ever done for Android."
(Top photo: Galaxy Note 10.1 screenshot by Android Police).