 Will the Lumia 920 Put Nokia Back In the Game?
Authored by:
Nico Heister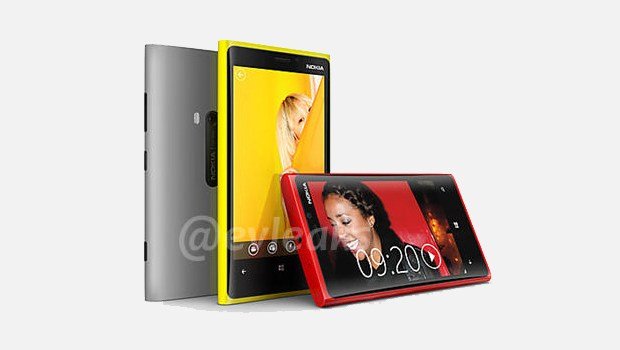 Tomorrow will be a big day for Finland's struggling-yet-on-the-mend phone manufacturer, Nokia. At a press conference in New York, Nokia is expected to unveil the Lumia 920 and thus return the company to its former glory.
Remember the 90's? Almost every mobile phone user on the planet was carrying a brick-sized Nokia in their pocket. They were considered indestructiable, they were easy to use, and you could even play snake on them – who could resist?
But as Apple's iPhone ushered in the era of touch creens, Nokia missed the boat. Instead of creating nimble smartphones with touchscreen displays, they clung to their age-old Symbian OS, which was slow and error-prone. The result? Many loyal Nokia customers hunted around for alternatives – and migrated to iOS or Android. Google's OS was not only fast, but it offered the dream of customization and was used by many more developers and manufacturers.
In November 2011, Nokia triggered their emergency brakes and promptly switched to the Windows OS by Microsoft. Success remained elusive. With Microsoft, Nokia has found a strong patner and the Nokia Lumia sold okay, but the operating system was too new and the adoption rate still too low. Additionally, Microsoft couldn't guarantee that new versions of the Windows OS could run on older models. But Nokia remained undeterred and planned to create the next generation of Lumia phones. The fruits of their labor will be presented tomorrow in New York, but many specs and details have been leaked in advance.
Nokia Lumia 920– the Specs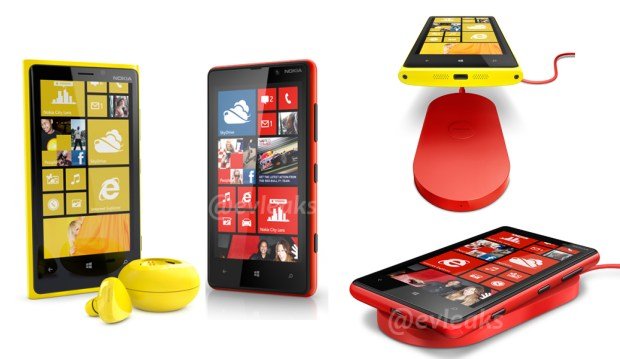 Display: 4.5 inches with a resolution of 1,280 x 720 pixels
CPU: Dual Core 1.5 GHz
Memory: 1 GB RAM
Internal Memory: 32 GB
Camera: 8 Megapixel (back), 1.3 Megapixel (front)
OS: Windows Phone 8
The tech specs are indeed quite interesting, although other manufacturers offer more. With just these specs, it may be hard for the Lumia 920 to leapfrog its competition. But we all know that a smartphone is much more than the sum of its parts, especially when a new OS is involved with many new features.
We're excited about the prospect of the inductive charging station, which will allegedly be included in the MSRP. A great extra, for sure!
However: inductive charging is no breakthrough. The Palm Pre created the first model to charge wirelessly three whole years ago. The Pre helped Palm out of their crisis but software problems continued to plague the platform. We all know how that turned out: now HP and Palm Pre have split and webOS is extinct. Will Nokia endure the same fate?
Is the Lumia 920 a phone that excites you? Or would you rather have a phone designed by Nokia but running Android 4.0?