WillCall: Clubbing in the 21st Century, find shows & invite friends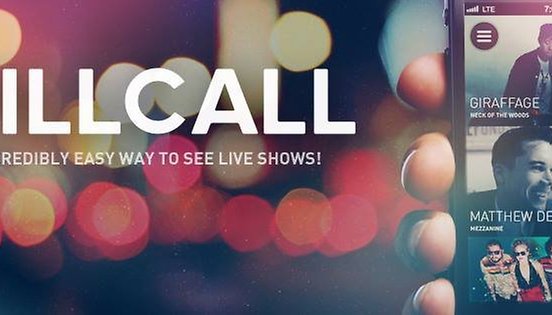 Listen up San Francisco and New York city slickers: have you ever heard of WillCall? Here is an app, available on both Android and iOS, that connects you and your friends and brings you together for concerts, shows and events that are happening at cool venues in your city. Here is how it works.

The concept behind WillCall
WillCall is new way to go out and interact with your friends in the form of an app. Users buy tickets for events, concerts and shows which prompts a push notification to appear on their friends' phones, those of whom are using WillCall anyway, letting them know that you are going to that event and asking if they would like to join and purchase the ticket as well.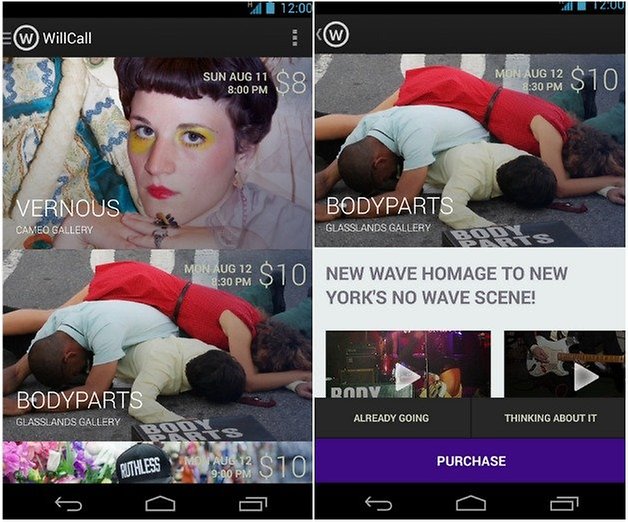 In the pursuit of creating a friend-linking / events app, this is the developer's way of updating the bar and club scene to the 21st century. As a self-proclaimed ''social logistics company for live music,'' their next step was to add a feature of being able to purchase tickets for friends which will then pop up directly on their phones: you can even arrive at different times and simply present your ticket at the door. Non-WillCall Friends who are presented with a ticket need to install the app first before accessing it: the company's way of increasing the number of users.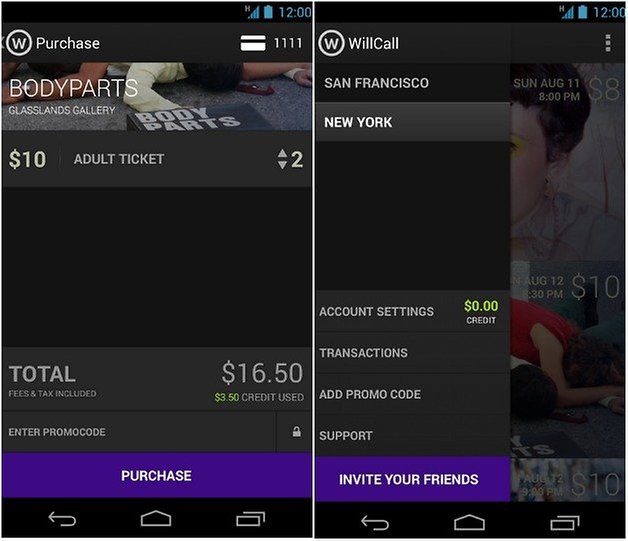 WillCall also means no late night ATM searches, since on top of the tickets, the app allows you to buy merchandise and VIP packages in the app's custom package section once your credit card has been loaded. You can even tip the musician. Soon they all will add the capability to buy drinks with the app as well, a feature I would certainly warmly welcome!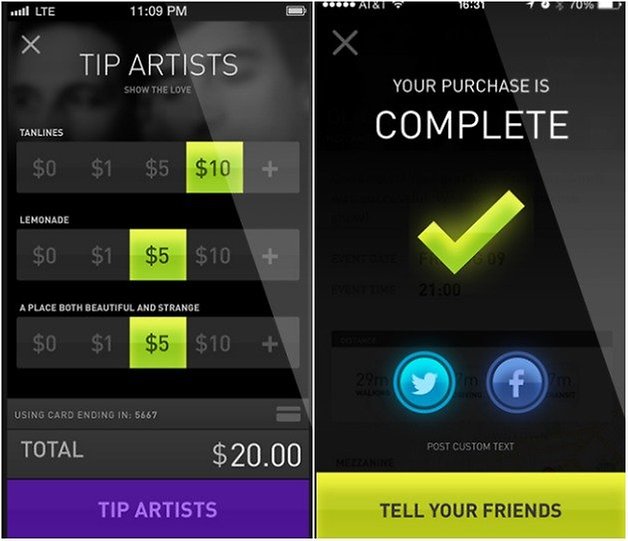 In showing you a list of curated, hand-picked events going on in venues nearby, WillCall is also keen on supporting local small businesses and musicians who are trying to make a name for themselves. If you don't know where to go, this takes the buzzkill decision-making out of the equation and replaces it with what is most important: meeting friends and having fun. With your already registered account, it's easy to just press ''purchase''.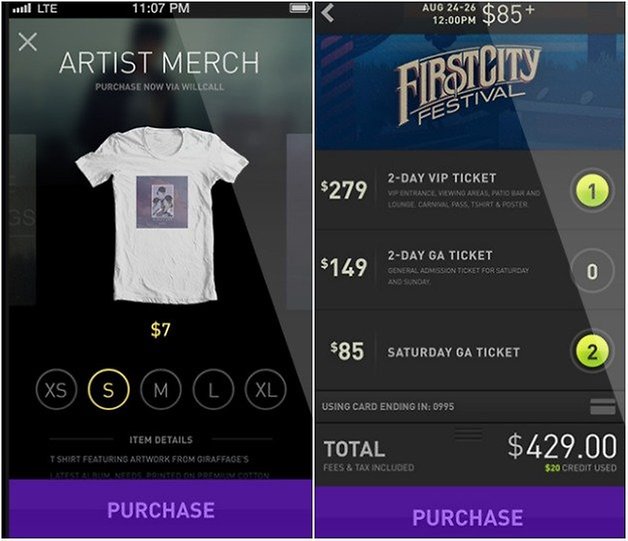 Other features that WillCall is striving to include in their app is a sort of VIP exclusiveness when attending events. When nearing an event for which you have paid, you would be put to the top of the electronic club list. They want to achieve this by using Bluetooth standards in order to detect WillCall users nearby, so that you won't need to wait those outside in line.
Check out their promo video (if this app makes you are as happy and as beautiful as the people in the video, then yes please!)
WillCall can be installed for free from our App Center and the Google Play Store. Hopefully this app will soon be developed for other cities but for the time being, San Fran and New York only will reap the many benefits that it will bring to your social life. Do you know of any similar apps for your city?